Ihre lebensverändernde Reise nach Israel beginnt hier.
Wir unterstützen Gemeinden und christliche Dienste auf der ganzen Welt mit den besten Reisebüros und maßgeschneiderten Reisen nach Israel seit 1993.
Erleben Sie, wie biblische Geschichten zum Leben erweckt werden. Stärken Sie Ihren Glauben. Gewinnen Sie Einblicke im Wort Gottes.
Sie verdienen viel Zeit, verwurzelt in biblischen Wahrheiten. Mit Sar-El kümmern wir uns um alle Planungen, Arrangements und Details für ein unvergleichliches Erlebnis in dem Land, in dem Jesus gewirkt hat und wandelte.
"Come, let us go up to the mountain of the Lord, to the house of the God of Jacob, that he may teach us his ways and that we may walk in his paths."
~ Jesaja 2:3
Freundliche Worte von Kunden
Kommentare von einigen unserer lieben Kunden.
"Thank you for you, and your company's commitment to excellence. My experience in Israel has truly been a trip of a lifetime. I hope to visit Jerusalem again soon. There will always be a special place in my heart for Israel."
Matt & Laurie Crouch, TBN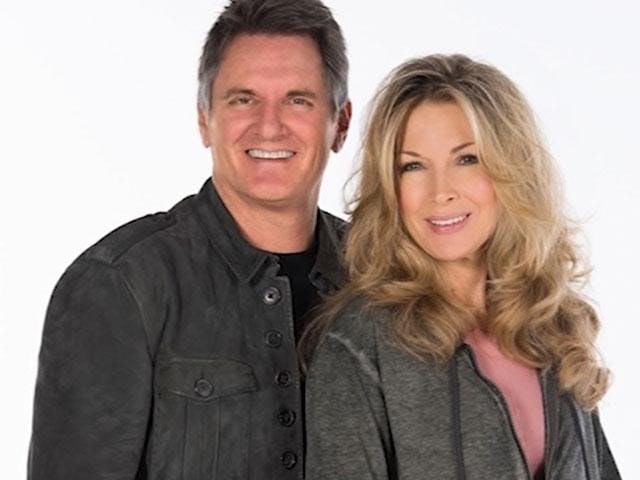 "I have known Samuel Smadja for over 30 years and have used Sar-El as our tour operator for our Jewish Voice Israel tours exclusively for many of those years. They have always gone above and beyond with our groups. I recommend them wholeheartedly to anyone planning to host a group to the Holy Land"
Jonathan Bernis, President & CEO, JVMI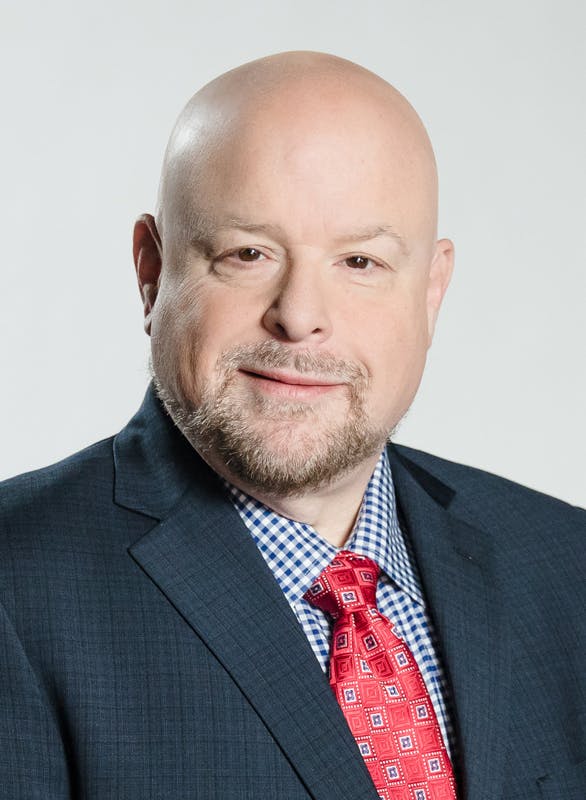 "I love Sar-El Tours & Conferences. Their service is excellent and if any emergencies arise they know how to resolve every situation. They are simply the best!!"
Irvin Baxter, Endtime Ministries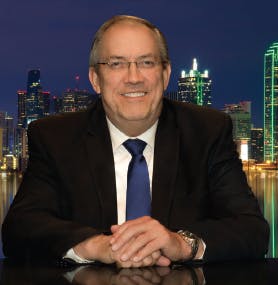 Einige unserer geschätzten Partner & Freunde
Hier sind einige von denen, denen wir das Privileg haben, zu dienen.
Beginnen Sie Ihre lebensverändernde Reise
Wir dienen Kirchen und christlichen Diensten aus der ganzen Welt. Wenn Sie ein Reisebüro, ein Reiseleiter, ein Pastor oder ein Besucher sind, der einen vertrauenswürdigen Reisepartner in Israel sucht, kontaktieren Sie uns bitte noch heute.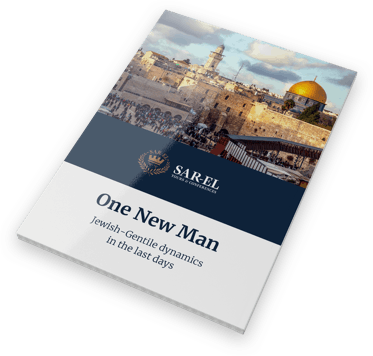 Erhalten Sie Ihr kostenloses E-Book noch heute!
Melden Sie sich für unseren Newsletter an, der Sie mit aktuellen Informationen aus Israel versorgt, und erhalten Sie ein kostenloses Exemplar unseres E-Books, das die biblische Sicht der christlich-jüdischen Beziehungen untersucht:
Unser Service
Egal, ob Sie ein Reisebüro, ein Reiseleiter, ein Pastor oder ein zukünftiger Besucher sind, sehen Sie sich einige der Möglichkeiten an, wie wir Ihre Gruppe während Ihrer nächsten Reise nach Israel unterstützen können, um Ihren Besuch transformierend und unvergesslich zu machen.