你的生命更新旅程就在以色列開始
本公司成立於1993年,我们用誠信和優質服務為世界各地教會和基督教事工籌組最好的以色列行程配搭
「來吧!我們登耶和華的山,奔雅各神的殿。主必將他的道教訓我們,我們也要行他的路,因為訓誨必出於錫安,耶和華的言語必出於耶路撒冷。」
以賽亞書 2:3
"Thank you for you, and your company's commitment to excellence. My experience in Israel has truly been a trip of a lifetime. I hope to visit Jerusalem again soon. There will always be a special place in my heart for Israel."
Matt & Laurie Crouch, TBN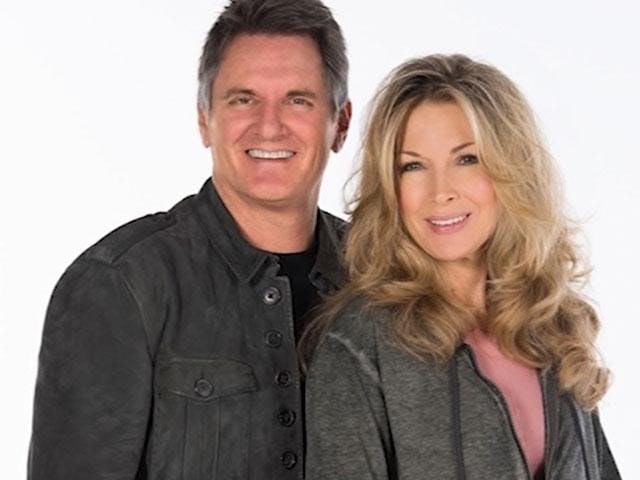 "I have known Samuel Smadja for over 30 years and have used Sar-El as our tour operator for our Jewish Voice Israel tours exclusively for many of those years. They have always gone above and beyond with our groups. I recommend them wholeheartedly to anyone planning to host a group to the Holy Land"
Jonathan Bernis, President & CEO, JVMI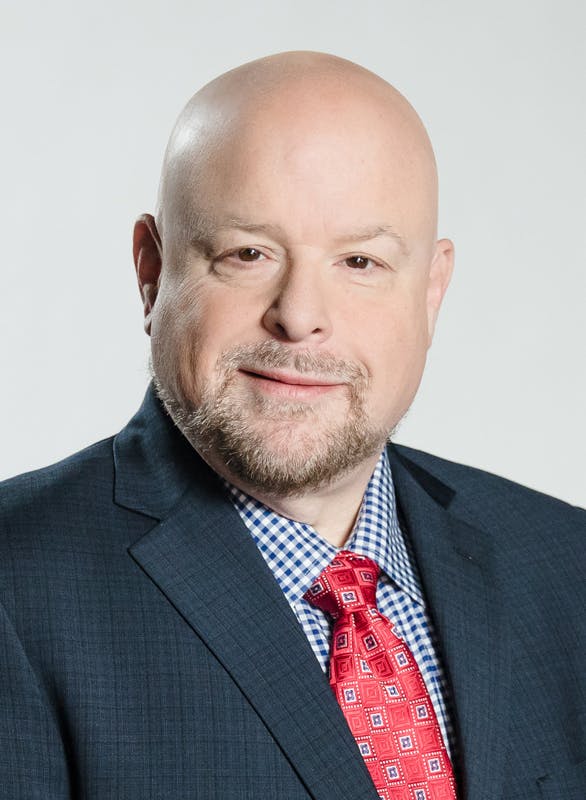 "I love Sar-El Tours & Conferences. Their service is excellent and if any emergencies arise they know how to resolve every situation. They are simply the best!!"
Irvin Baxter, Endtime Ministries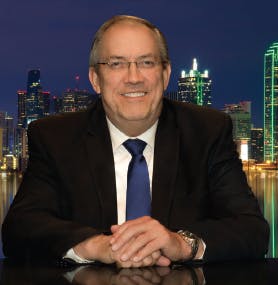 重要的合作夥伴和朋友們
這是我們有此榮幸為他們服務的團隊。
開始改變你人生的旅程
我們為來自世界各地的教會和基督教事工提供專業地接服務。 如果您們是旅行社,領隊,教牧或遊客在尋找可信賴的以色列夥伴的地接社,請今天立即與我們聯繫。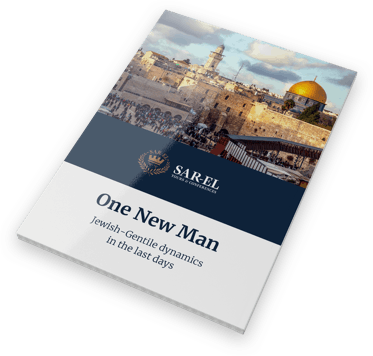 立即獲取免費電子書!
訂閱我們的時事通訊,以獲取以色列的最新動態,並獲得一份免費的電子書,以探討基督教/猶太人關係的聖經觀點:
我們的服務
無論您是旅行社,領隊,教牧還是準訪客, 請查看其他方式讓我們可為您下次的團隊 前往以色列旅行時提供服務,讓您有個令人難忘的旅行。