About Us - FR
Découvrez Sar-El, nos valeurs, notre histoire et nos objectifs
We are your trusted partner in Israel
You deserve the richest time in Israel possible, rooted in biblical truths. We're your partner, with 27 years of experience, more than 1,000,000 satisfied guests, and local Israeli believers guiding you. We have you fully covered. We work closely with the Israeli Ministry of Tourism, the Israeli Union of Hotels, and own an internal fleet of buses. You won't have to worry about the local bureaucracies, logistics, or details.
Vous êtes en bonnes mains
Depuis 1993, nous sommes au service des Eglises et congrégations chrétiennes du monde entier, avec les meilleurs agents qui partagent les mêmes valeurs, dans un respect œcuménique.
Tour Agents
If you are an established agency looking to add another land operator in Israel, we'd be happy to quote you on your itineraries. If you are an up and coming agency, we'd love to talk about how we can help bring our 27+ years of experience and impeccable reputation in Israel into your service.
Tour Leaders
We believe that our shared Biblical values give us the heart that lets you feel welcomed, connected, protected, and able to receive all that God has for you on your experience in Israel. Many tour leaders have told us how much they wished they'd worked with us on their previous trips to Israel.
Individual Visitors
There is no other place like Israel in the world! There is no place like the Dead Sea in the World! There is no other place like Jerusalem in the World! Please check out our stories page and don't forget to Subscribe to get exclusive updates about travel tips for your next journey to Israel.
Le voyage qui vous marquera à tout jamais commence ici
Au service des églises et congrégations du monde entier avec les meilleurs prestataires.Si vous êtes une agence de voyages, un accompagnateur, un pasteur ou un touriste à la recherche d'un partenaire en Israël, nous vous invitons à nous contacter.
Our Executive Team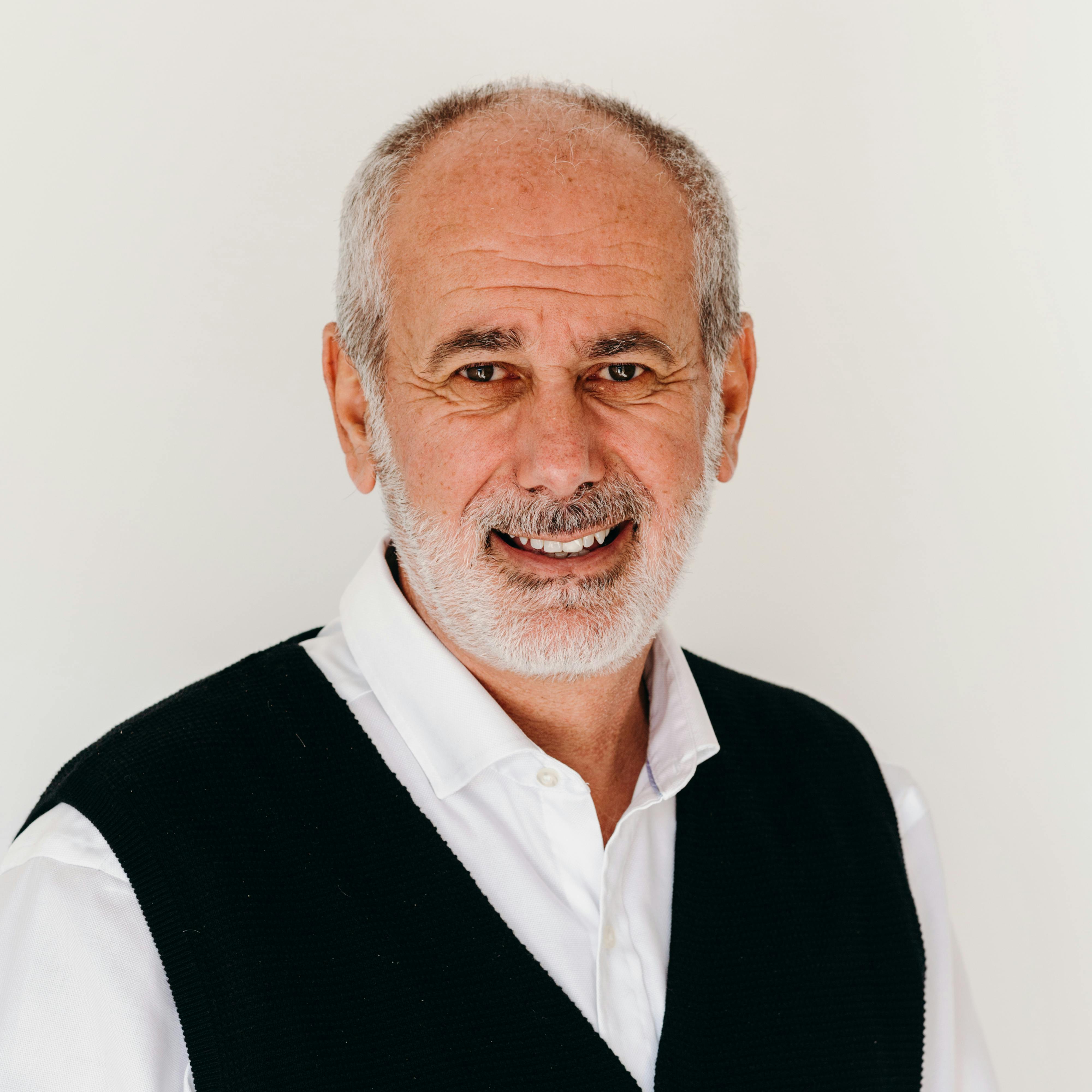 Samuel Smadja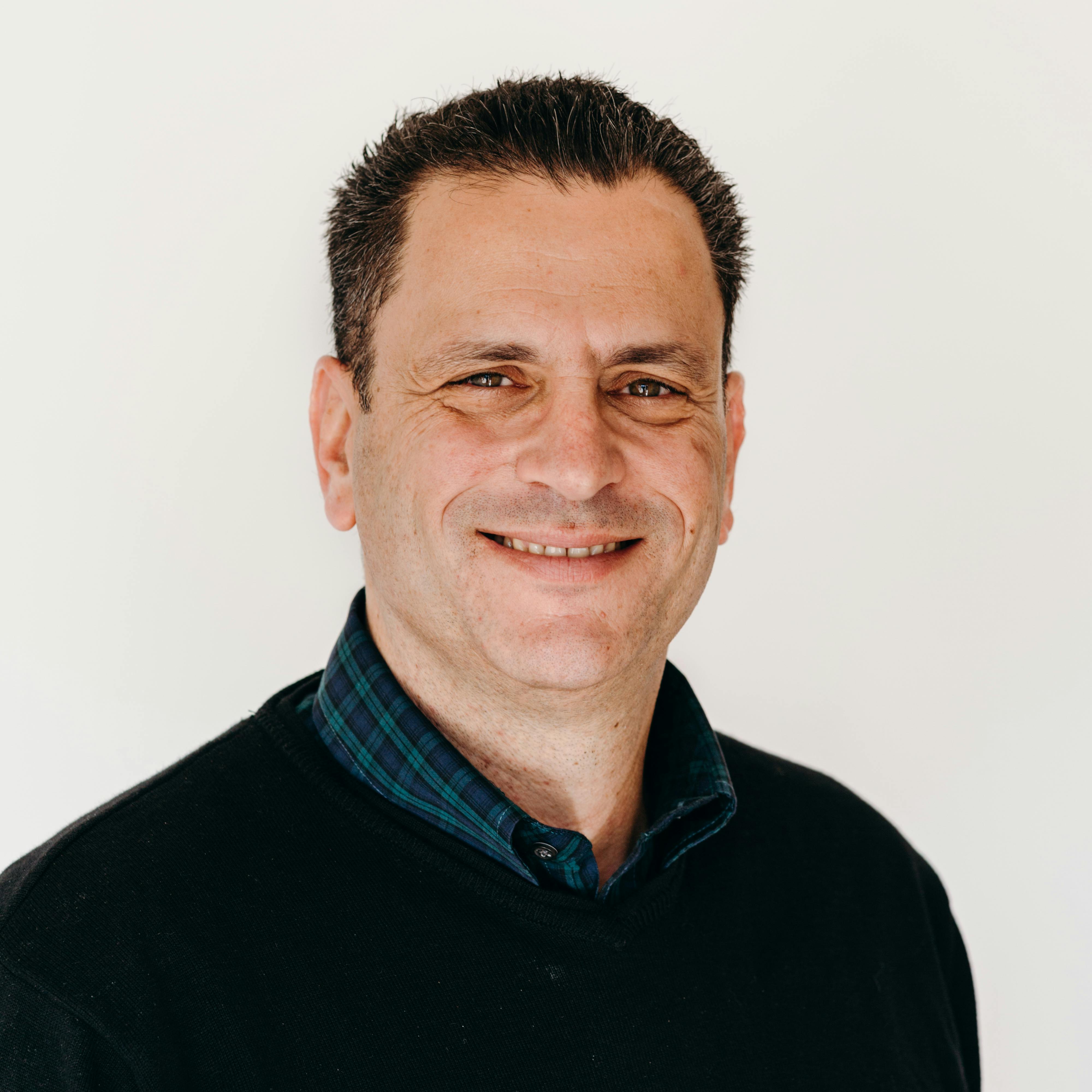 Uri Avrouskine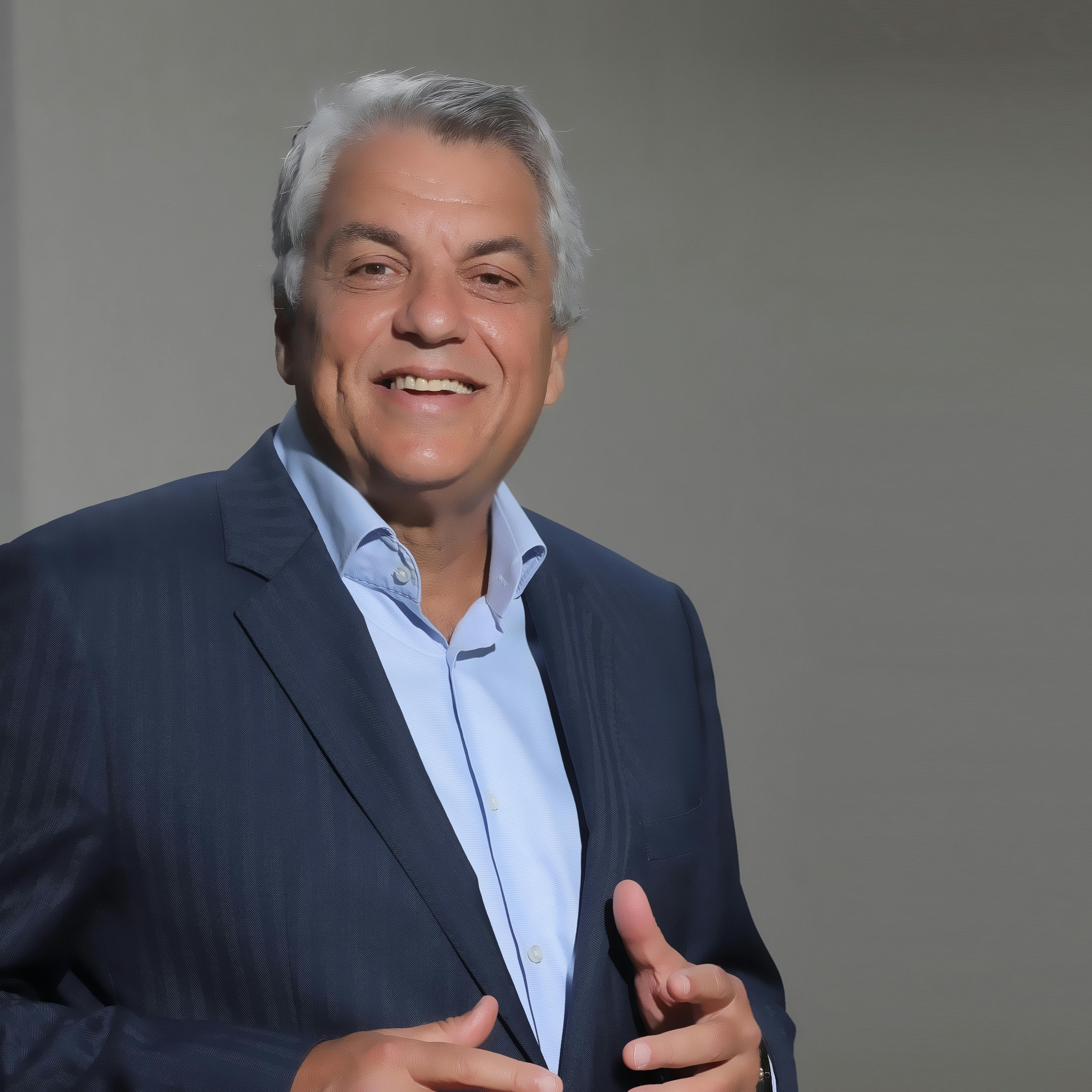 Kurt Kaufman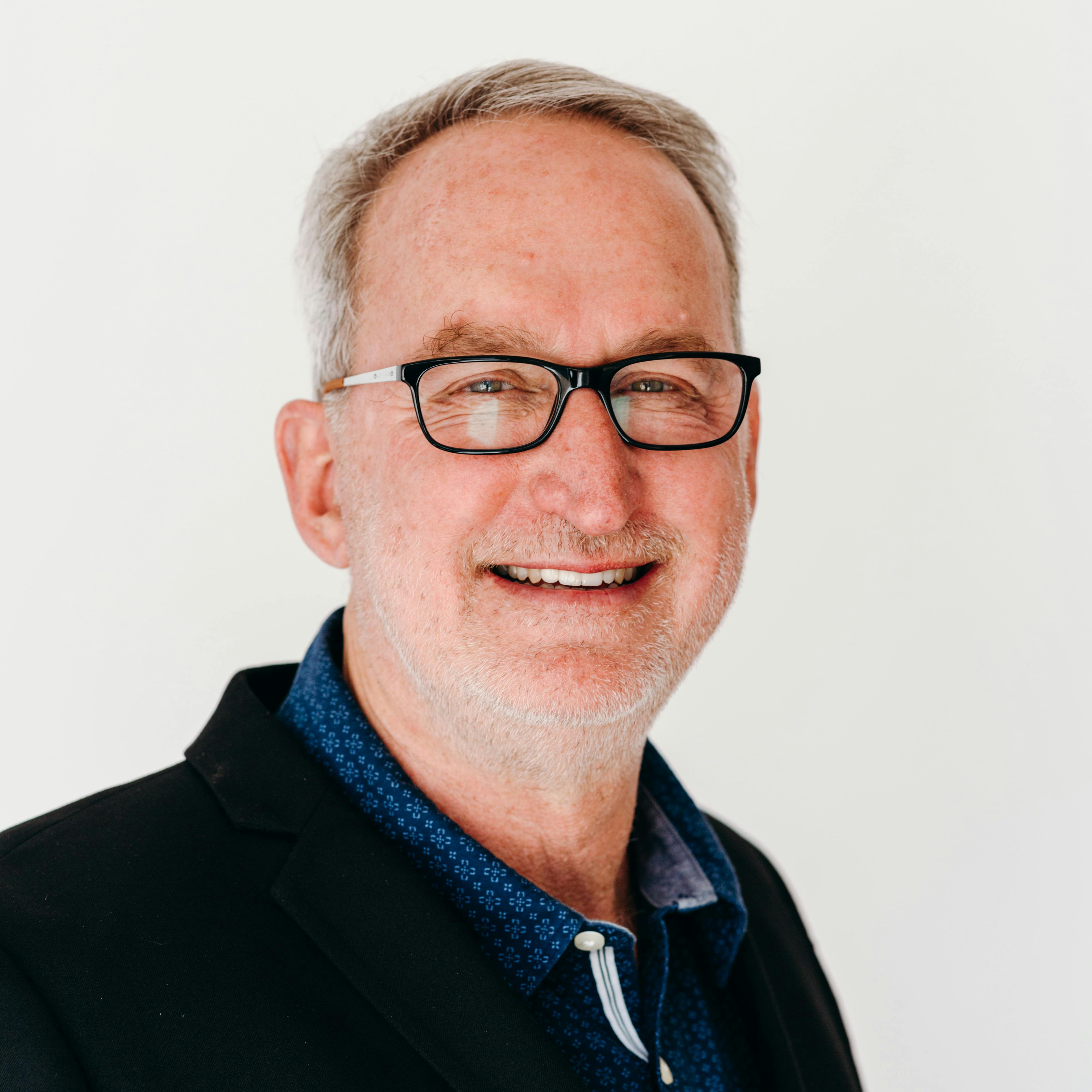 David Katz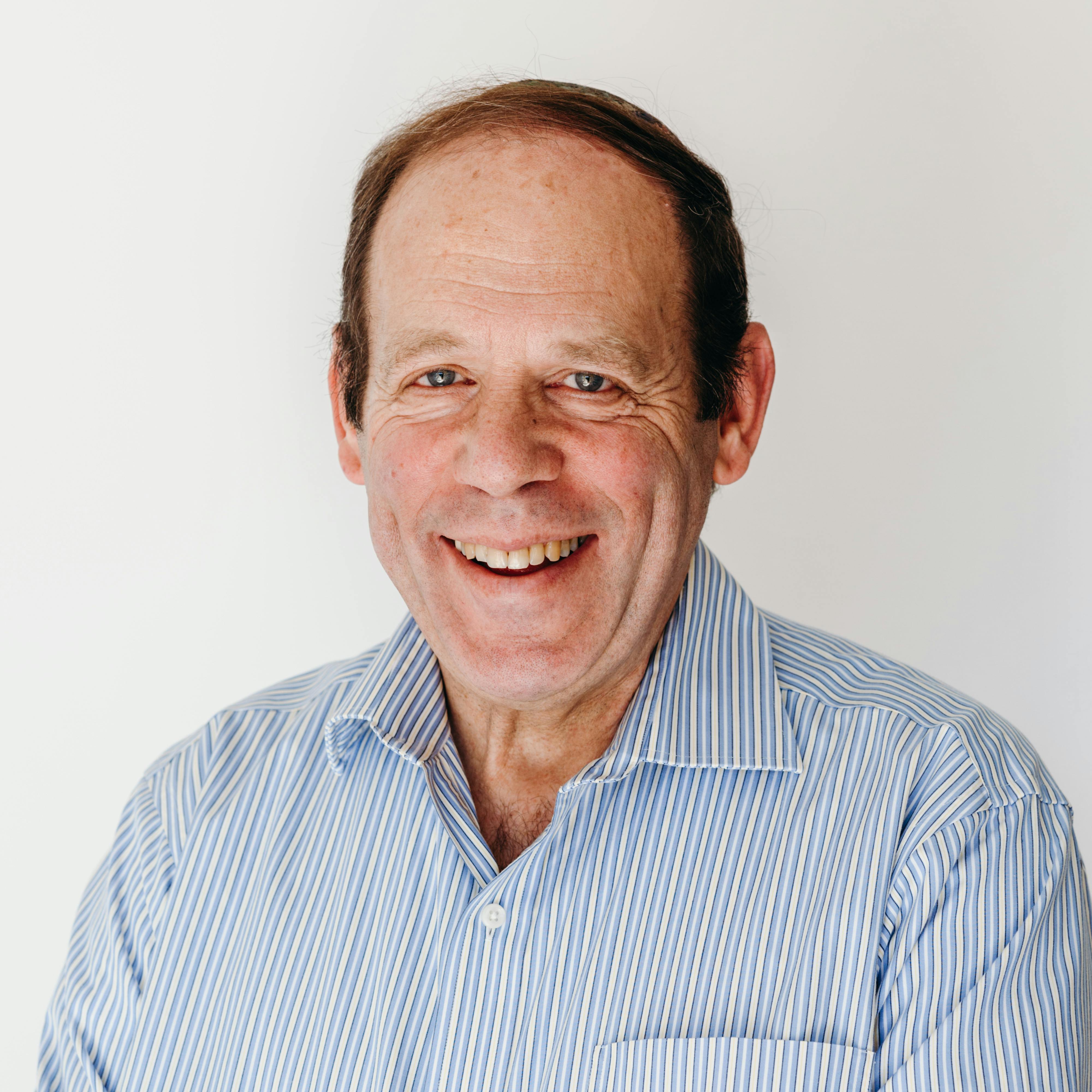 Israel Marans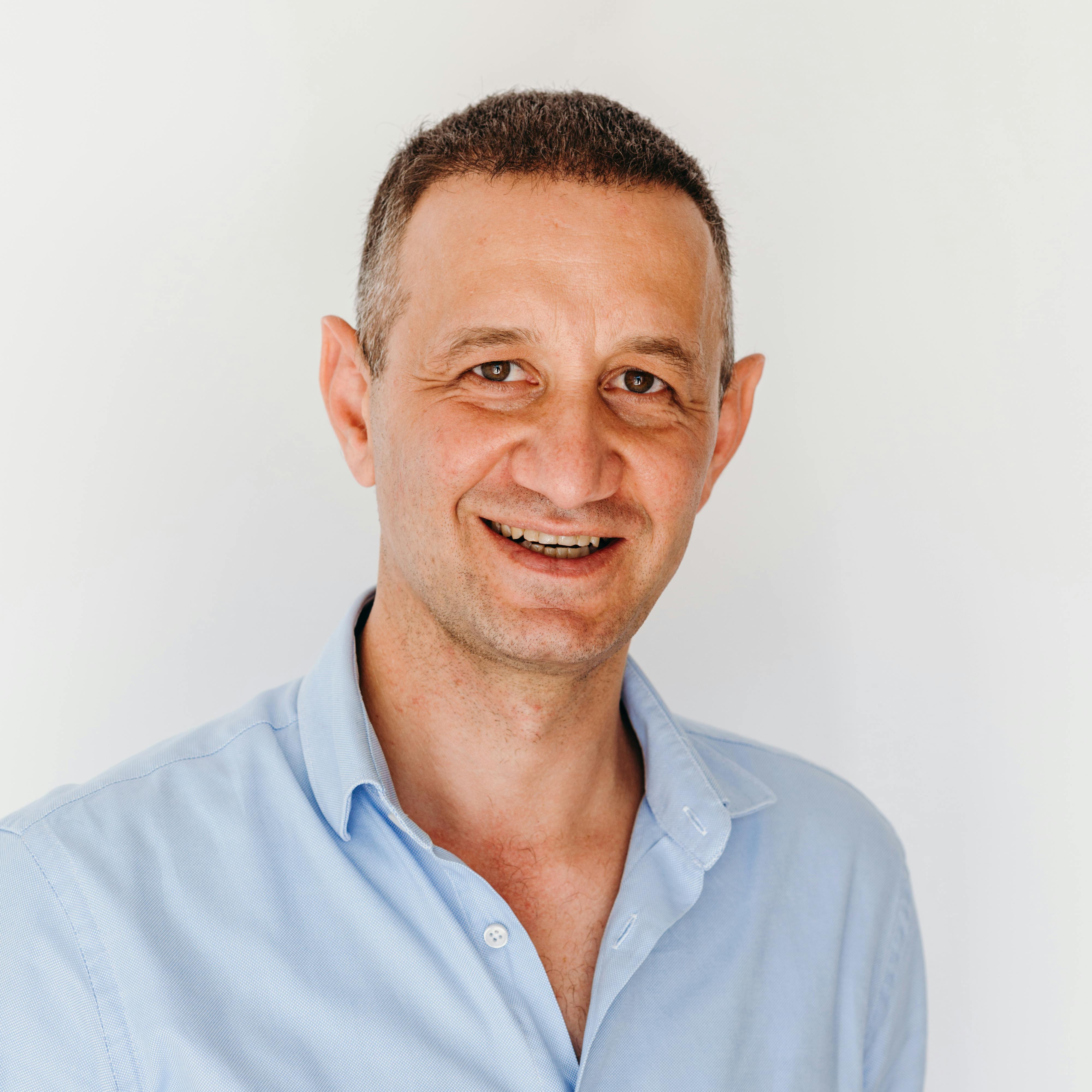 Rodney Gilah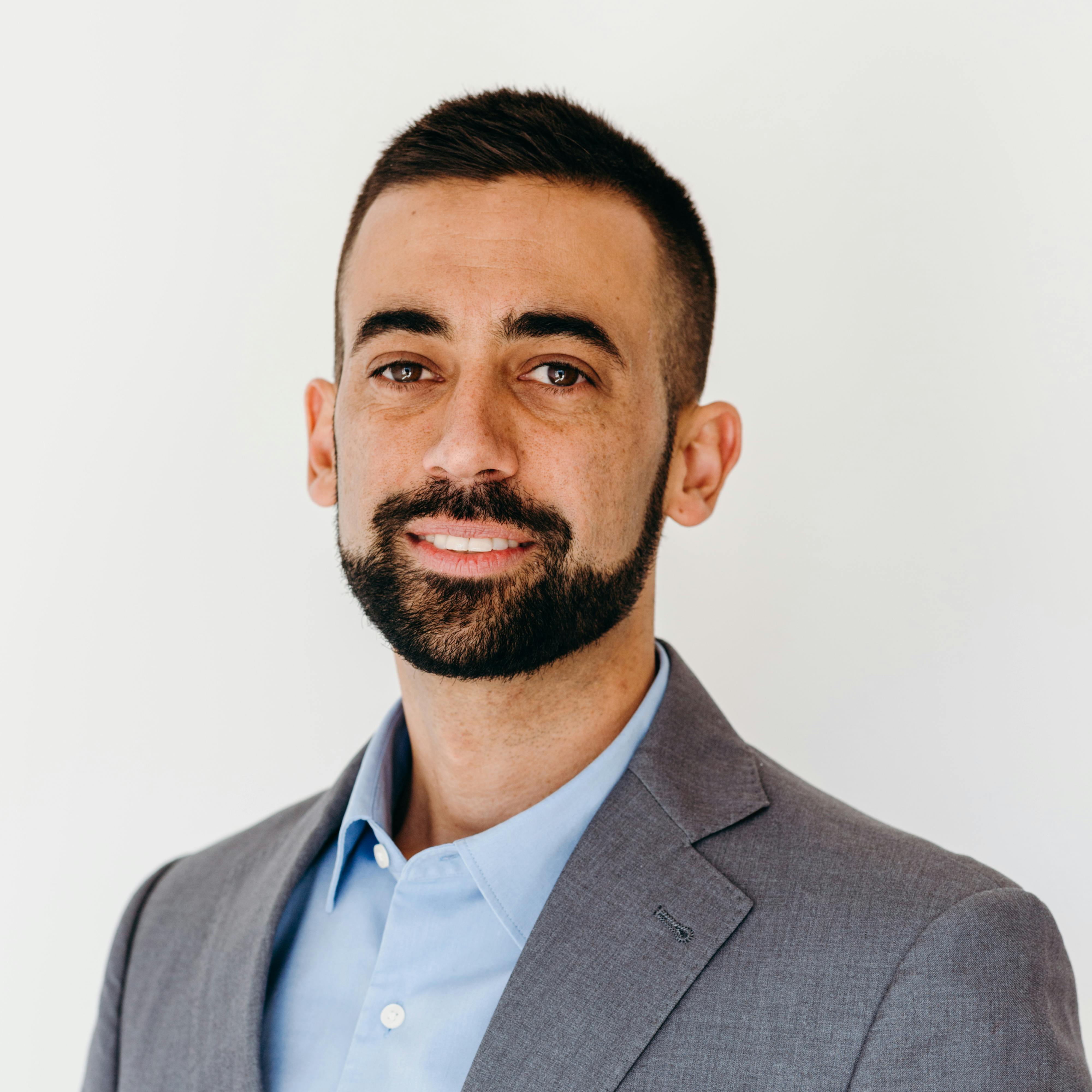 Yinon Ben-Hod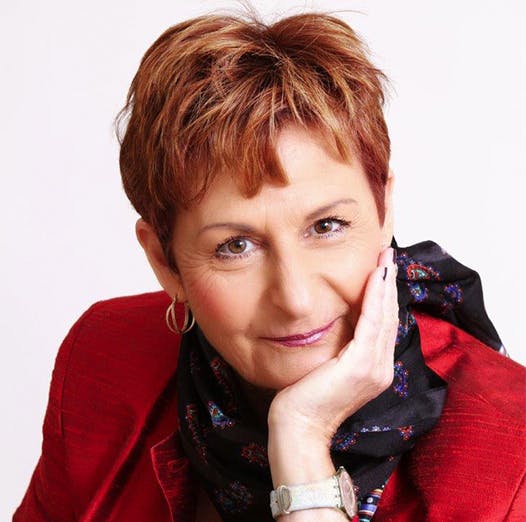 Daniela Epstein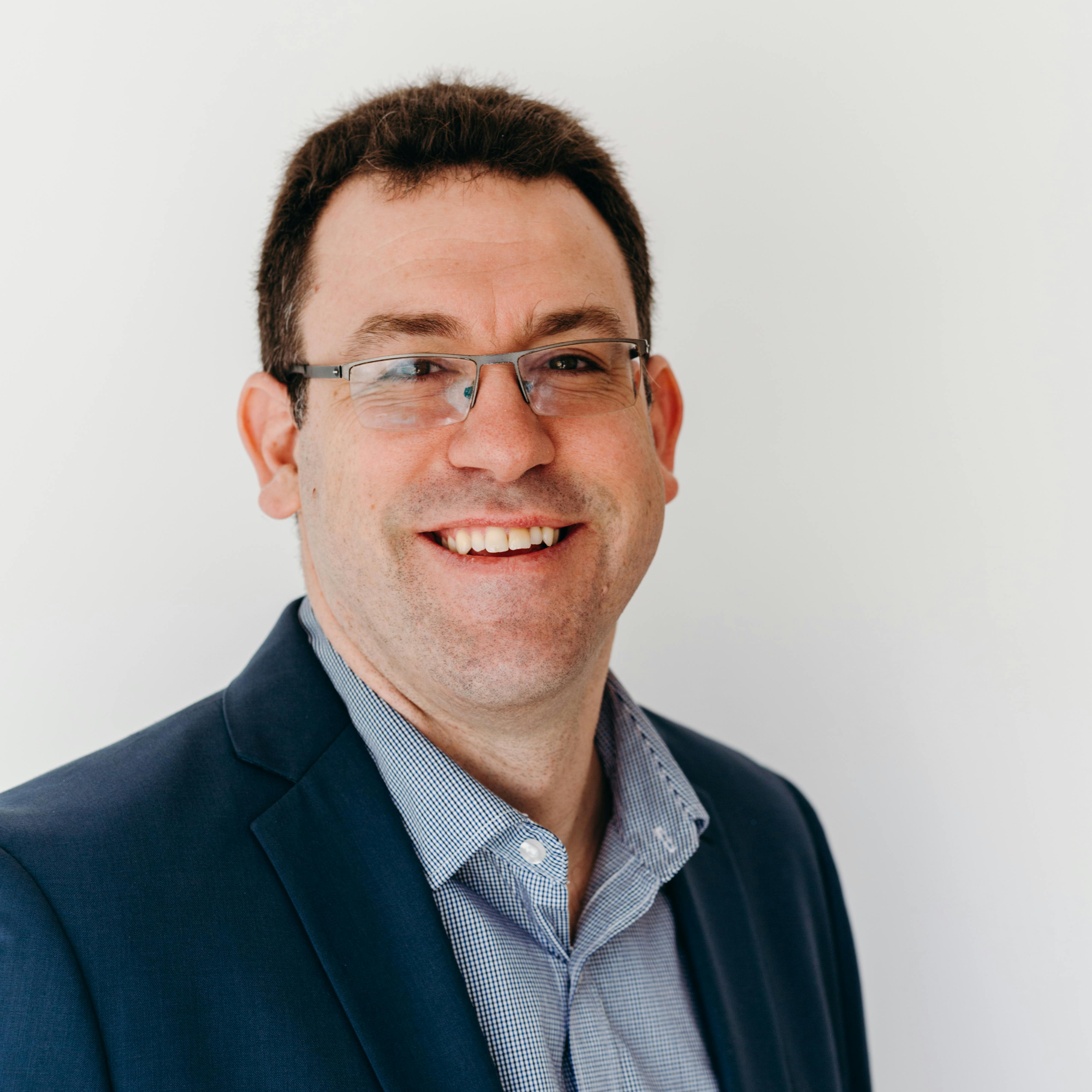 Richard Van Der Beek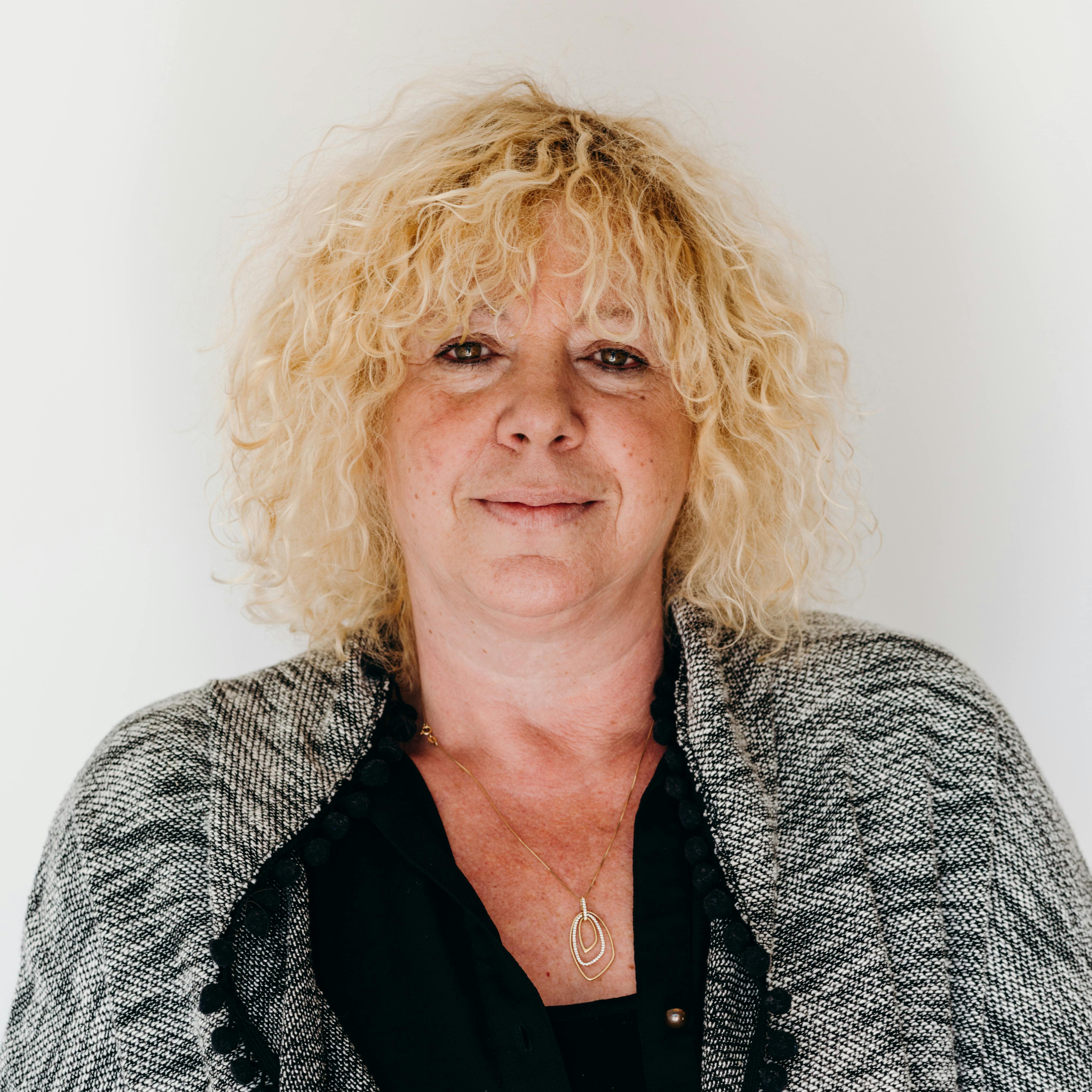 Ella Schleifer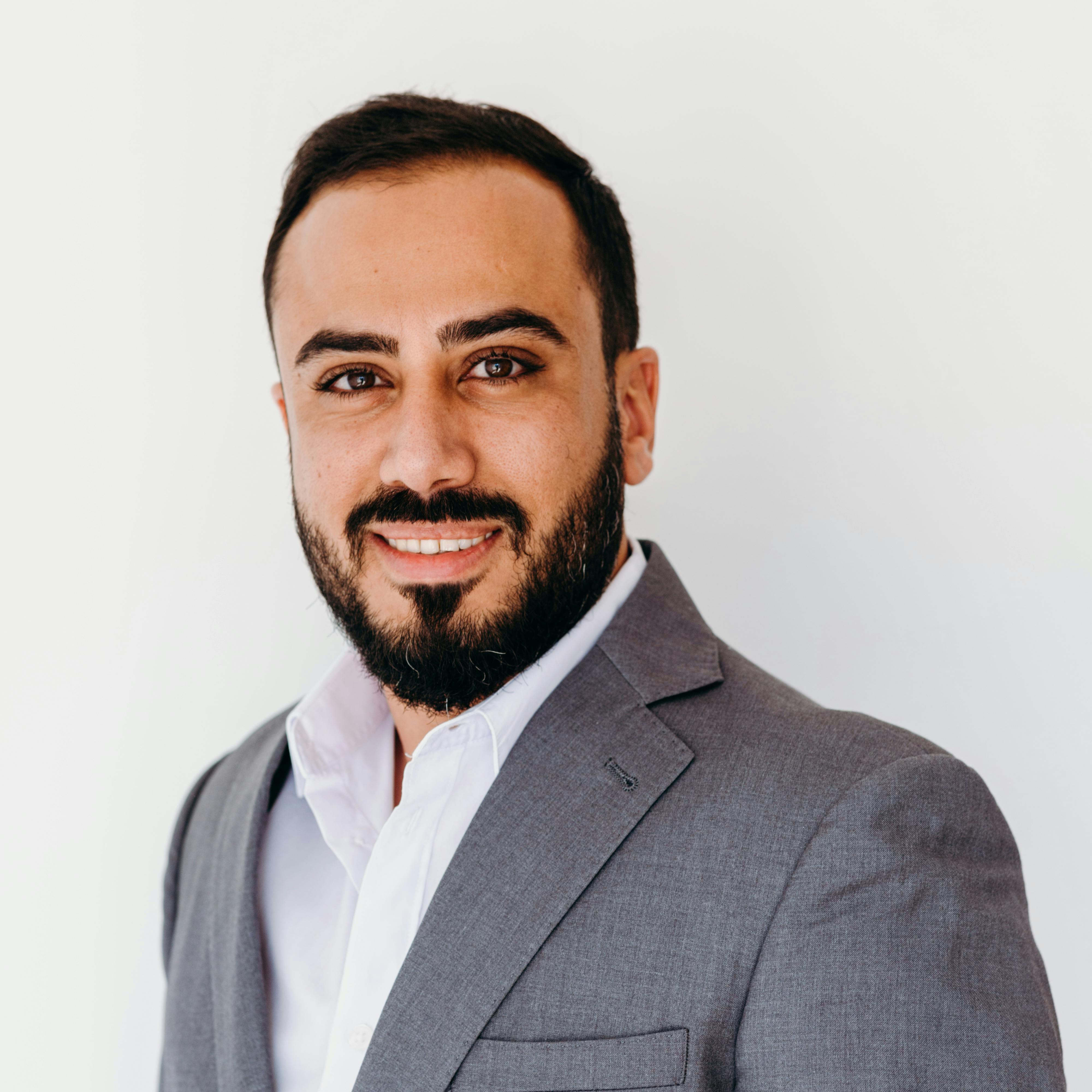 Ibrahim Vidal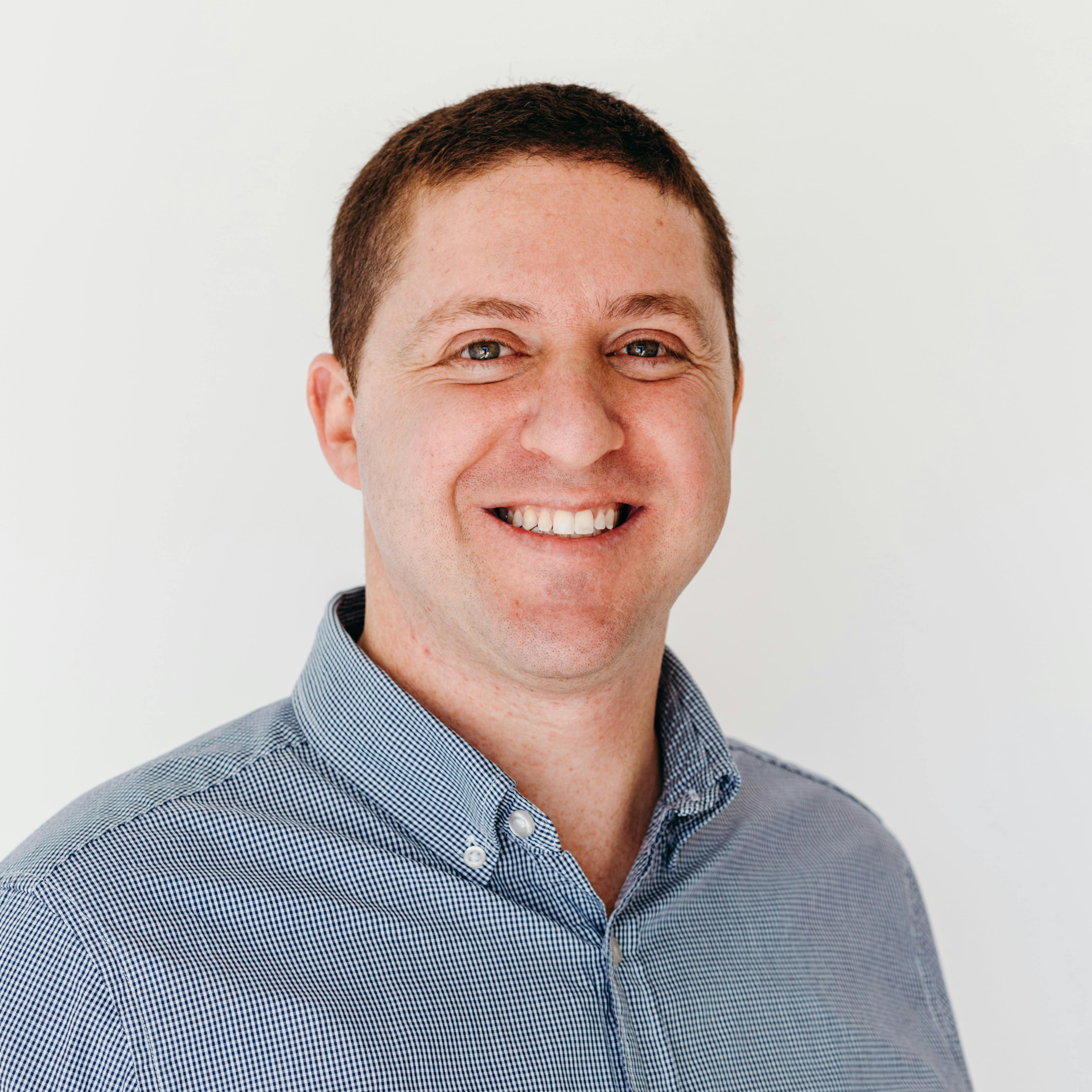 Aryeh Stern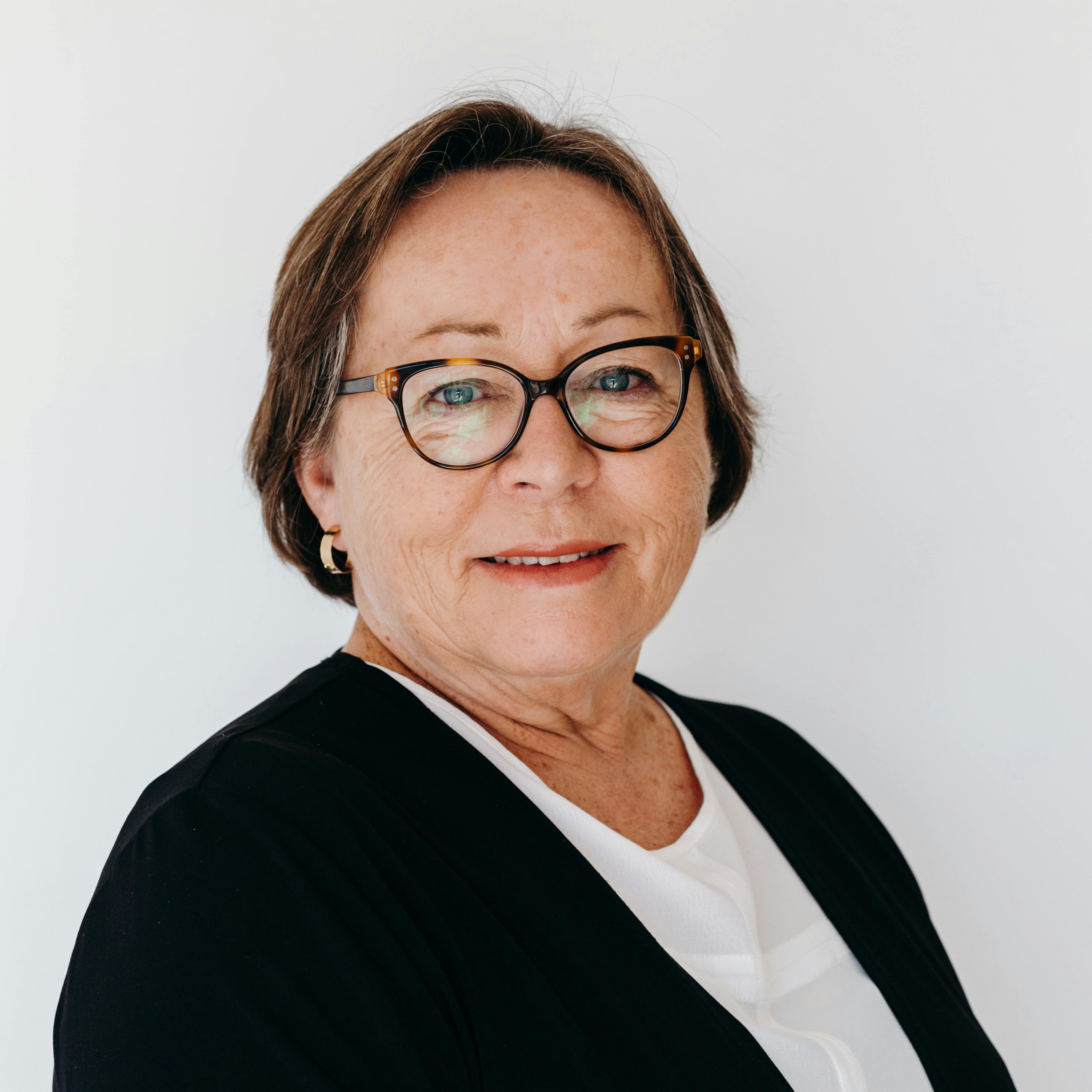 Virginia Syvan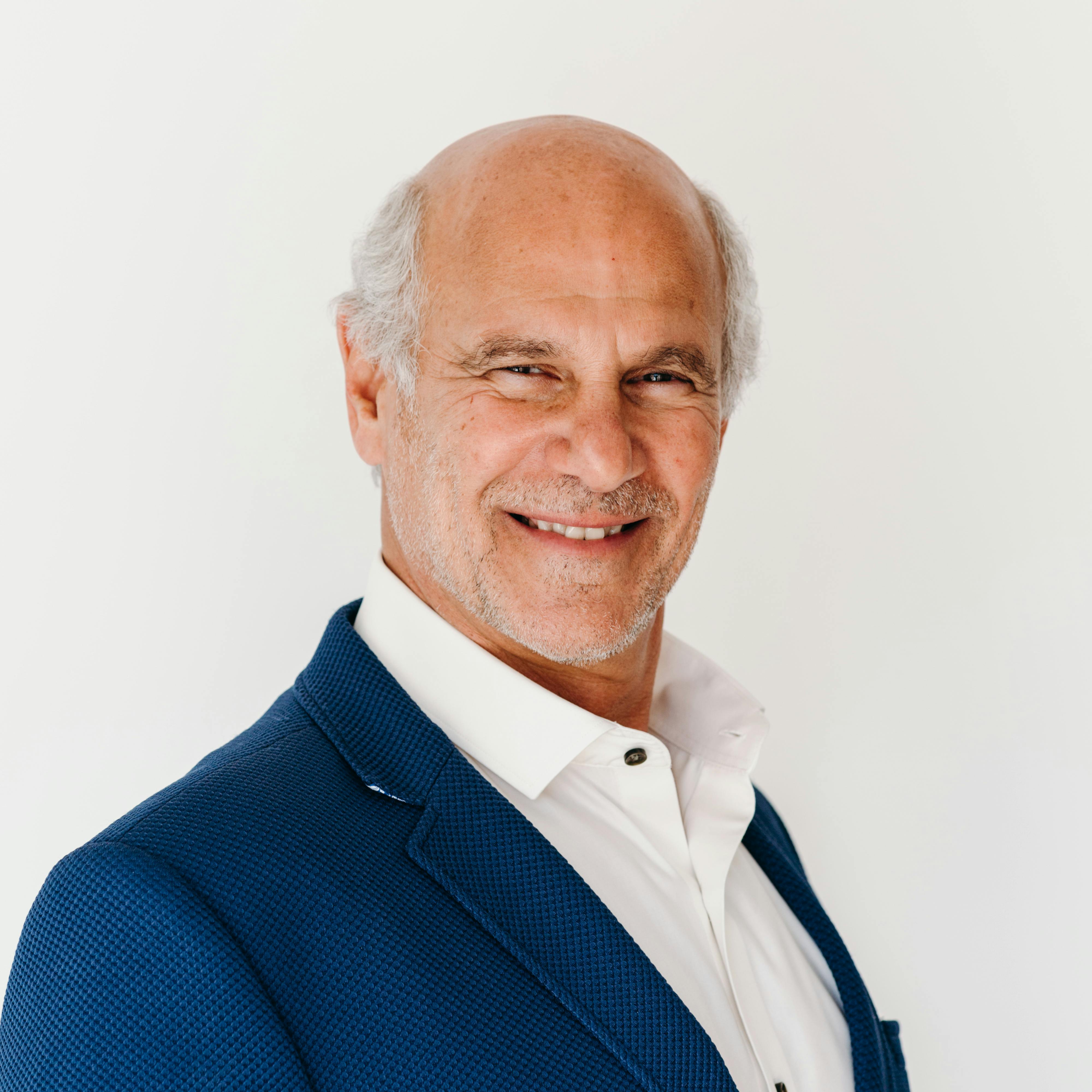 Reuven Doron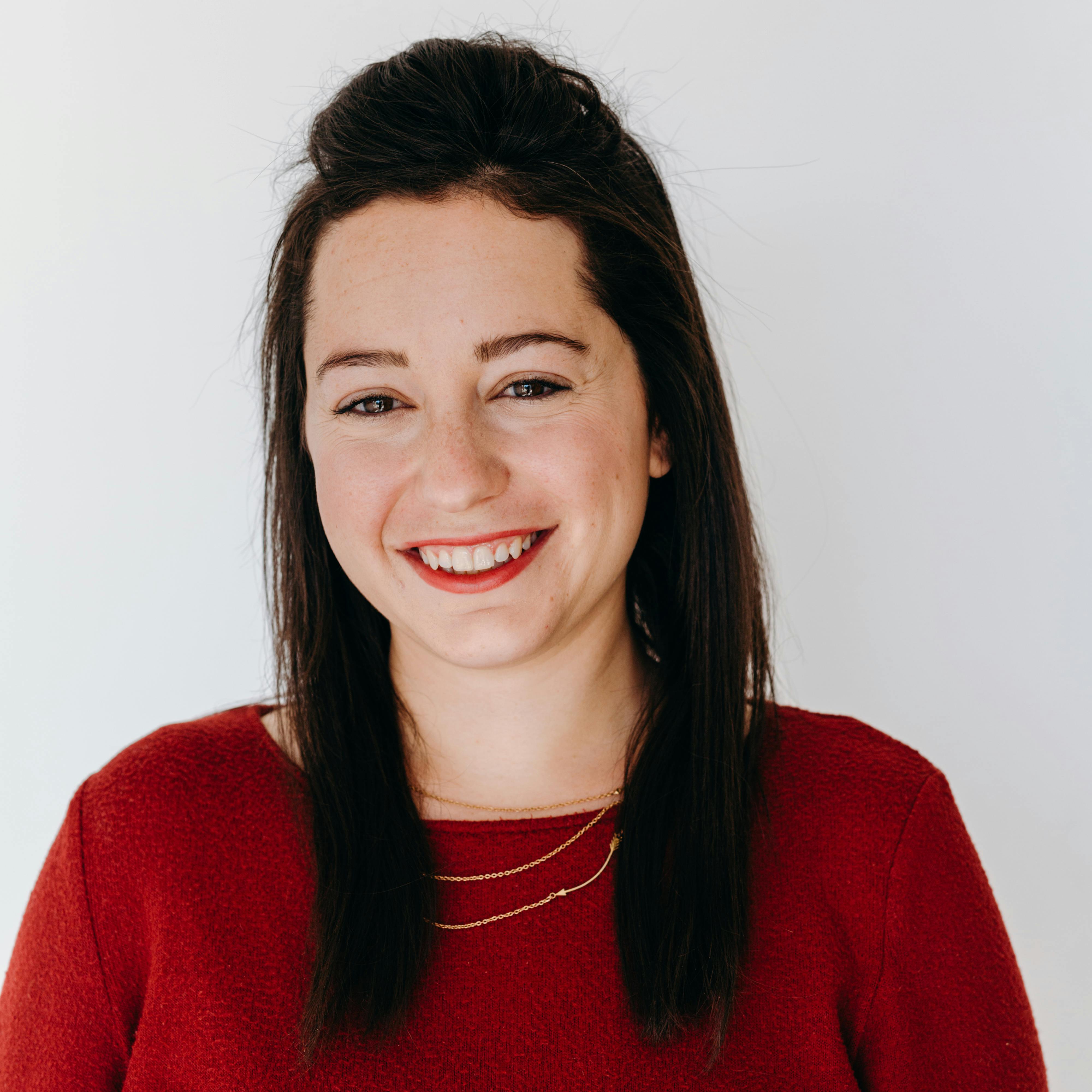 Ronni Epstein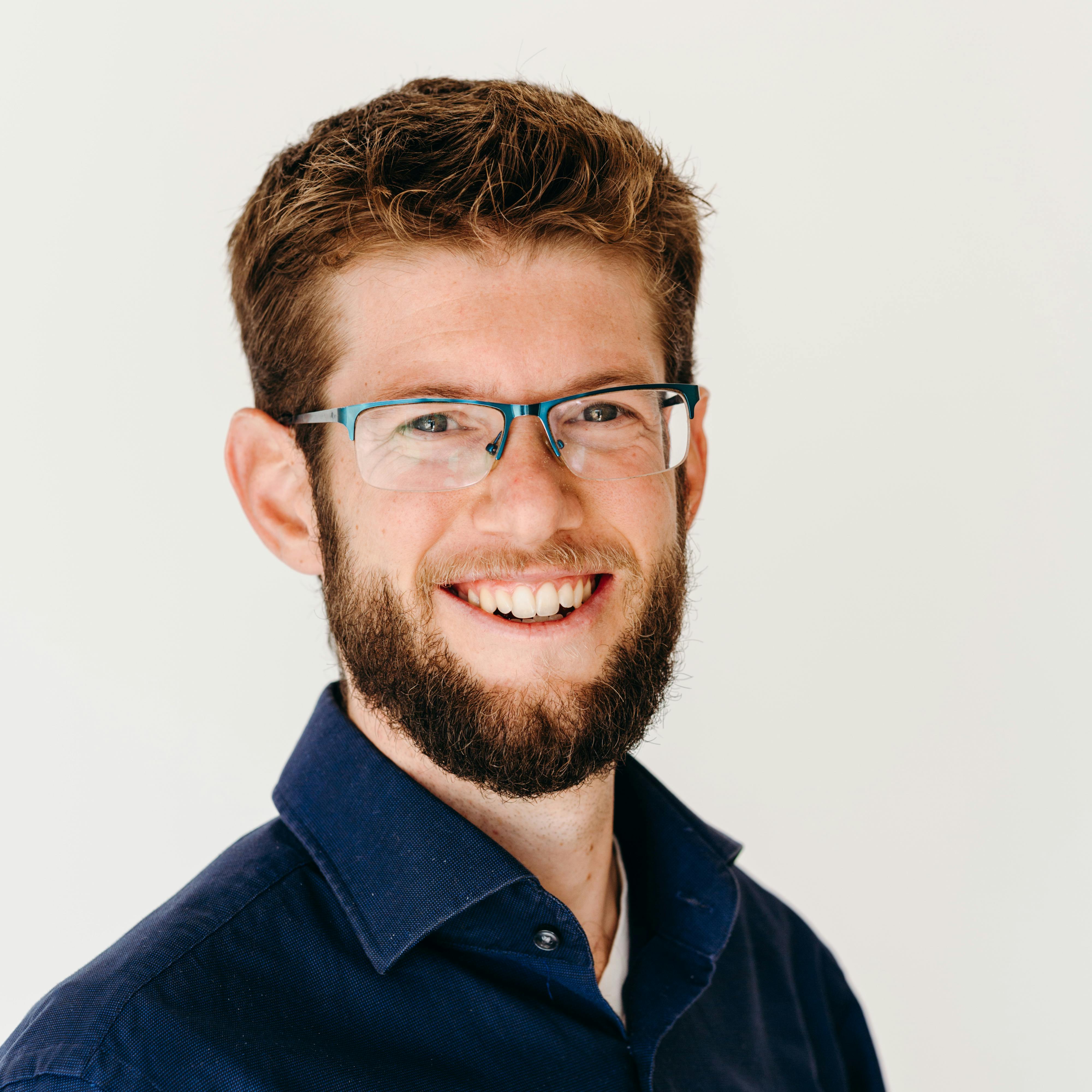 Yishai Rhodius
Notre histoire
Sar-El est une société particulière, à bien des égards. Cependant, notre distinction repose sur notre profonde volonté de vous offrir ce que D.ieu offre à Israël. Le voeu le plus cher de Samuel Smadja, fondateur de Sar-El Tours, est de vous proposer non pas une visite du pays, mais une expérience, une connexion avec les lieux, les habitants et les Ecritures. Une expérience inoubliable à conserver et qui permettra de prolonger votre visite, dès votre retour chez vous . Votre compréhension des Ecritures sera à tout jamais modifiée, tout comme votre approche de la Bible, lorsque vous découvrirez Capharnäum, le Mont des Oliviers, et Jérusalem!
Par la grâce de D.ieu, Samuel a fondé Sar-El il y a plus de 20 ans, devenue depuis l'une des plus grandes agences spécialisées dans le tourisme chrétien. Nous sommes uniques, reconnus, et dévoués pour vous proposer la meilleure expérience d'Israël, le pays de la Bible.