Conferences & Conventions
Whether you need a large-scale arena event or a specialized corporate/governmental summit, our professional team will produce your perfect project.
Conferences & Conventions
Known especially for biblical pilgrimages, Israel is also a growing destination for conferences and conventions. Attracting people of faith as well as the business, science, art, and political communities, our team has everything you need to execute a successful event. Whether a large Christian worship celebration, an outdoor concert, or a professional corporate/governmental summit, let our team of experts help you produce the perfect occasion, and contact us today to start the conversation.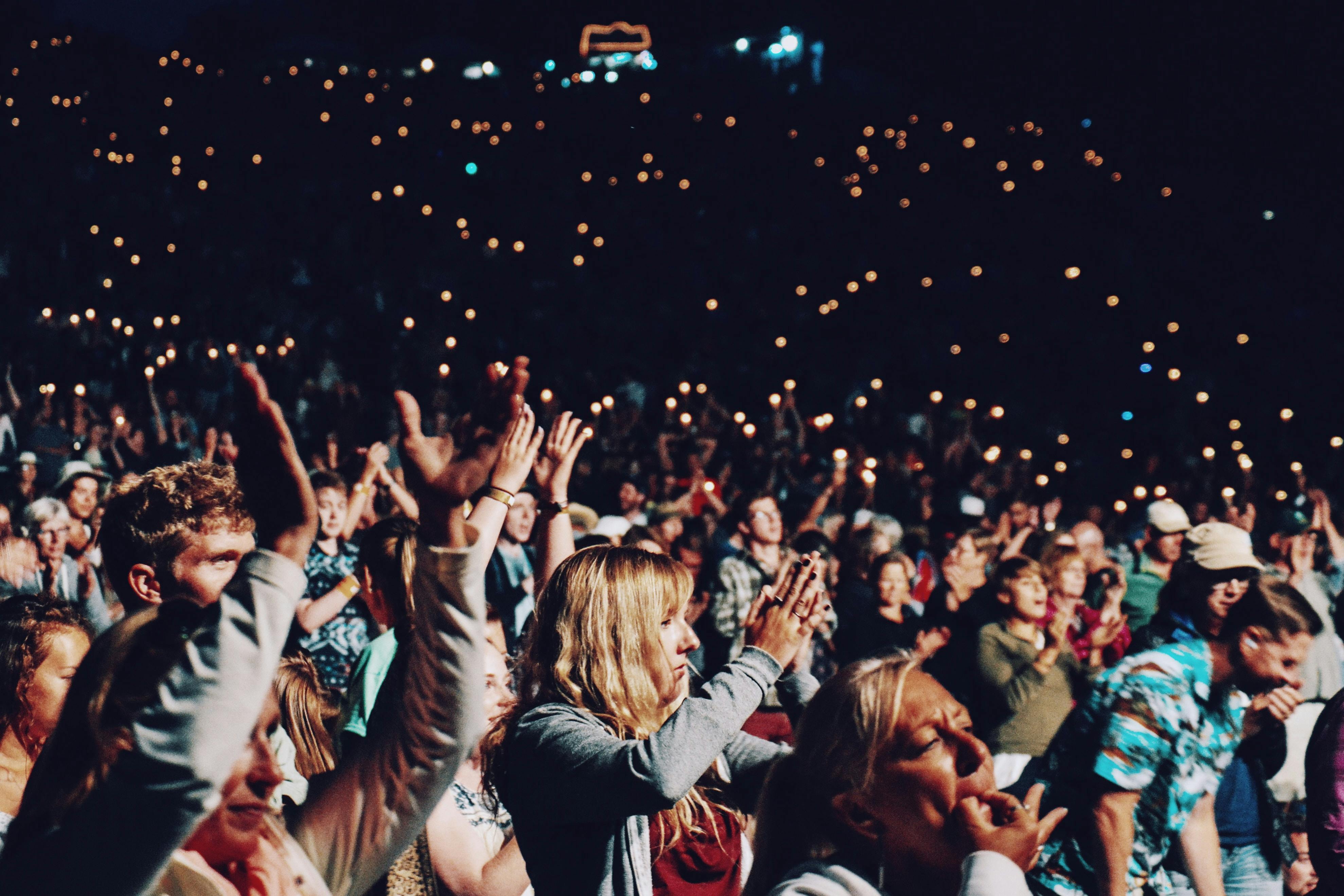 Uw levensveranderde reis in Israël begint hier
Wij dienen kerken en Christelijk bedieningen over de hele wereld met onze ervaren reisagenten. Als u een reisagent, reisleider, pastoor of bezoeker bent die op zoek is naar een vertrouwde reispartner in Israël, neem dan vandaag nog contact met ons op.