Conferences & Conventions
Whether you need a large-scale arena event or a specialized corporate/governmental summit, our professional team will produce your perfect project.
Conferences & Conventions
Known especially for biblical pilgrimages, Israel is also a growing destination for conferences and conventions. Attracting people of faith as well as the business, science, art, and political communities, our team has everything you need to execute a successful event. Whether a large Christian worship celebration, an outdoor concert, or a professional corporate/governmental summit, let our team of experts help you produce the perfect occasion, and contact us today to start the conversation.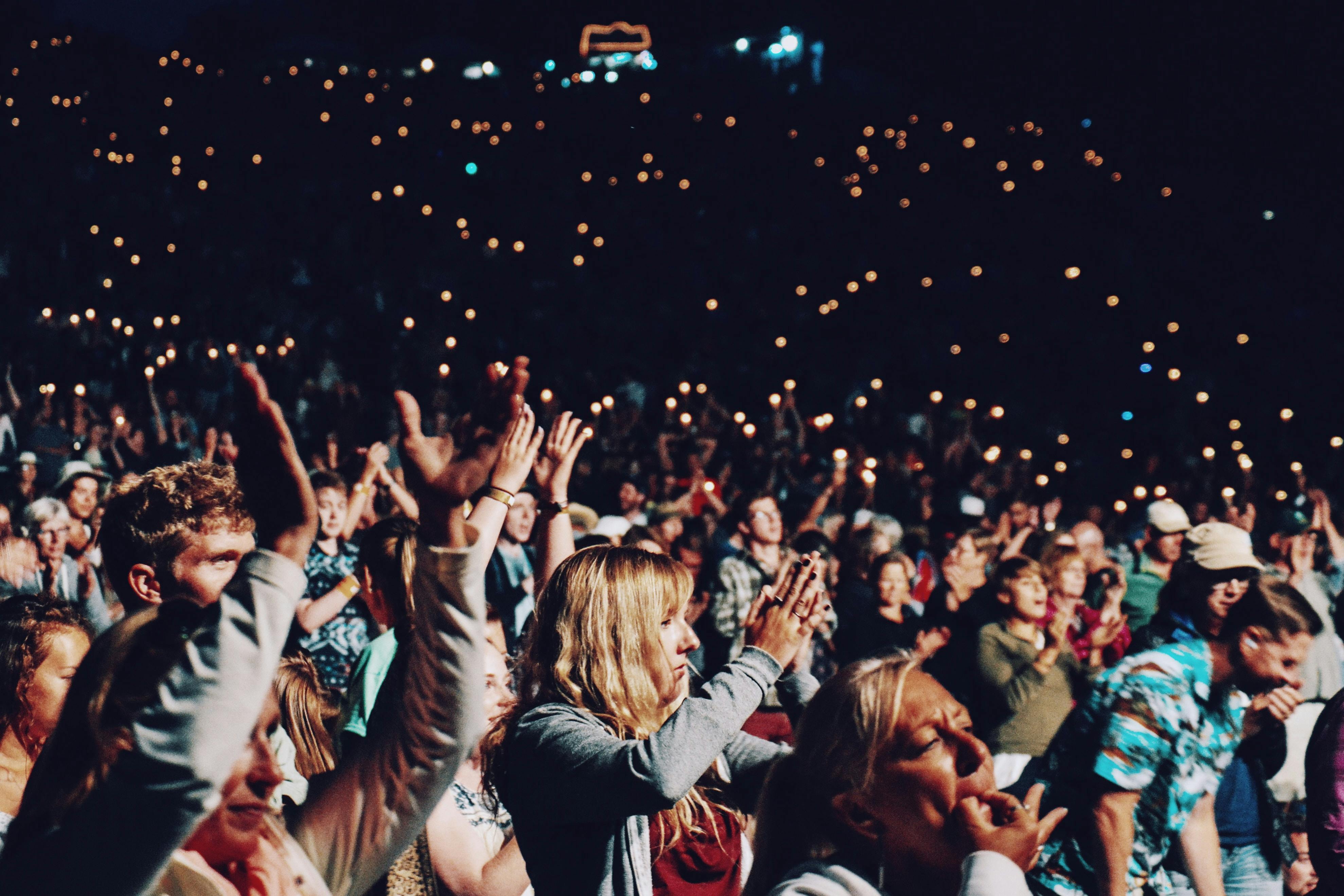 你的生命更新旅程就在以色列開始
我們為來自世界各地的教會和基督教事工提供專業地接服務。 如果您們是旅行社,領隊,教牧或遊客在尋找可信賴的以色列夥伴的地接社,請今天立即與我們聯繫。