No more tests - before or after arrival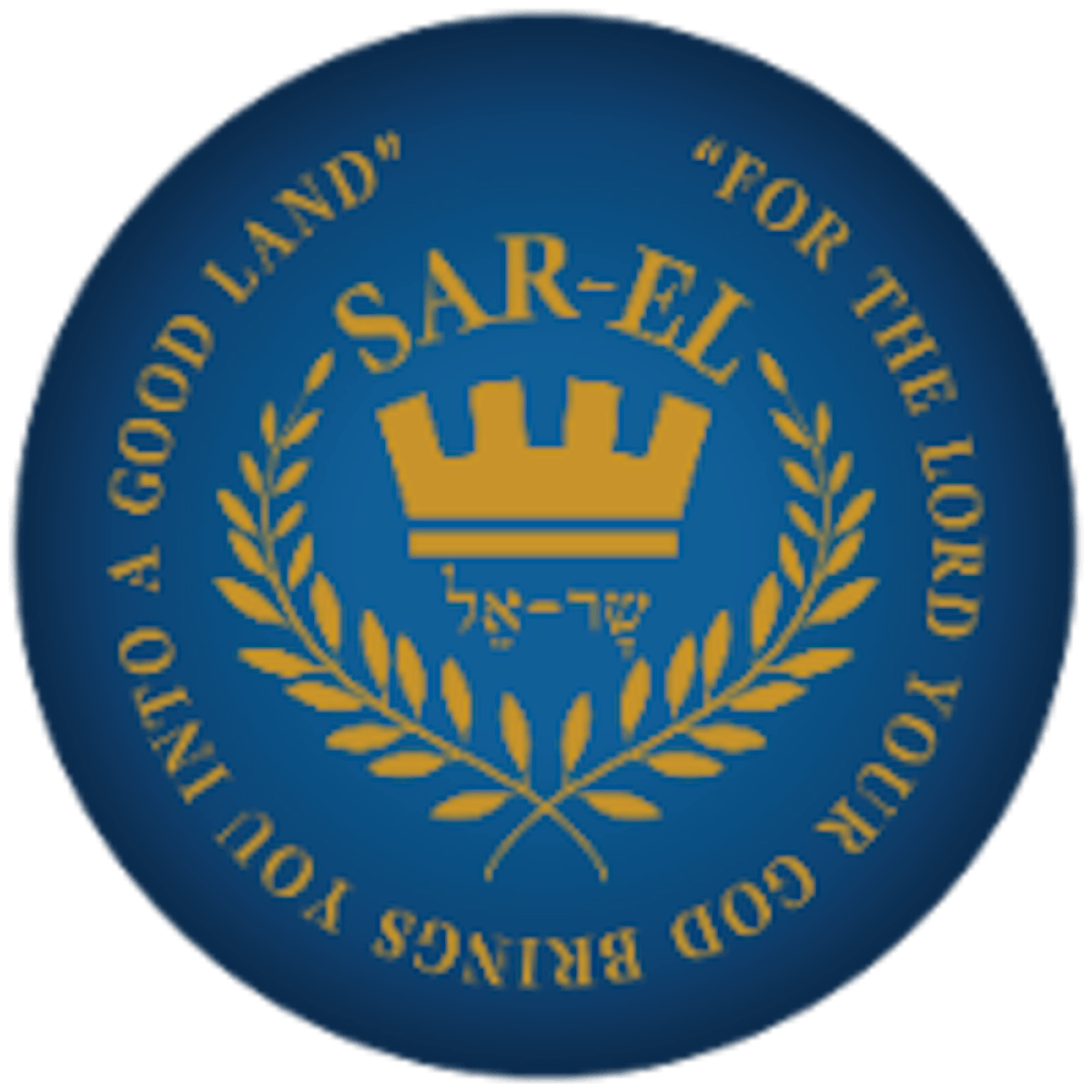 Sar-El Tours & Conferences
As expected and hoped for, and with improving health conditions worldwide and in Israel, the required Corona testing will be canceled at midnight between May 20-21, 2022, for both pre-flight and after landing in Israel. In other words, international travelers arriving in Israel after midnight on May 20 will not be required to present any kind of Corona testing (For vaccinated and unvaccinated alike) either before boarding their flight or after landing in Israel and will only need to complete their entry statement. (Including land borders-Jordan and Egypt)
Please remember that some airlines still require a negative test before boarding their flights and that some countries (not Israel) still require a negative test before allowing entry. Be sure to check with your travel agent.
This timely good news brings to an end the need to stay quarantined for a few hours after landing until the test results arrive; as well as the risk of being required to enter a longer quarantine period in case you tested positive. Thank God, these concerns are now behind us, and travel to Israel has returned to NORMAL! With an increasing volume of visitors continuing to arrive in Israel from many nations every week, our Sar-El team is expanding our operations and adding professional operators, guides, drivers, and support staff to our dedicated team.
Please contact your travel agent to discuss your travel plans asap. We are looking forward to seeing you here soon as well.
Your Sar-El Team