Your life-changing journey in
Israel

begins here
Serving churches and Christian ministries around the world with the finest travel agents and customized tours to Israel since 1993.
See Bible stories come to life. Strengthen your faith. Gain insights into the Word of God.
You deserve the richest time possible, rooted in biblical truths. With Sar-El, we take care of all the planning, arrangements and details for an unparalleled experience in the land where Jesus walked
"Come, let us go up to the mountain of the Lord, to the house of the God of Jacob, that he may teach us his ways and that we may walk in his paths."
~ Isaiah 2:3
Kind Words from Clientele
Testimonials from some of our dear clients.
"Thank you for you, and your company's commitment to excellence. My experience in Israel has truly been a trip of a lifetime. I hope to visit Jerusalem again soon. There will always be a special place in my heart for Israel."
Matt & Laurie Crouch, TBN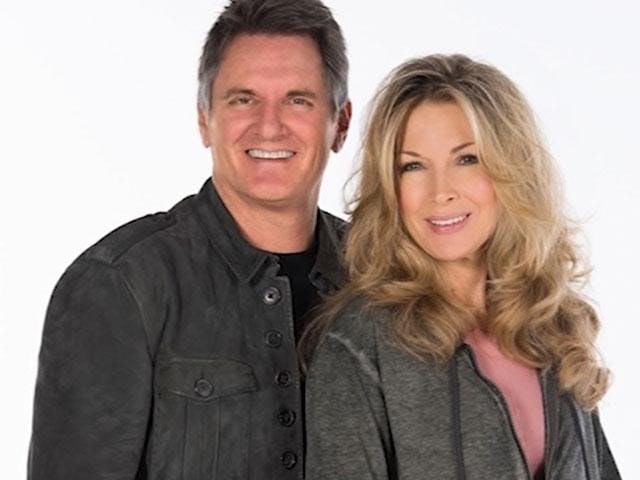 "I have known Samuel Smadja for over 30 years and have used Sar-El as our tour operator for our Jewish Voice Israel tours exclusively for many of those years. They have always gone above and beyond with our groups. I recommend them wholeheartedly to anyone planning to host a group to the Holy Land"
Jonathan Bernis, President & CEO, JVMI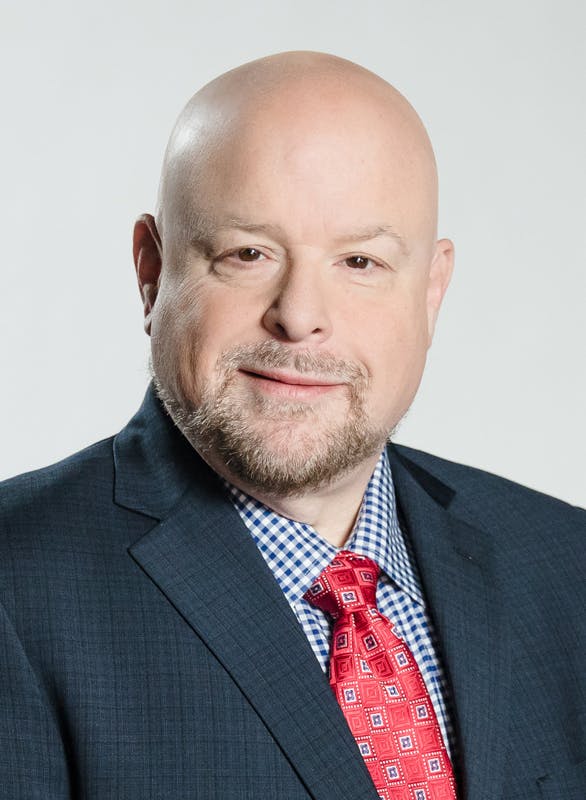 "I love Sar-El Tours & Conferences. Their service is excellent and if any emergencies arise they know how to resolve every situation. They are simply the best!!"
Irvin Baxter, Endtime Ministries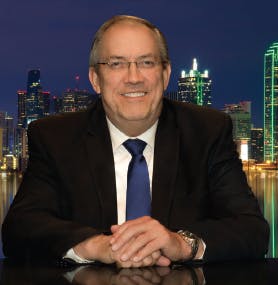 Some of Our Valued Partners & Friends
Here are some of those whom we have the privilege of serving.
Begin your life-changing journey
We serve churches and Christian ministries from around the world. If you are a travel agent, tour leader, pastor, or a visitor looking for a trusted travel partner in Israel, please contact us today.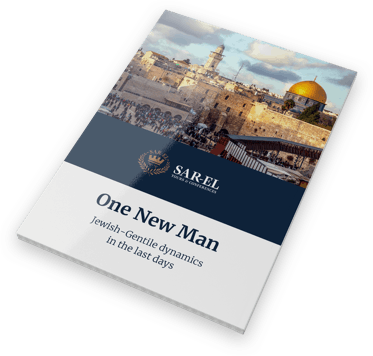 Get your free e-book today!
Signup for our newsletter delivering fresh updates from Israel, and receive a free copy of our e-book exploring the biblical view of Christian/Jewish relations:
Our Services
Whether you're a travel agent, tour leader, pastor, or prospective visitor, check out some of the ways we can serve your group during your next journey to Israel, making your visit transformational and memorable.