From Budget to Luxury Tours
From youth group adventures to executive VIP experiences, your vision is best realized when committed to our team.
From Budget to Luxury Tours
The treasures the land of Israel offers to vary as widely as the many types of guests we host. From budget conscience youth groups to executive 5-Star premier experiences, your vision and goals will be best realized when committed to our team.
From cost-effective hostels to the newest 6-Star hotels, and from backpacking the hidden trails of Israel to taking helicopter flights over Jerusalem and Masada, let our professional team advise, plan, and execute the perfect visit for your group or family. 
Contact us today to start the conversation.
Have a look at some of our sample itineraries - we look forward to creating a custom itinerary tailored to your preferences!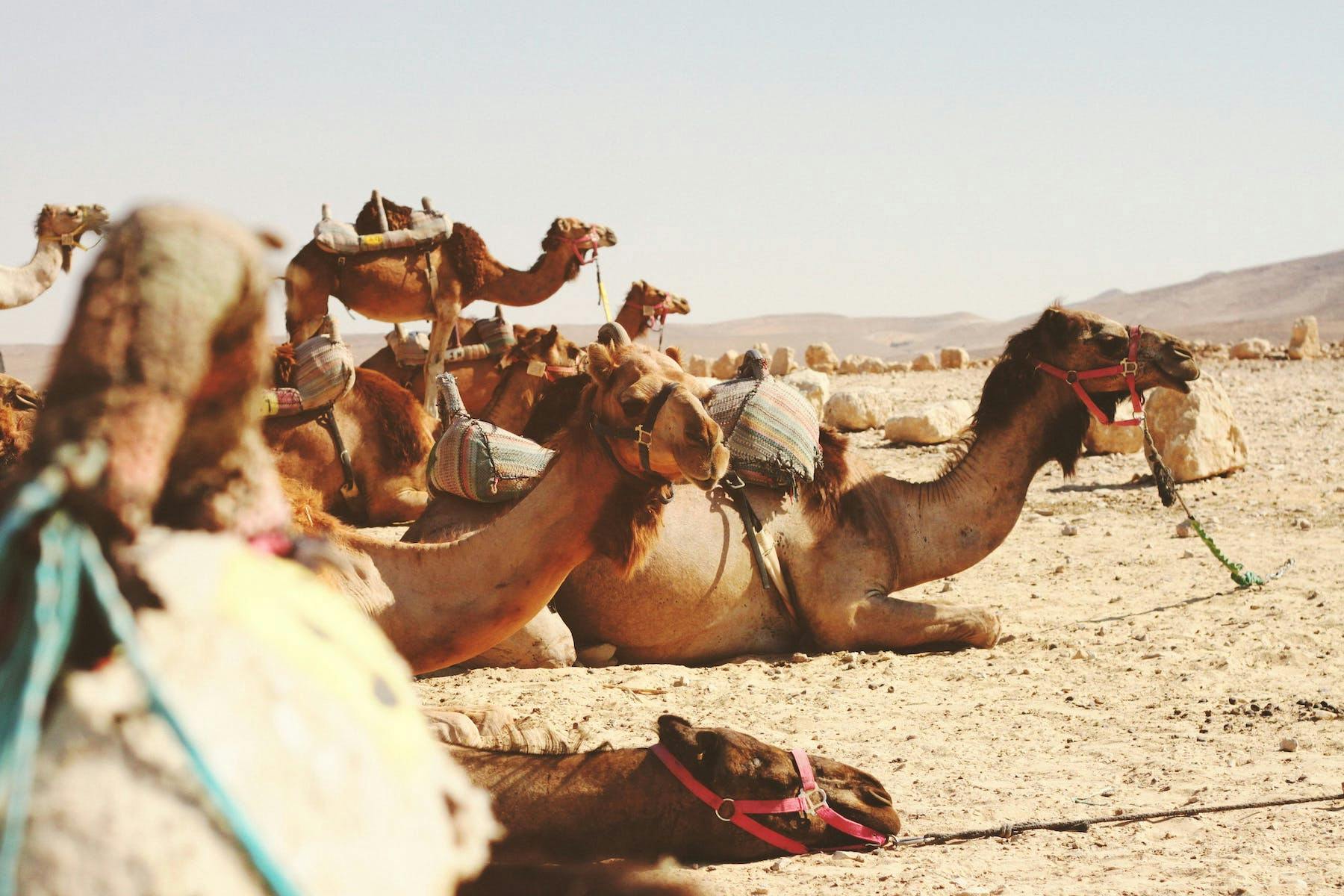 Your life-changing journey of Israel begins here
Serving churches and Christian ministries from around the world with the finest travel agents. If you are a travel agent, tour leader, pastor, or a visitor looking for a trusted travel partner in Israel, please contact us today.