Theme-Specific Tours
From adventure to culinary or biblical customs themes, let our team propose a tailor-made experience unique to your dream.
Theme-Specific Tours
From ancient to modern and from hi-tech innovation to biblical themes, little Israel packs a whole lot of possibilities for the discerning visitor.
Our theme-specific tours will help you gain in-depth knowledge and experience on fascinating subjects such as biblical archaeology, historic battlegrounds, seas and lakes of the holy land, geo-political current events, culinary Middle-Eastern mysteries, or biblical customs and culture. Let our team design a tailor-made experience unique to your dream, and contact us today to start the conversation.
Have a look at some of our sample itineraries - we look forward to creating a custom itinerary tailored to your preferences!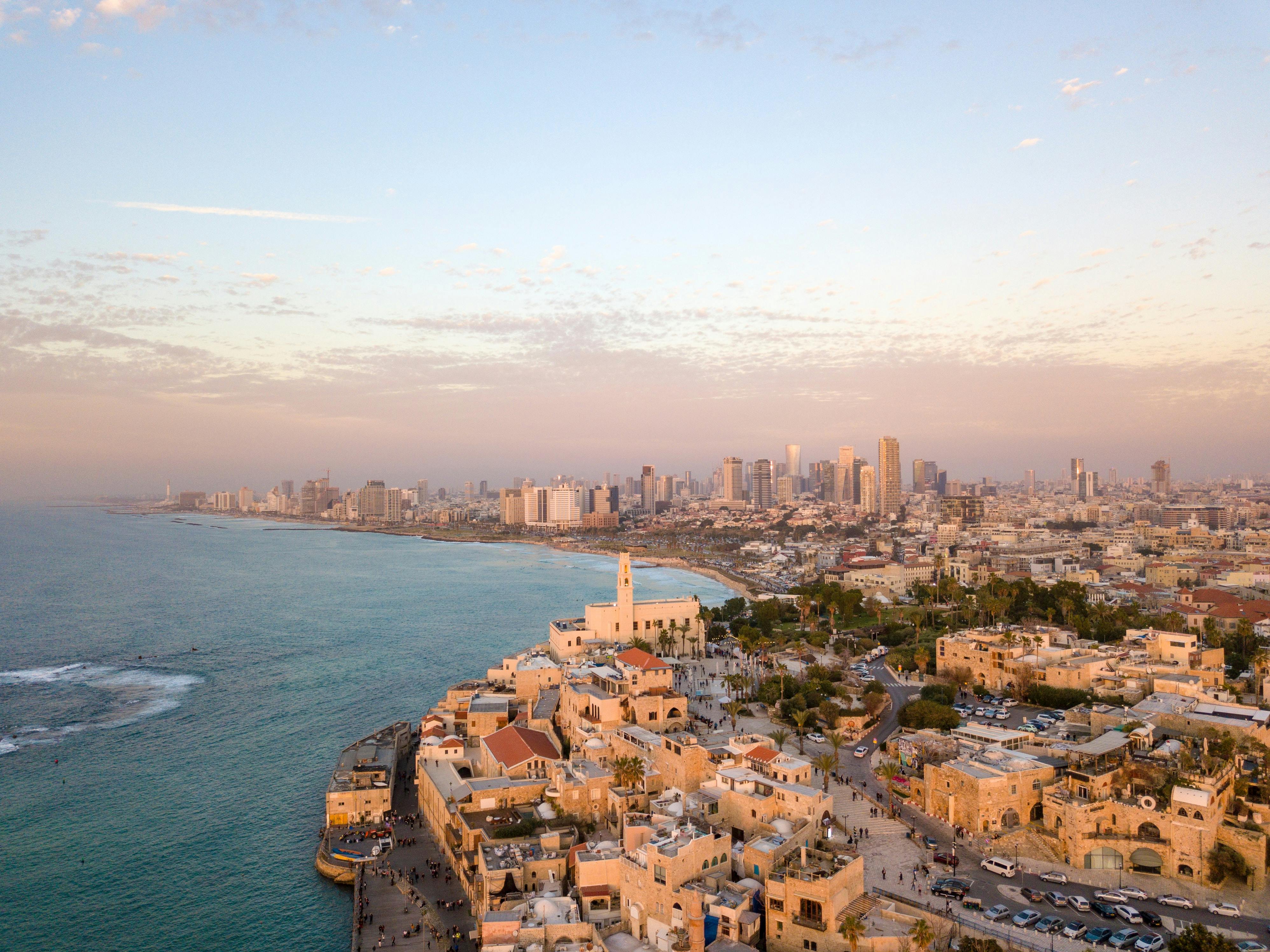 Testimonials
"Thank you for you, and your company's commitment to excellence. My experience in Israel has truly been a trip of a lifetime. I hope to visit Jerusalem again soon. There will always be a special place in my heart for Israel."
Matt & Laurie Crouch, TBN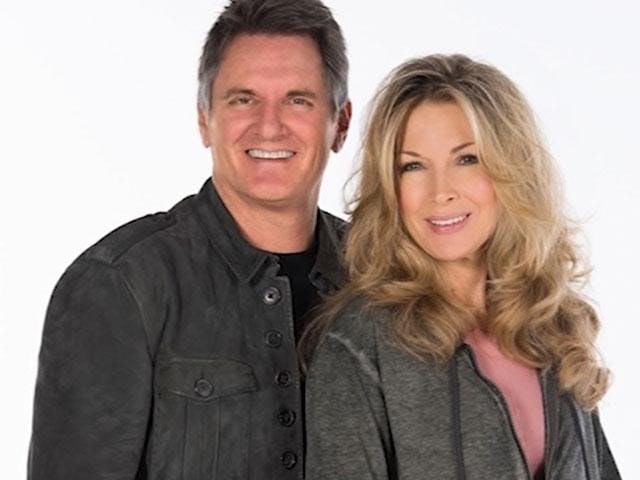 Your life-changing journey in Israel begins here
Serving churches and Christian ministries from around the world with the finest travel agents. If you are a travel agent, tour leader, pastor, or a visitor looking for a trusted travel partner in Israel, please contact us today.