Bikurei Shilo Farm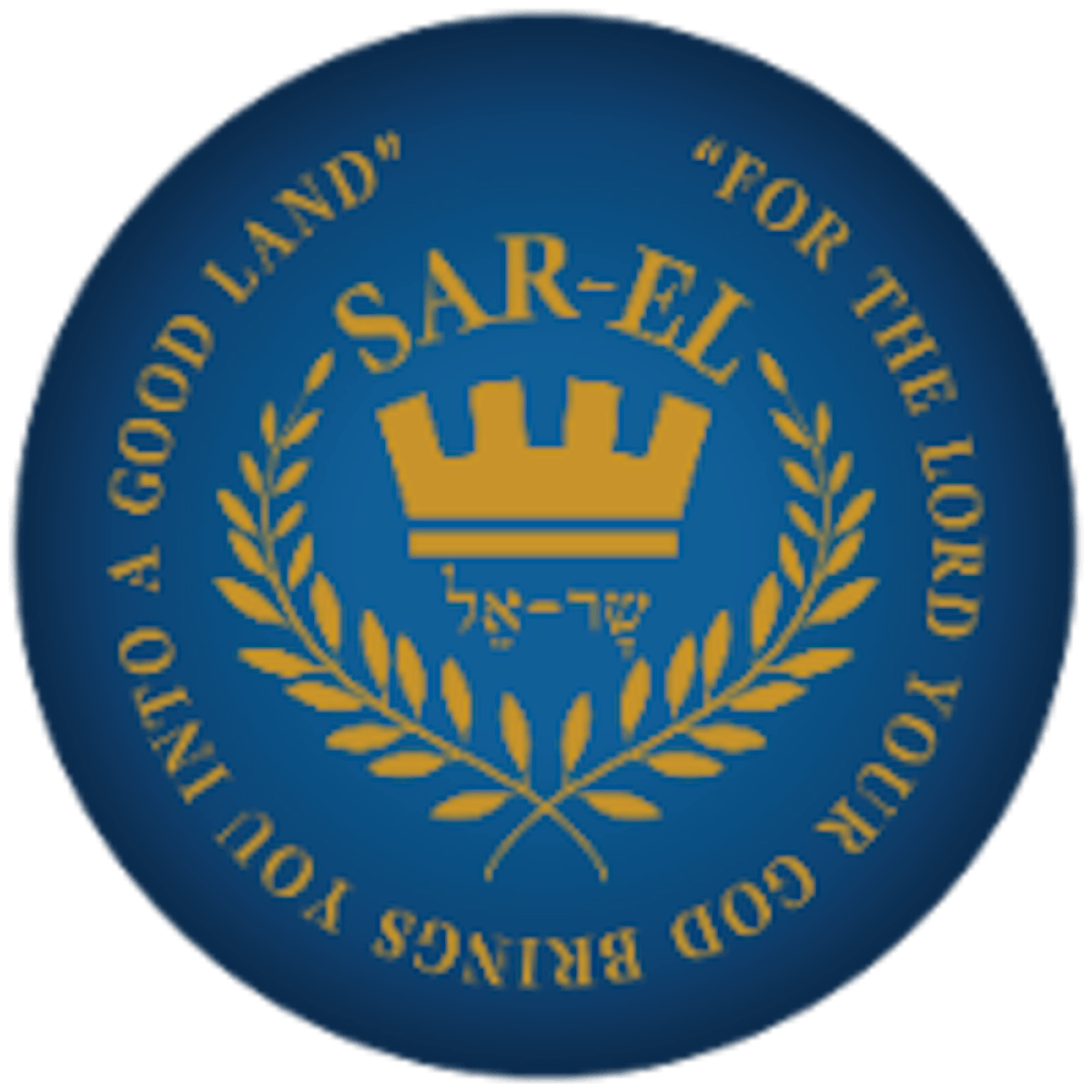 Sar-El Tours & Conferences
Meet the family who planted the first vineyard in Samaria in 2000 years!
God promised, "Again I will build you, and you shall be rebuilt, o virgin of Israel! You shall again be adorned with your tambourines, and shall go forth in the dances of those who rejoice. You shall yet plant vines on the mountains of Samaria; the planters shall plant and eat them as ordinary food." (Jeremiah 31:4-5).
Era and Orit Rapaport had a dream to discover the ancient biblical town of Shiloh and rebuild it again. Motivated by a vision to see Jeremiah's prophecy fulfilled, they were among the founders of the modern community of Shiloh in Samaria and actually planted the very first vineyard in that biblical region in 2,000 years. A prophecy fulfilled in our days!
Two years ago Era had a new dream to see Ezekiel's prophecy come true as well which says, "But you, O mountains of Israel, you shall shoot forth your branches and yield your fruit to My people Israel, for they are about to come." (Ezekiel 36:8). This time Era planted Blueberries, Raspberries, Cherries, and other fruit from the colorful and delicious abundance of the Holy Land.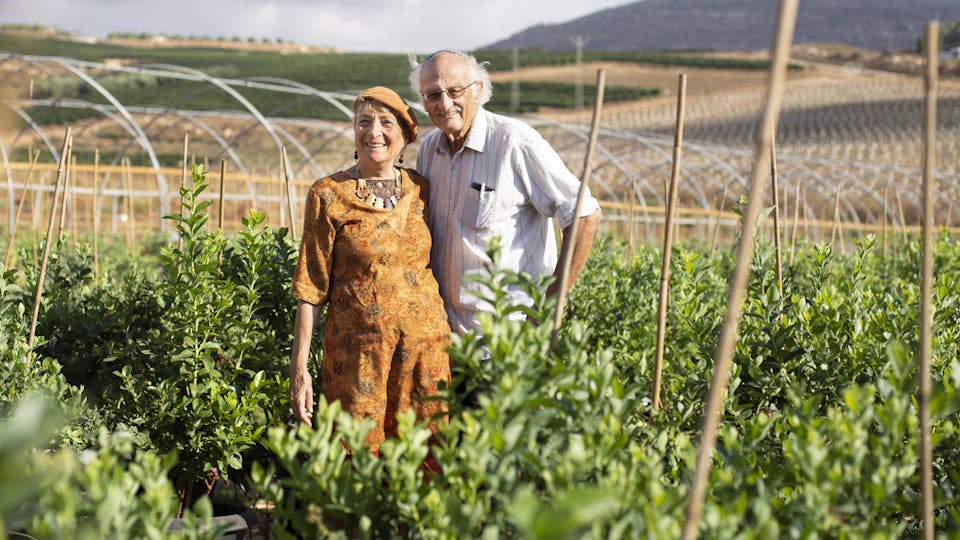 Now, you too can be a part of a fulfilled prophecy! Add a visit to "Bekurei Shiloh Farm" to your next Israel itinerary so you could:
Meet Era and his family to hear their incredible story of faith, courage, and passion.
Learn about how an Israeli farmer keeps the "Shmita" (Sabbatical Year) laws.
Pick and taste the fruits of the land (in their seasons).
Connect to the land by participating in light farm work.
Harvest the fruit and prepare your own juice or jam… and a whole lot more.
Contact your Sar-El Tours' Operator to book a visit to "Bekurei Shiloh Farm."