David's Harp Restaurant in Capernaum is open for business!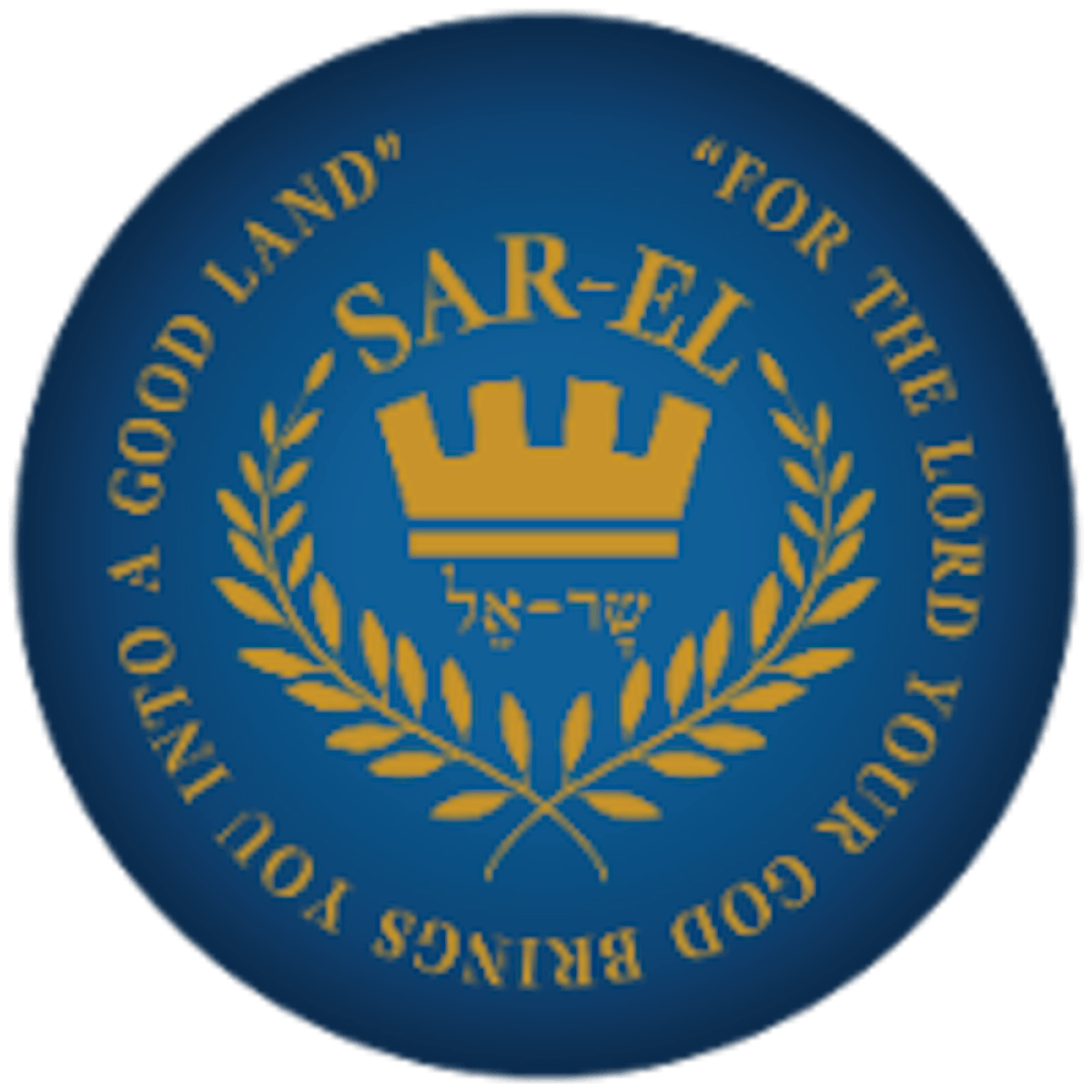 Sar-El Tours & Conferences
Following extensive construction and remodeling, Sar-El Group is pleased to announce the opening of our brand new David's Harp On The Water Restaurant and Visitors Center in Capernaum's National Park. Accepting bookings and providing quality meals and services to pilgrim groups traveling through the famous "Evangelical Triangle" region, this is the newest full-service high-quality restaurant on the northern shoreline of the Sea of Galilee.
Located next to the Capernaum pilgrim site in the heart of the popular region, the restaurant is situated on the beautiful waterfront of the Sea of Galilee just a short drive away from the sites of St. Peter's Primacy, Tabgha, and the Mount of Beatitudes. With the capacity to serve hundreds of visitors and diners at a time, the restaurant features delicious local cuisine with the "must taste" St. Peter's Fish Meal on the menu.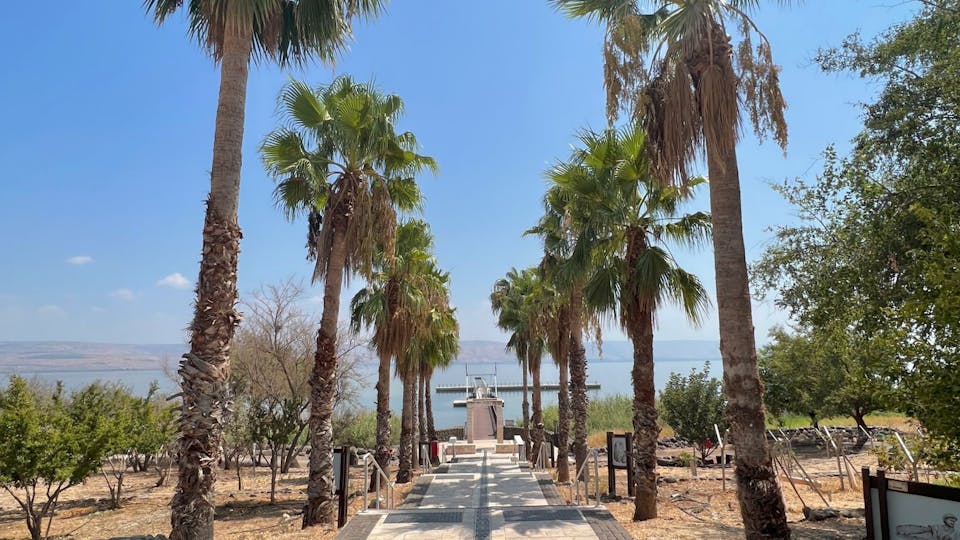 Remember the fish miracles?
The Gospel stories often place Jesus of Nazareth on the shores of the Sea of Galilee alongside the hard-working Jewish fishermen and their families. Consequently, a number of Jesus' famous miracles had to do with fish, and possibly the most "famous fish" of all is the "Saint Peter's Fish," our own local and delicious Tilapia raised in the very same waters Jesus walked across.
Be sure to order this unforgettable St. Peter's Fish Meal when you make your reservation in our luxurious waterfront restaurant, served alongside a rich menu of local Israeli cuisine. You and your clients will be treated to an amazing culinary experience while enjoying the magnificent vistas of the Sea of Galilee and the Golan Heights. Contact your Sar-El Tours operator today to learn more and to book your services.
Bon Appetite!