A Word from our President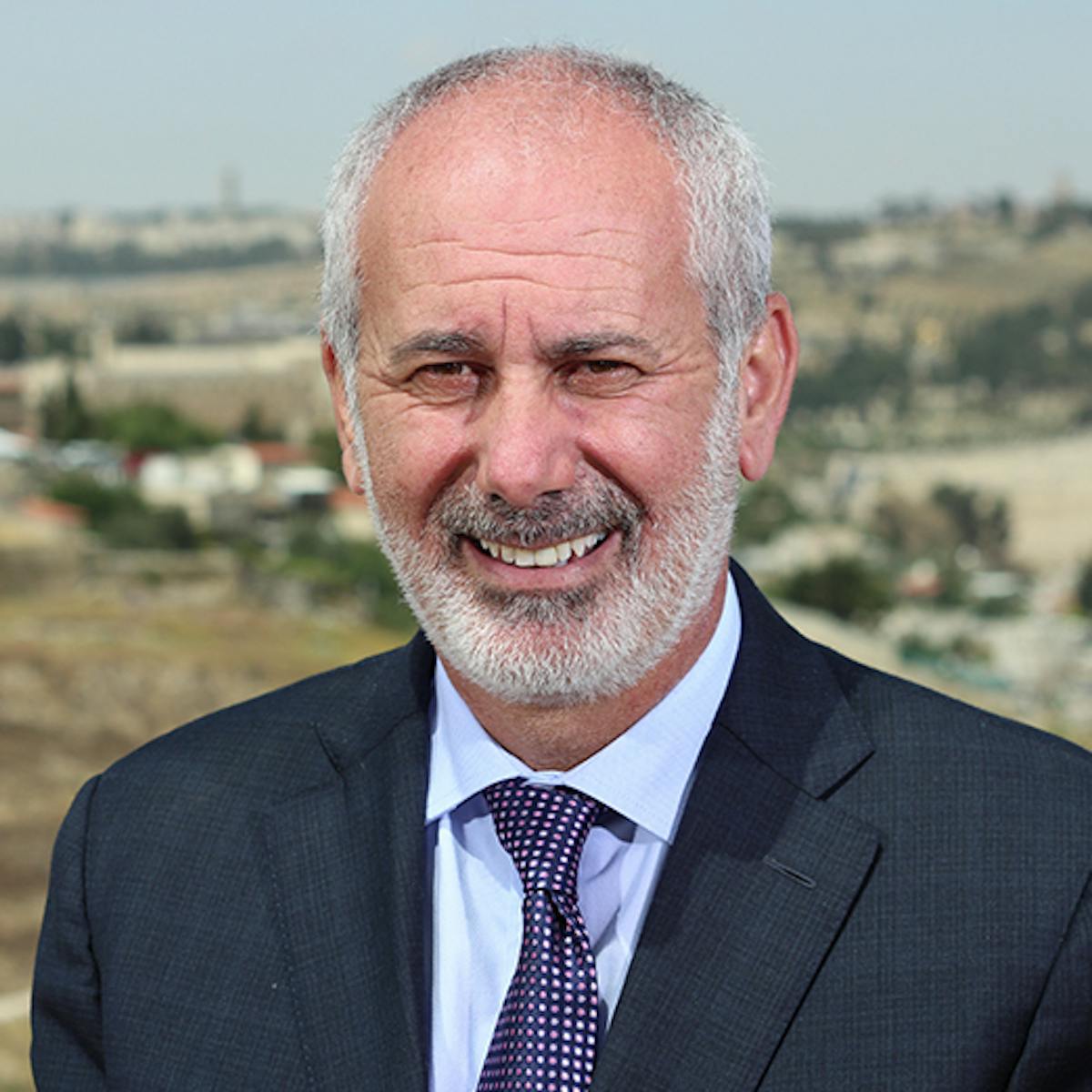 Dear Friends,
Shalom. We hope this message finds you well and warm.
Here in Israel it is quite cool right now as our winter is in full swing. Snow is falling on Mt. Hermon up north, and we are bracing for a few wet days ahead. For Israel, wet winters are a blessing from God as the Sea of Galilee, the water reservoirs and our rivers are filling up with much needed moisture.
Our tours are all running on schedule since our tour guides are experts at guiding our groups around the rainstorms. Our visitors are having the great experiences they expected touring the land, and are enjoying the enclosed sites when needed. The valleys and hillsides are becoming green and lush with each passing day, and soon the wild flowers and almond trees will be in full bloom.
We know that some of you who are planning to travel to Israel in the near future may have concerns regarding the recent conflicts with Iran in Iraq. We are of course saddened by all conflict in the Middle East, but as is always the case in times such as these, here in Israel everything goes on as normal. Nothing has changed in our daily schedules and no military call-ups have taken place.
We are of course keeping a watchful eye of the developments, and we welcome calls for restraint in our region. Frankly, we do not anticipate that leaders on either side of the recent events wish to escalate tensions. Rather, we expect another record-breaking year of tourism in Israel, and we look forward to welcoming you to the Land of the Bible.
Thank you for partnering with us during this fruitful season, and we look forward to seeing you here soon.
Samuel Smadja
President and Founder, SAR-EL Group