Incoming Travel Updates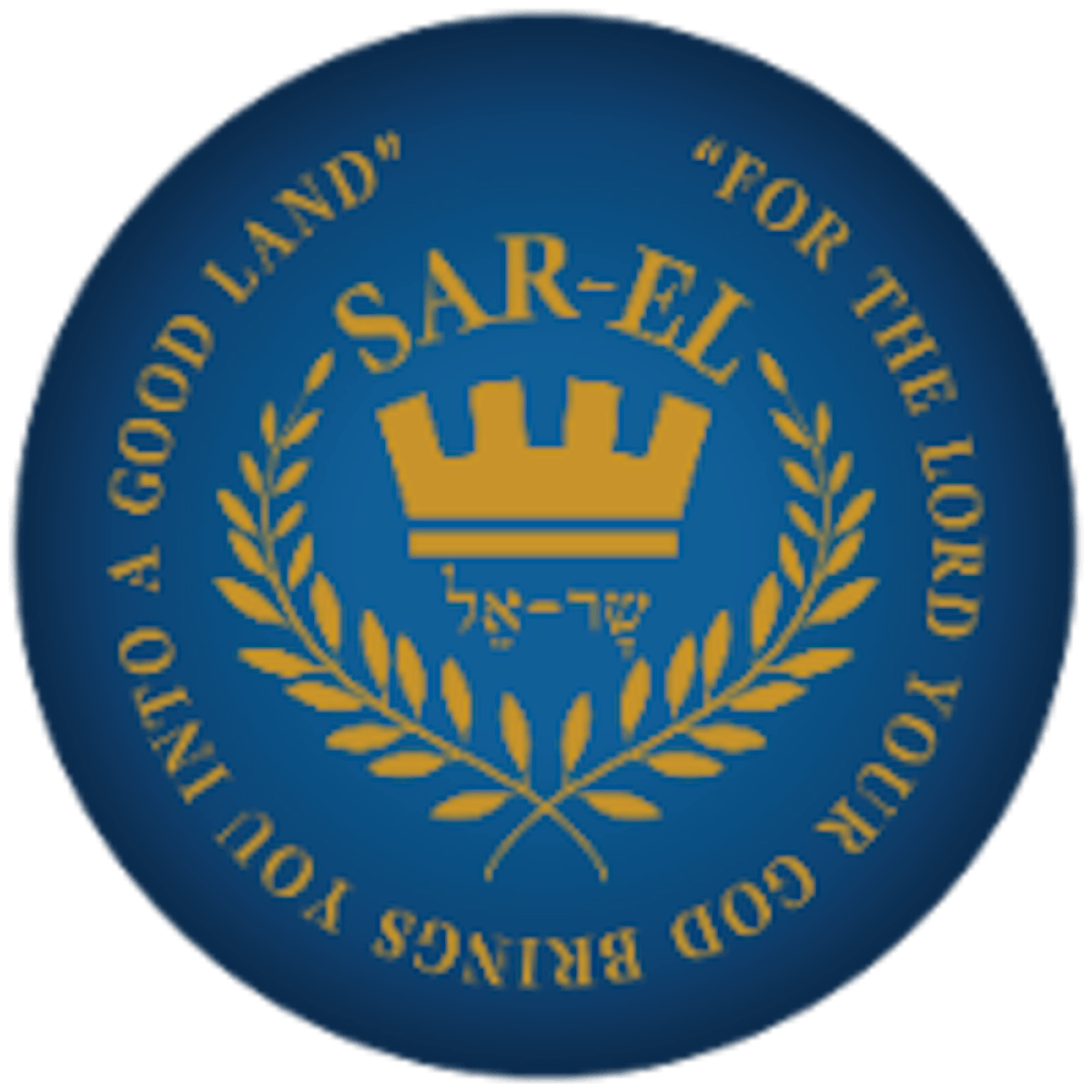 Sar-El Tours & Conferences
As expected and prayed for, we are glad to report to you today that Israeli authorities continue to gradually lift the various regulations regarding the entrance of international visitors. With the Pilot Program nearing its conclusion at the end of June 2021, our expectations are to see a much improved entrance procedure secured and formally announced within weeks. Stay tuned.
The details described below are "educated assessments" by the Incoming Tour Operators Association in Israel, and are based upon ongoing conversations and negotiations with the relevant authorities. A formal and final update will be published ASAP.
Starting July 2021, visitors and tourists from countries vaccinated with vaccines approved by the United States and the European Union will be allowed to enter Israel (about 45 countries, exact list is not published yet).
Tourists from these approved countries (US and EU vaccines) will be required to complete a health declaration prior to arrival, scan a vaccinated certificate, and undergo a negative PCR test up to 72 hours prior to arrival.
Tourists from these approved countries (US and EU vaccines) will be required to undergo a PCR test upon arrival at Ben Gurion Airport (no serological test required).
Those recovered from the virus may either be denied entrance, or be allowed entrance subject to a serological (finger prick) test upon arrival. (Final decision is pending).
Tourists from destinations that are not vaccinated with US and EU vaccines will be allowed entrance subject to a serological test. (Not final yet).
For those required, a serological test (finger prick) is planned to be performed together with the PCR test at the Ben Gurion Airport at same station.
Tourists from "red" countries (a list that is updated every two weeks and is not presently available) will not be allowed to enter, regardless of vaccination status.
The planned outline is for both groups and individual tourists.
Land Crossings: Jordan officially announced that their border crossings will open in July, but the Ministry of Health has not yet considered nor decided to approve the transfer of tour groups from Jordan to Israel. Until further notice,  groups will not be allowed to enter through land border crossings from Jordan.
Remember, the above are reliable estimated details only, not formal announcements. Please stay tuned to our upcoming travel reports, and contact our operators for real-time information and forward planning.
Your Sar-El team