How Many Days Should Your Tour Be?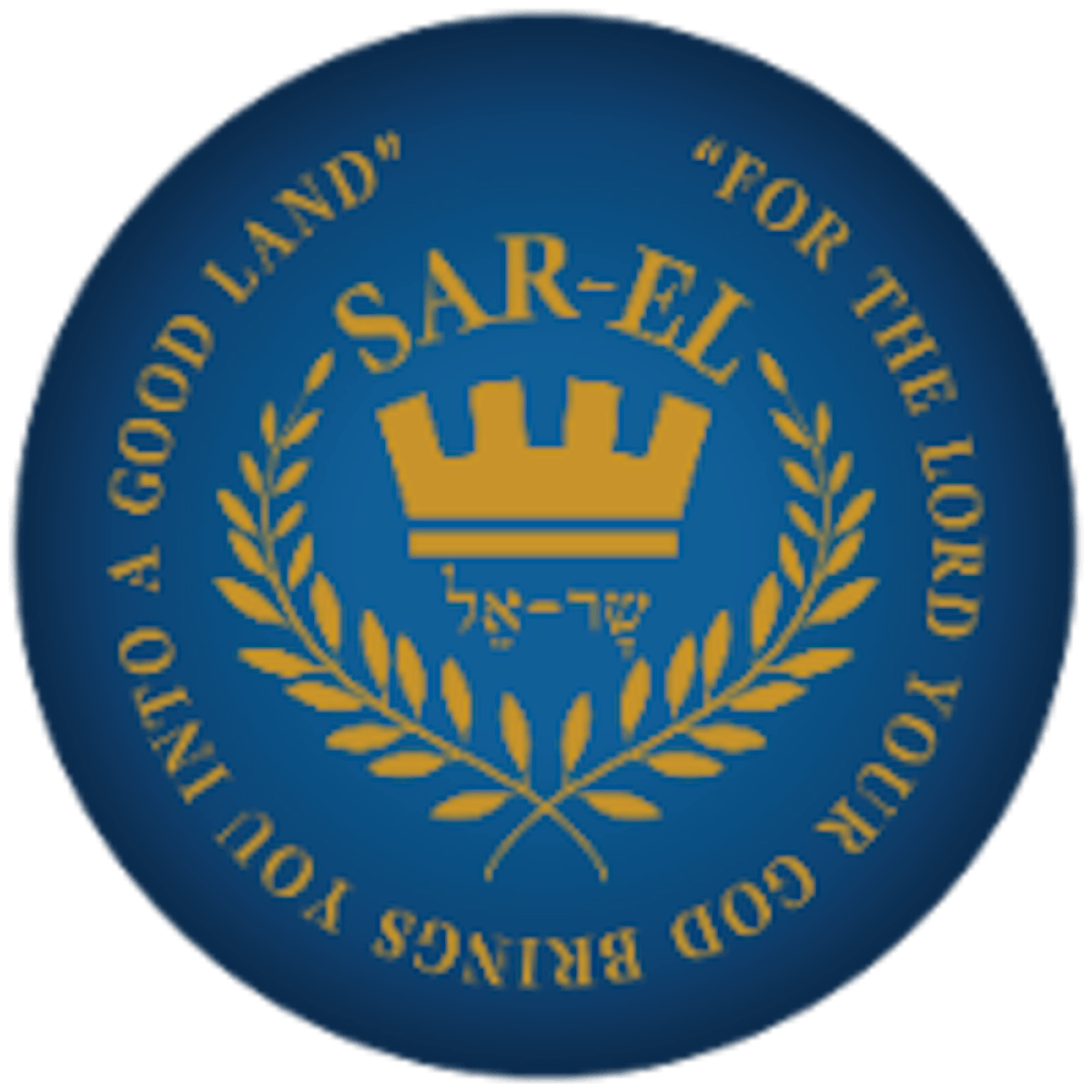 Sar-El Tours & Conferences
It is a Land that the Lord your God seeks out; the eyes of the Lord your God, are always upon it, from the beginning of the year to the end of the year. - Deuteronomy 11:12
The number of days you spend in Israel affects the pace of your tour, how much you will be able to see, as well as the overall cost of the trip. Once you travel to Israel, it is typically best to stay as long as schedule and budget will allow.

It is truly impossible to see and experience everything Israel has to offer on any single tour. That is why so many people return to Israel again and again.  Living there is the only way to come remotely close to taking in all that this diverse and culturally rich country provides. 
Some tour companies insist that eight days is plenty of time to immerse yourself in Israel's culture, while others say no less than twelve days is essential if you truly want more than just the highlights. Truthfully, the longer you stay the more you will discover — and the more you discover the longer you will want to stay. 
However, among tour companies and experienced travelers to Israel, the recommended stay seems to be from ten to twelve days. This will allow time to do more than skim the surface. It also allows you to tour comfortably and spend several days in major tourist destinations like Jerusalem, the Galilee, the Dead Sea, or Tel Aviv. While it is entirely possible to have a life-changing experience during a shorter adventure to the Holy Land, you may find yourself almost continually pressed for time — running where Jesus walked.  
Regardless of the number of days you are in Israel, SarEl Tours will ensure you will get the most out of your Holy Land experience, because they understand what is important to you and what you value most. 
Longer tours of ten days or more allow for a more leisurely pace and a bit of down-time to help to strike a balance between touring the biblical sites, learning about Jewish culture, and connecting to the land and its people.  Also, longer visits can potentially provide the added benefit of experiencing holidays in the Holy Land—depending on when you go. 
Regardless of the number of days you spend in Israel there are a wealth of options available to you to make your trip to the Holy Land memorable and genuinely life changing. Israel tours come in many different packages, utilizing different hotels, amenities, sites, prices, and number of days. Regardless of the specific tour package you choose, Sar-El specializes in crafting itineraries tailored to your preferences and objectives.
As I bring this article to a close, there is one timeless truth I want to leave with you… 
No matter long you stay in Israel, you will always wish you could stay longer!
SUMMARY
A visit to the Land of the Bible should provide you with a life-changing experience in Israel, grounded in biblical truth. There is truly no other place in the world like Israel. Sar-El Tours has the time-tested experience and knowledge to help you plan a journey of a lifetime. For over 25 years, Sar-El Tours has worked to become one of the largest and most-trusted agencies focused on Christian tourism to Israel. Sar-El provides over 300 highly knowledgeable, licensed Israeli tour guides who work with you to ensure your trip to Israel is outstanding from beginning to end. Visiting Israel is a life-changing experience—let Sar-El Tours be your partner in Israel.