Israel Reopening for Tourism Update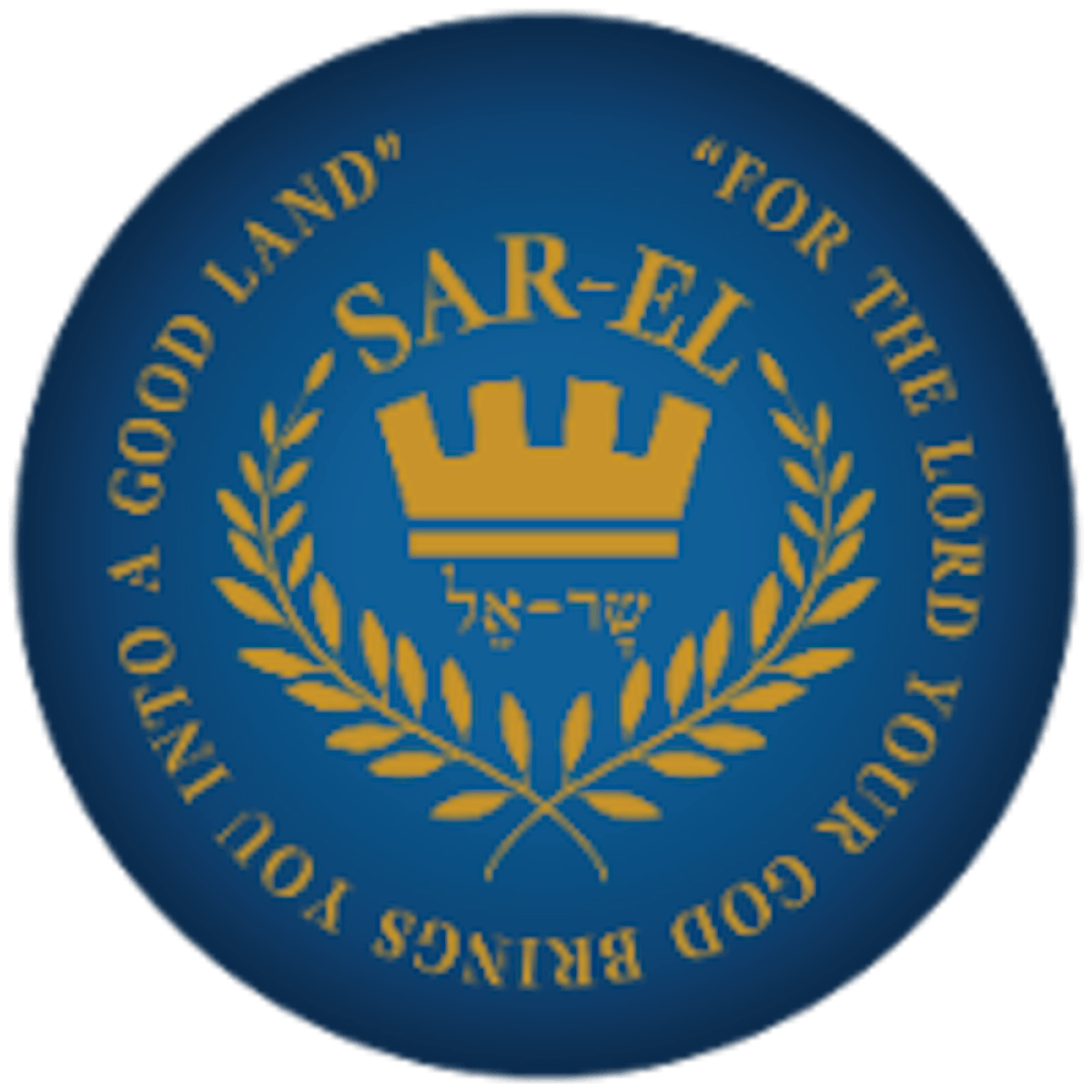 Sar-El Tours & Conferences
Shalom dear Friends and Travel Partners,
As spring turns into summer, Israel, and the entire Middle East, continue to move forward along the path of a safe, open, and fully functional society. With nearly all Covid related domestic limitations and regulations lifted, even face masks will no longer be required anywhere in the country, indoors or outdoors, by June 15th! The only remaining limitations are those concerning international entrée, and the pertinent guidelines are covered below for your consideration.
Please remember that these are temporary measures as Israel is officially conducting an incoming tourism "pilot project," and that these regulations will change from week to week, so stay tuned.
As part of the "pilot," Sar-El Tours was chosen, along with 20 other agencies, to launch the project, and we presently are hosting and operating our first group in Israel since March of 2020. The group is going very well, our guests are enjoying their Israel experience, and all regulatory elements are complied with ease.
It was announced this week that the pilot will be extended to June 30th for an additional 1,000 passengers as the health authorities continue to collect data and learn how to best accommodate greater numbers of visitors safely and comfortably.
We expect that the future entrance protocol will be introduced soon after the pilot period ends, and we are waiting for an official confirmation regarding the details and timing of this protocol. As soon as credible information is announced, you will be notified on this platform. As expected, the present guidelines have already relaxed, and we are glad to let you know that the required serological test (taken soon after landing) is expected to soon be replaced with a simple finger prick, similar to a diabetes test.
Below is the general operational protocol we presently follow, and remember that these guidelines are expected to keep changing for the better:
Sar-El applies for your group's entry permits. Acceptable groups are between 5-30 passengers whose members are able to provide a vaccination certificate. At this stage, only vaccinations recognized by the USA's FDA and Europe's EMA are accepted, and vaccinations that require two doses must be verified with a record of both.
All group members must hold a valid health insurance policy that covers Covid.
The agent is requested to provide passenger information including passport and contact details (for the remote possibility of an epidemiological inquiry following the trip).
Group members are required to sign a "Declaration by a Tourist and Consent to the Conditions of Entry and Stay in Israel" document which Sar-El Tours will share with you.
Group members are requested to complete an online health declaration form 24 hours before the flight (can be done on a home computer or a mobile device) at: https://corona.health.gov.il/en/flights/
Group members are requested to fill out the "Self-Isolation Report" form on the Ministry of Health website. Self-Isolation is complied with as the group remains on the tour bus or in the hotel during the first few hours in Israel until the results of the serological test are received electronically, and the group is authorized to move about freely. Our first group's experience shows a fast and efficient process. https://www.gov.il/en/service/quarantine-self-report
Group members have to provide a negative PCR test result performed up to 72 hours before the flight.
A PCR test is again required upon arrival. Tests can be booked by each traveler pre-flight at Check2fly.co.il.
Group members will also pass a serological test upon entrance to Israel (booked by Sar-El Tours). Following the test, the group will continue normally, either on the bus or to the hotel for self-Isolation, until the test results arrive electronically (6 – 8 hours).
The serological and PCR tests are paid for by the passengers for a moderate fee which is presently under negotiations. Final costs will be published soon.
We are glad to see Israel opening up and look forward to answering your questions and group booking requests. Don't delay please, as we are expecting a flood of incoming tourism very soon.
Blessings from Jerusalem