Is Israel Open for Tourists? Latest Updates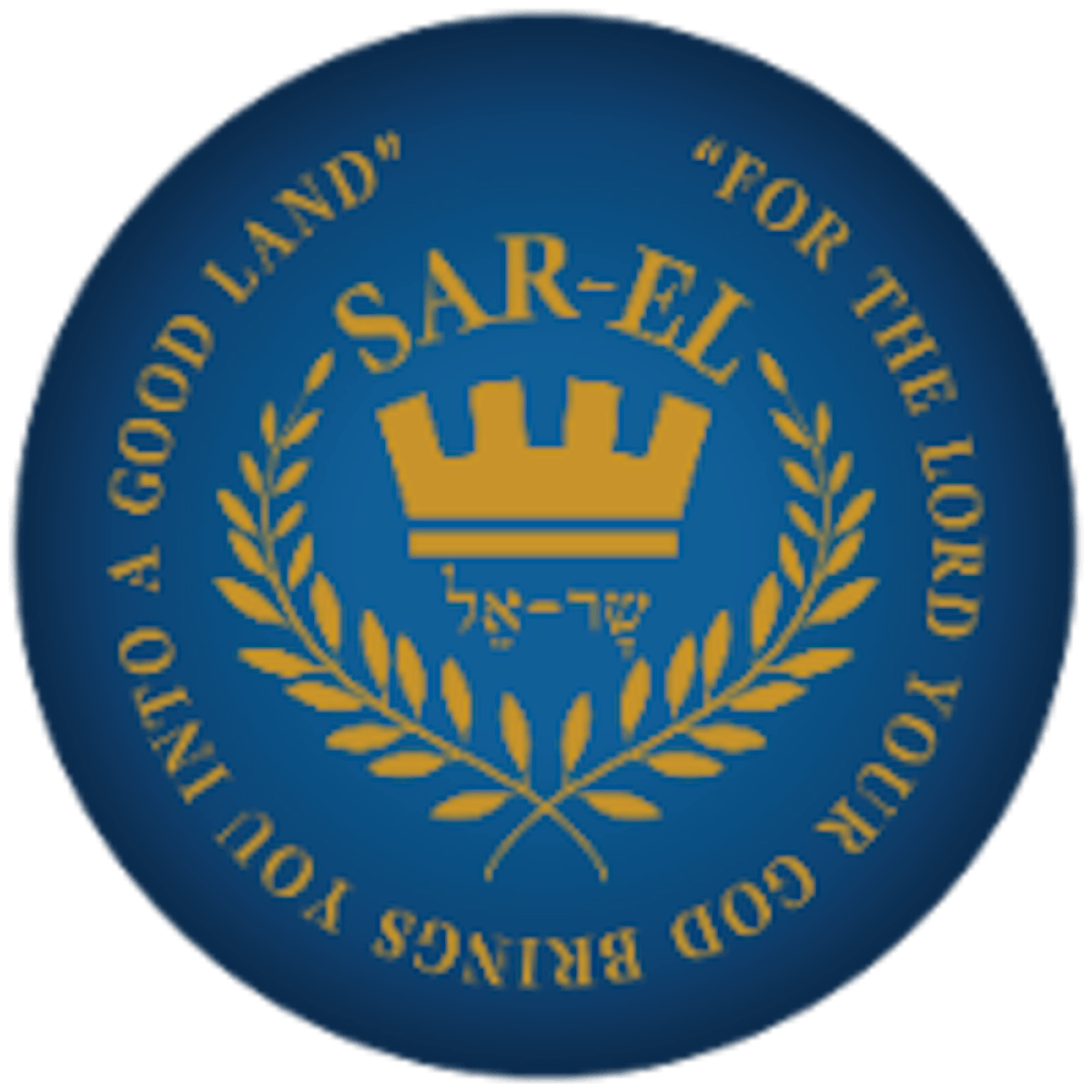 With governments around the globe seesawing between harsh lockdowns and apprehensive re-openings, it isn't easy to find up-to-date information about entry requirements for tourists. 
And that's the purpose of this article: to provide up-to-the-minute info on the latest official policies regarding Israeli borders and tourism.  
With the recently announced success of the Pfizer-BioNTech vaccine and a whole host of other promising candidates on the horizon, international travel could be back on the cards soon. So remember to check this page often; the moment we hear any news, we'll be sure to share it with you below.
Is Israel Open For International Tourism?
Israel's borders are currently closed to international tourists.
While Israel had intended to open its borders to travelers from certain countries in August, a devastating second wave forced authorities to put those plans on hold.  
Only Israeli citizens and a select group of pre-approved travelers may enter into Israeli territory. These visitors are usually essential workers on government-sponsored programs and are required to quarantine for 14 days upon arrival at their own expense. 
When Will Israel Re-open to Tourists
Israel currently plans to reopen its borders to international tourists from "green" countries on December 15.  
Furthermore, hotels in Eilat and the Dead Sea have now been given special approval to reopen on the proviso staff have access to a rapid COVID testing system. 
As of November 11, 2020, Israel is slowly opening up essential services after a prolonged second lockdown. The Israeli government enforced this second lockdown on September 18, 2020, in response to a worrying second wave of COVID-19.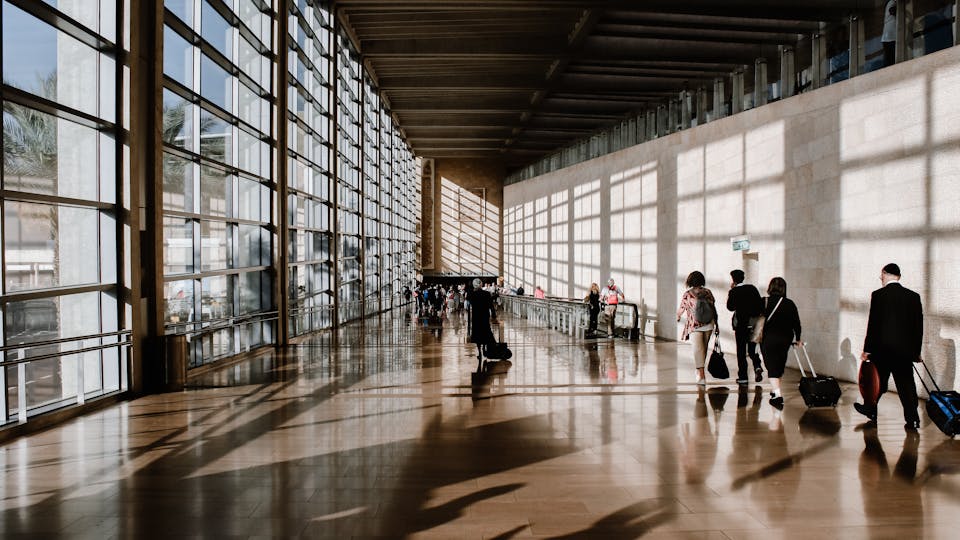 Israel's Response To COVID-19
Israel confirmed its first case of COVID-19 on February 21, 2020. After returning from quarantine on the Diamond Princess cruise ship, a woman tested positive at the Sheba Medical Center. 
In the following weeks, the virus started seeping into the country via overseas arrivals. The first case of community transmission occurred at a toy store in the city of Or Yehuda, just outside Tel Aviv. 
Israel's First Wave and Lockdown 
Sensing imminent danger, the Israeli Government joined the so-called First Movers Group, a cohort of countries that quickly implanted strict lockdown measures in the early stages of the pandemic. 
In late February, authorities imposed a mandatory 14-day self-isolation order on arrivals from countries with a high number of early infections such as Japan and South Korea. On March 11, the government expanded the order to include all international arrivals. 
Israeli Prime Minister Benjamin Netanyahu declared a state of emergency on March 19, ordering all Israeli citizens to stay home unless absolutely necessary. Only essential services were allowed to operate during the first lockdown, and the government imposed further restrictions throughout the country during March and April. Israel implemented a mandatory facemask policy to curb the spread of COVID-19 on April 12.  
Mr. Netanyahu announced the easing of restrictions on May 04, 2020, on the proviso that several conditions were met: fewer than 100 new cases per day, infection rate doubling time reduced to 10 days, under 250 hospitalized patients in a critical condition, etc. 
Schools, public spaces, houses of worship, and businesses reopened in a staged approach throughout May. The government imposed stringent hygiene and social distancing requirements on all newly opened institutions.
Israel succeeded in flattening the curve of coronavirus infections throughout April and May, with some international commentators declaring the country a success story to emulate.  
Israel's Second Wave And Lockdown
But on July 06, after two weeks of steadily increasing case numbers, Mr. Netanyahu had to announce fresh new restrictions, reducing gathering sizes and forcing many non-essential businesses to close.
His government introduced further restrictions shortly after on July 17, including a weekend lockdown on all non-essential businesses.
On August 31, the famous "traffic light" system proposed by coronavirus czar Professor Ronni Gamzu came into effect. The government assigned every city in Israel a color according to its current infection rates, with "red" cities living under strict restrictions, including night-time curfews. 
Israel's second wave peaked on September 10, when it had the highest per capita infection rate globally. It's worth noting this unfortunate record was primarily the result of high levels of testing. 
Case numbers continued to rise at an alarming rate over the following week and threatened to overwhelm the medical system. In response, the Israeli Government enforced a strict three-week nationwide lockdown, which had to be extended for an additional week until October 18.
Restrictions began to ease in non-red cities on October 18 as part of a seven-step "exit strategy." 
Restarting the Economy: Israel's Seven Step Exit Strategy
The government is currently enacting a seven-step "exit strategy" to re-open its economy as daily infection rates return to acceptable levels. Each step will take a minimum of two weeks to come into effect. Authorities will use morbidity data to decide when to move onto the next phase.
Should authorities deem the number of new daily infections or deaths too high, they will immediately tighten restrictions again. 
As of November 11, 2020, the exit strategy is in phase 2.  
Step 1: Businesses that don't receive customers, and schools teaching children aged up to 6 will re-open.
Step 2-4: Sports centers such as gyms and pools will re-open and educational institutions for year 1-4 students and businesses that receive customers.
Step 5-6: Restaurants, cafes, and bars will re-open with restrictions in place. 
Step 7: The color-coded "traffic light" system invented by the "COVID czar" Professor Ronni Gamzu will resume.
The exit strategy came about after extensive deliberations from various government entities: the Health Ministry, the National Security Council, the Corona Cabinet, and the Science and Technology Ministry. 
Current Requirements for Entry Into Israel
The Israeli Government has established strict entry requirements to lessen the impact of COVID-19.  
At present, only Israeli citizens and pre-approved business travelers whose work is considered essential to the economy will be granted entry. 
What Airlines Are Currently Flying To Israel?
A limited number of airlines are servicing Israel from several international destinations. Only Israeli citizens and travelers with a pre-approved entry clearance are eligible to enter Israel. 
United Airlines to Tel Aviv from Newark, New Jersey, and San Francisco 
British Airways to Tel Aviv from London
Virgin Atlantic to Tel Aviv from London
Delta Airlines between New York and Tel Aviv
Lufthansa from Frankfurt and Munich to Tel Aviv
Swiss Airlines from Zurich to Tel Aviv
Ethiopian Airlines between Addis Ababa and Tel Aviv
Wizz Air from Luton, Budapest, Sofia, and Vienna to Tel Aviv
Air Canada from Toronto to Tel Aviv
Air France from Paris to Tel Aviv
Ryanair is operating sporadic flights from various European destinations to Tel Aviv based on demand
Austrian Airlines from Vienna to Tel Aviv
Turkish Airlines is operating sporadic flights from Istanbul to Tel Aviv
Aegean Airlines from Athens to Tel Aviv
Easy Jet from London to Tel Aviv
Ukraine International Airlines from Odesa and Kyiv to Tel Aviv
How COVID-19 Has Affected Tourism in Israel
The coronavirus has had a devastating effect on the Israeli tourism industry, much as it has the whole world over. 
Israel welcomed a record-breaking 4.5 million tourists to its shores in 2019, a whopping 55% increase on 2016 figures. Tourism revenue accounted for 23 billion shekels (US$6.75 billion) last year—approximately 2.6% of the nation's GPD—and the sector employed around 200,000 staff.
The year 2020 was on track to be even bigger, with over 5 million international visitors projected to arrive in Israel. But once COVID-19 hit in March and the country closed its borders to international arrivals, the tourism sector fell into a sharp decline. 
In August 2020, for example, the Israeli tourism sector was down 94% on the year prior.  
Even though the current situation is undeniably bleak, there is hope on the horizon. Exciting new technological innovations, some of which are homegrown, are set to bolster humanity's ability to combat COVID-19—not least of which is the upcoming vaccine developed by Pfizer and BioNTech.
And once international tourism picks up again in the post-COVID world, Israel is poised to recover faster than most. 
When Will Israel Open For Tourists: Final Thoughts
At Sar-El Tours, we're optimistic international tourists will start returning to the Holy Land soon. And when that day finally comes, we're ready and able to welcome new guests with open arms (in a socially distant manner, of course).
Sar-El Tours has already incorporated numerous COVID-safe practices into our everyday operations for when international tourism picks up again. One such practice is the Aura Air antiviral air filter, which we have installed in some of our specialty tour buses.  We plan to expand the groundbreaking air purification technology into our entire fleet and incorporate other upcoming technologies as they arise.  
As Israel is learning to manage the virus more effectively and new technology is emerging at breakneck speed, we believe it won't be long before we start welcoming tourists to our shores again.