Israel Relaxes Entrance Regulations For Tour Groups!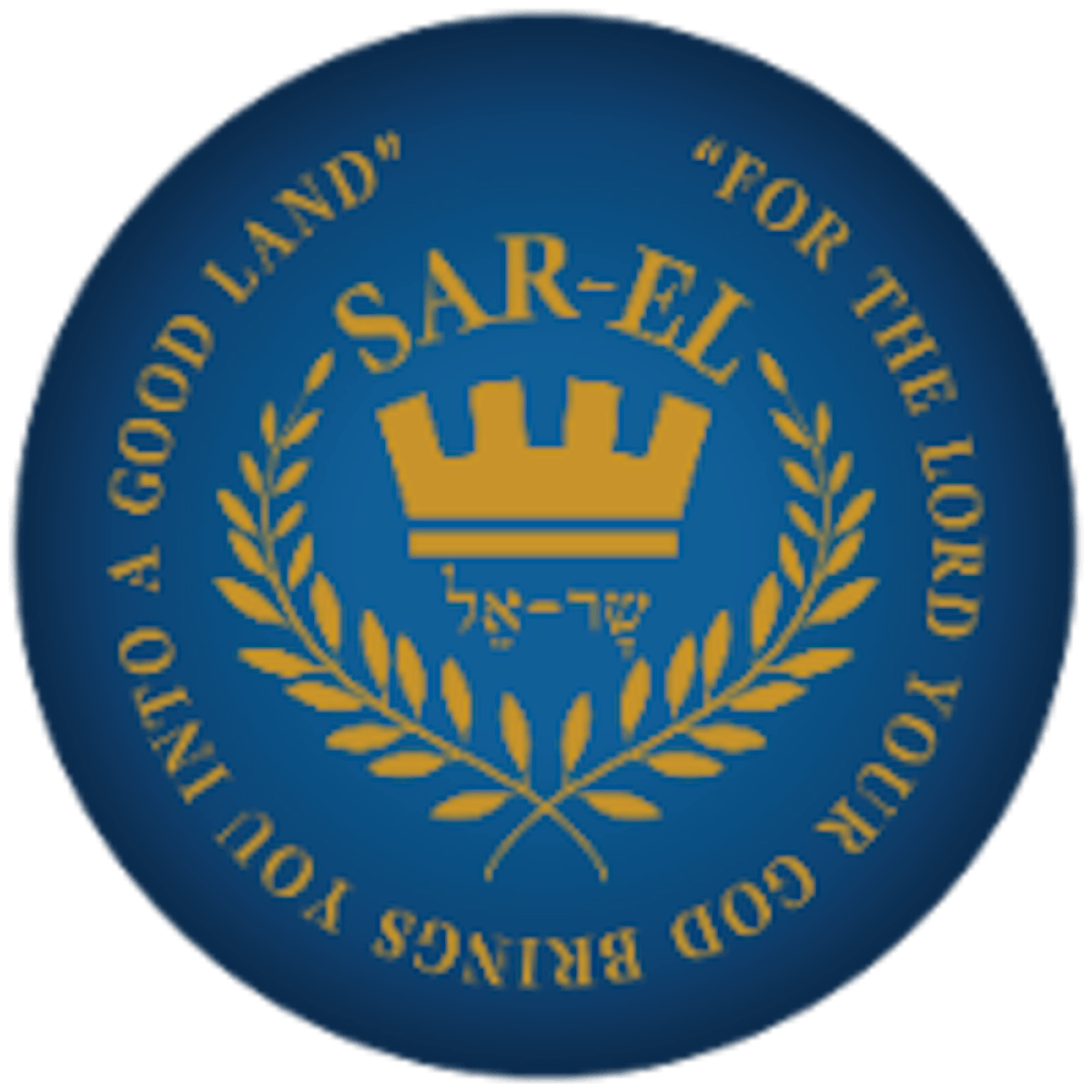 Sar-El Tours & Conferences
The good news continues to unfold as the Israeli health authorities relax the entrance regulations for tour groups. 
Starting next week, the required fast Serological test that every traveler is required to pass will take place at the Tel Aviv International airport with the results arriving within 20 minutes!
This means that by the time arriving groups conclude the passport control, luggage pickup and get on their buses, the test results should be available and the groups can leave the airport and proceed according to their planned itinerary without any need to quarantine while waiting for the test results (as was the case until now).
An additional helpful provision will soon also come into effect allowing individual travelers within a group to have different arrival or departure dates than the rest of the group. A request form has to be submitted and approved prior to travel, and our team will publish an update about it shortly. 
PCR and vaccination requirements remain as before, and the expectations are for the costs of the test to be lowered significantly as we move forward.
Our operators are now submitting groups for formal approval for the rest of the summer and fall of 2021, so please do not delay as the number of approved groups during the Pilot Period is still limited by the authorities. 
Our representatives at the Incoming Tourism Association continue to work diligently with the relevant authorities to ensure simpler entrance regulations, and we look forward to hearing from you and answer your questions. 
Your SAR-EL team