Good News to Start 2022!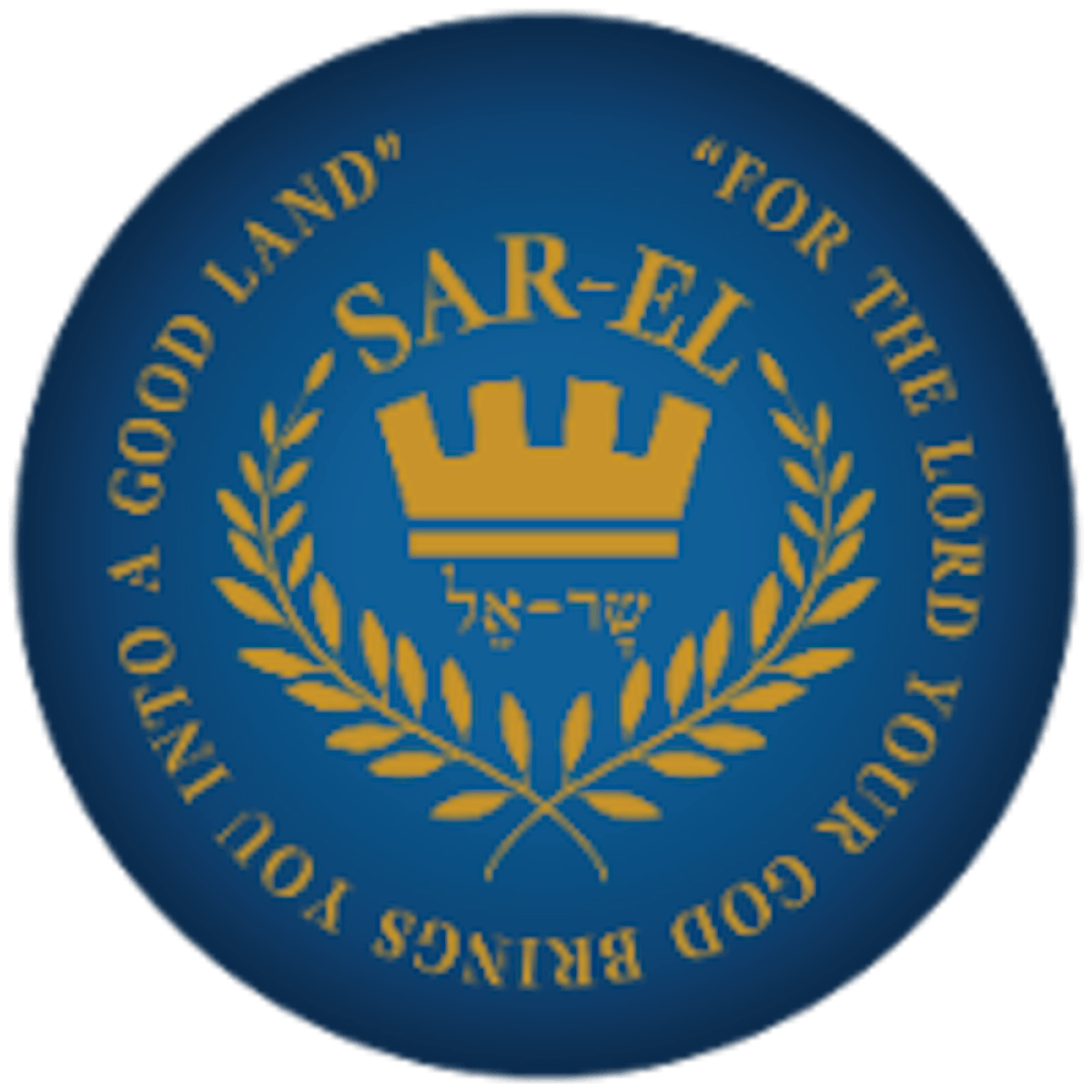 Sar-El Tours & Conferences
Good News to Start 2022!
Shalom from Israel, and New Year's greetings to our travel partners and friends.
Thanks be to God, the new year is starting with good news!
Travel restrictions are gradually lifting, and starting next week, January 9th, 2022, the following will enter into effect:
Foreign visitors arriving from "orange" countries who are vaccinated or recovered* (in accordance with Israel's Health Ministry definitions) will be allowed entrance into Israel. Visitors will have to pass a PCR test before boarding the flight, fill in an online form, pass another PCR test after landing in Israel, and remain quarantined for 24 hours or until receiving a negative test result (whichever is earlier).
·         Vaccinated are considered those who were vaccinated by a WHO-approved vaccine during the six months preceding their arrival to Israel, or those who received a booster shot. 14 days or more must have passed since the last vaccination on the date of entry to Israel.
·         Recovered are considered those who are able to present positive NAAT test results taken within 11 days or more prior to their arrival to Israel, and with no more than 180 days of their departure date from Israel. Currently, only EU certificates are recognized. 
·         All visitors must present a negative PCR test result performed up to 72 hours prior to their flight to Israel.
·         All visitors must complete an online "Entry Statement Form" before arrival and upload their vaccination certificate in order to obtain a green pass.
·         Visitors will go through a PCR test upon arrival and drive to the hotel/home where they will be in isolation until results arrive, or until 24 hours have passed. 
Updates of 13th January :
The State of Israel has opened up its land borders for vaccinated international visitors, who were limited up until now and allowed entrance only through the Tel Aviv International Airport.
 International foreign visitors are now welcomed to enter Israel if they have received their second vaccine shot within the last six months, or if they received the booster shot at any time in the past.
Update as of January 6th:
In line with the gradual opening up of our borders for international visitors, Israeli authorities now permit visitors from all nations to enter Israel, including from those nations which were considered "RED" until now, including the USA, UK, and the UAE.
While the decision is made, implementation is expected to take a few more days until all systems are updated to allow foreigners from all nations entry into Israel.
Click here to read the full detailed report by the Israeli Ministry of Health.
As the overall situation continues to normalize, we hope to see a group entrance protocol also be formalized very soon, and we will update you as soon as more good news emerges. Contact us with any questions.
Wishing you a blessed 2022.
Your Sar-El team