"Love Thy Enemy" in practice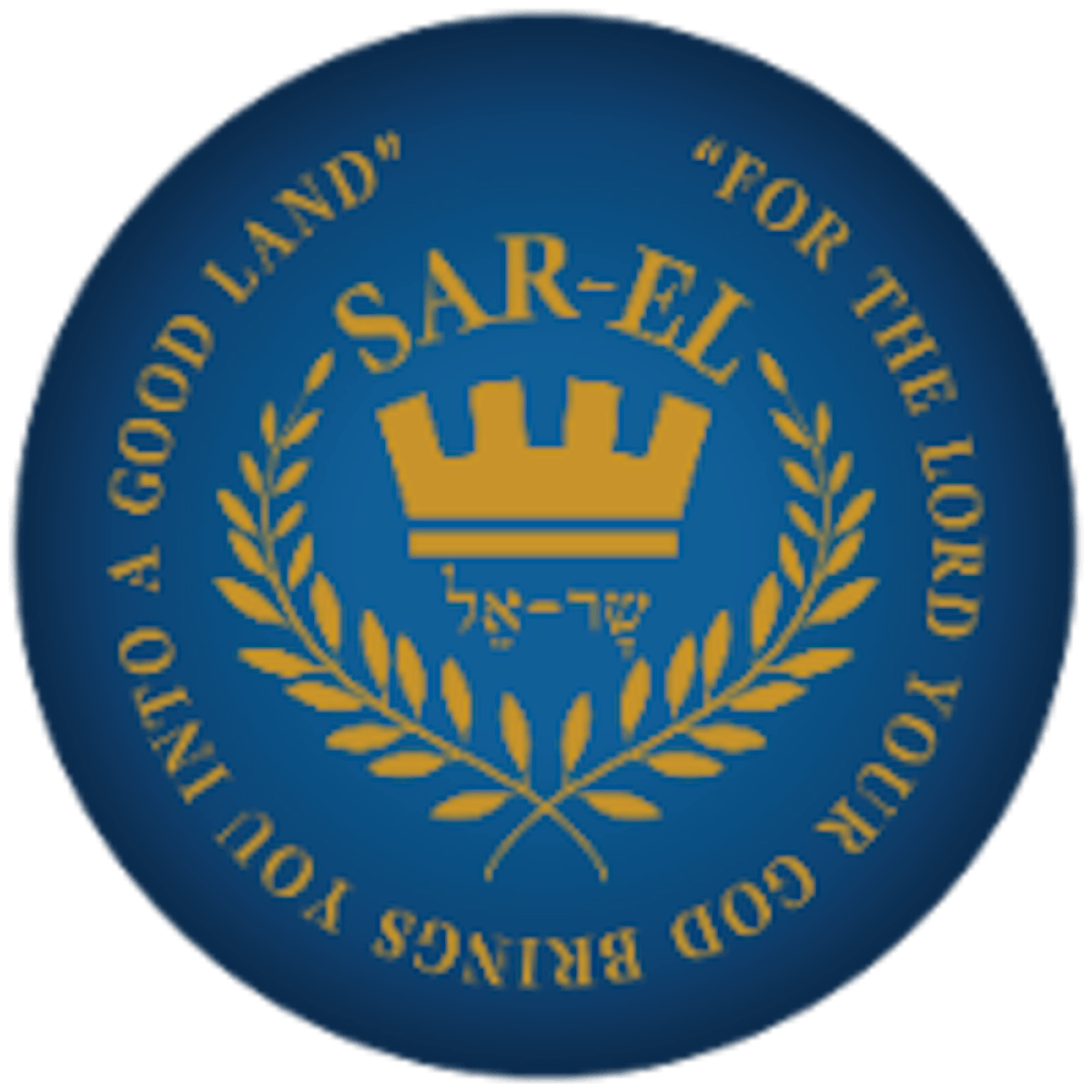 Sar-El Tours & Conferences
"Love Thy Enemy" in practice
Lieutenant Colonel Res. Eyal Dror
Add captivating Geopolitical lectures to enrich your group's experience! These talks are offered by an IDF officer discussing his first-hand experiences managing regional security challenges and the great opportunities to do good to your enemy in spite of the complicated Middle East dynamics.
Following 24 years of a stellar military career in the IDF in coordination and liaison units working with the Palestinian populations of Gaza, Hebron, Bethlehem, Tul Karem and Qalqilia, Eyal Dror established and commanded the "Good Neighbor" Directorate. The Directorate was an operational unit under the IDF Northern Command carrying out humanitarian relief operations to victims of the Syrian civil war. Between 2016 - 2018 Eyal's unit carried out nearly 700 humanitarian relief operations on the Israeli – Syrian border, saving lives, aiding suffering families, and protecting many Syrian refugees who escaped their war-torn country to find refuge and help on the Israeli border.
Having retired from a lifelong military career (Eyal still serves as a reserve officer in the Golan Heights Intelligence Division), and in addition to working on his doctorate, Eyal lectures, both in Israel and abroad, on * Regional Security Challenges, * The Israeli - Palestinian Conflict, and * His Humanitarian Relief Work. These fascinating Geopolitical lectures and "Embrace the enemy" (operation "Good Neighbor") talks can be requested as formal lectures, or as part of field training held at strategic observation points where participants can see the Directorate's scope of activities from key northern locations such as Hermonit, Oz 77 Combat Memorial Site, Mt. Bental, Quneitra border crossing, Old 116 Outpost, Tel Saki and more.
These captivating lectures will enrich your group's experience and can fit into any itinerary. You could select a stand-alone lecture, or request two or three subjects (from a suggested menu) for a workshop of several hours combining field observations, briefings, and a presentation-based lecture.
Contact your Sar-El Tours Operator to learn more and to book Lieutenant Colonel Eyal Dror for your next group.