Introducing Moriah Academic Study Tours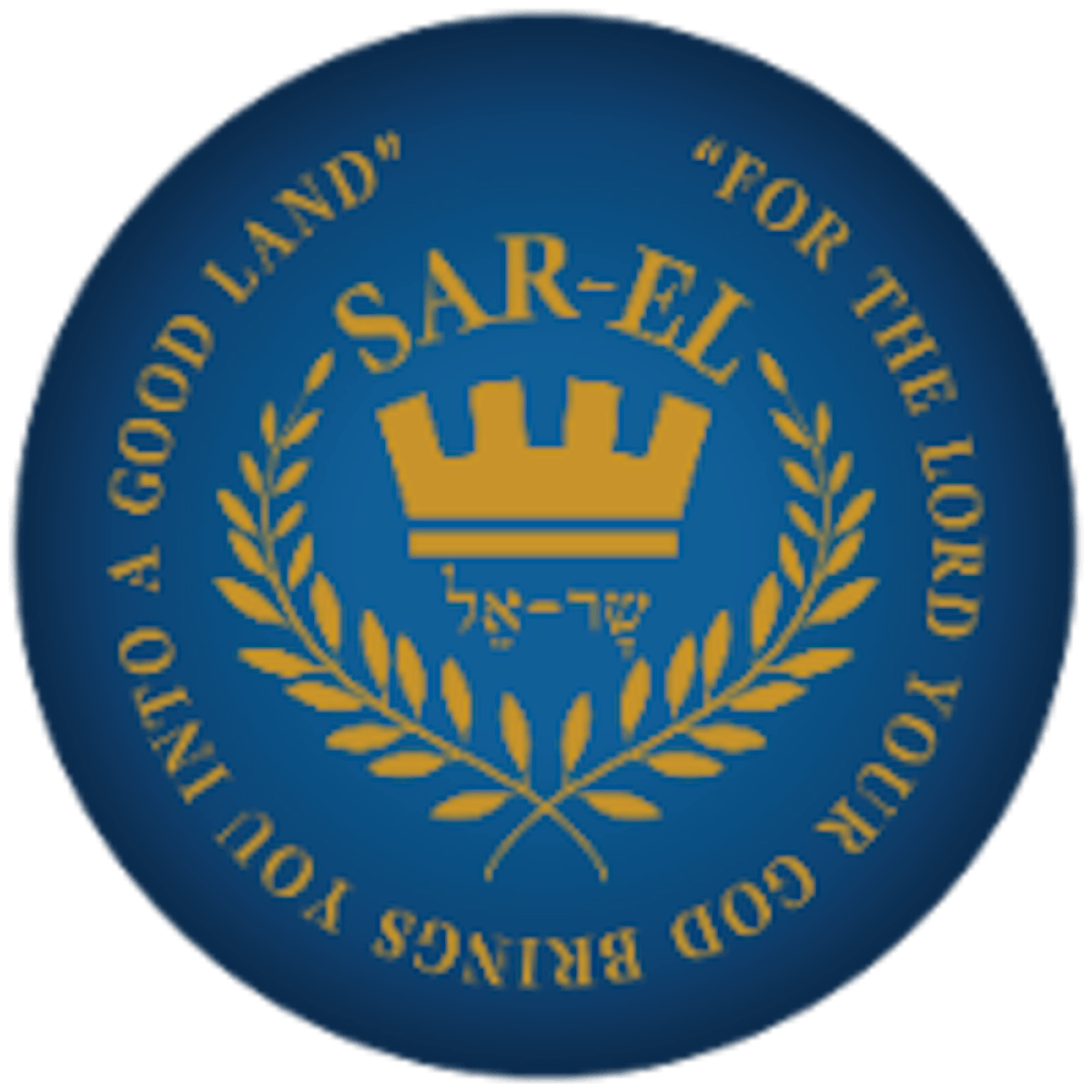 Sar-El Tours & Conferences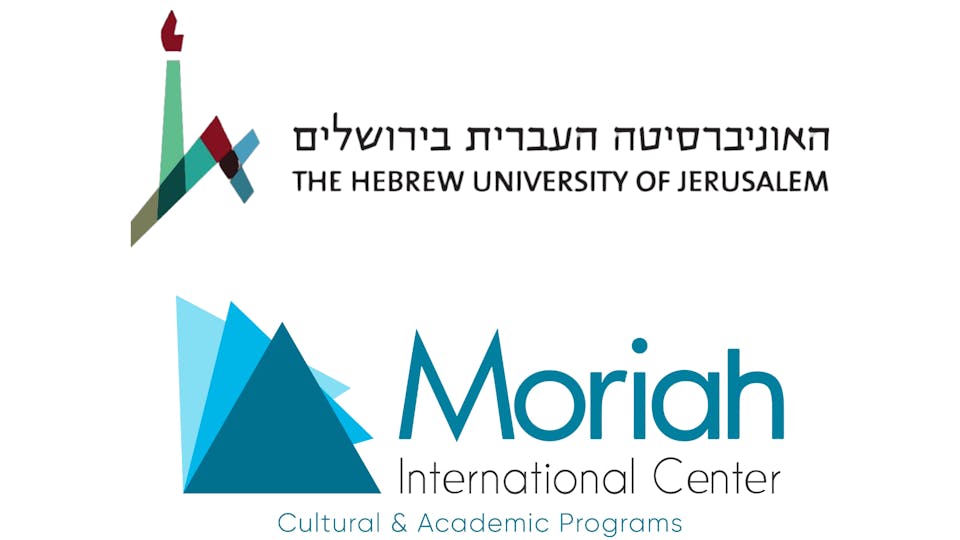 Introducing Sar-El Group's latest product for our travel agents and travel partners, these unique Study Tours will provide you with an exclusive marketing angle for your target audiences; strengthen your position with existing clients; and help you cultivate new markets. Created through a brand-new collaboration between the Hebrew University in Jerusalem, Sar-El Group, and Moriah Institute, these academic level & fascinating Study Tours deliver an exceptional opportunity for in-depth exploration and hands-on experiences particularly suitable for those seeking a more academic experience in Israel, as well as those who have already visited Israel and are looking for a deeper connection.
Moriah International Center, in cooperation with the Hebrew University, have developed stunning itineraries that combine field experiences, academic research, expert lectures, and dynamic sightseeing of Israel's most amazing and groundbreaking archeological and historical sites that introduce the students to a biblically-centered experience of Israel that is not offered by anyone else. We, at Sar-El Tours, are honored to operate these Study Tours and offer them to you with the promise of our reputable quality-oriented service policy that backs up all of our operations.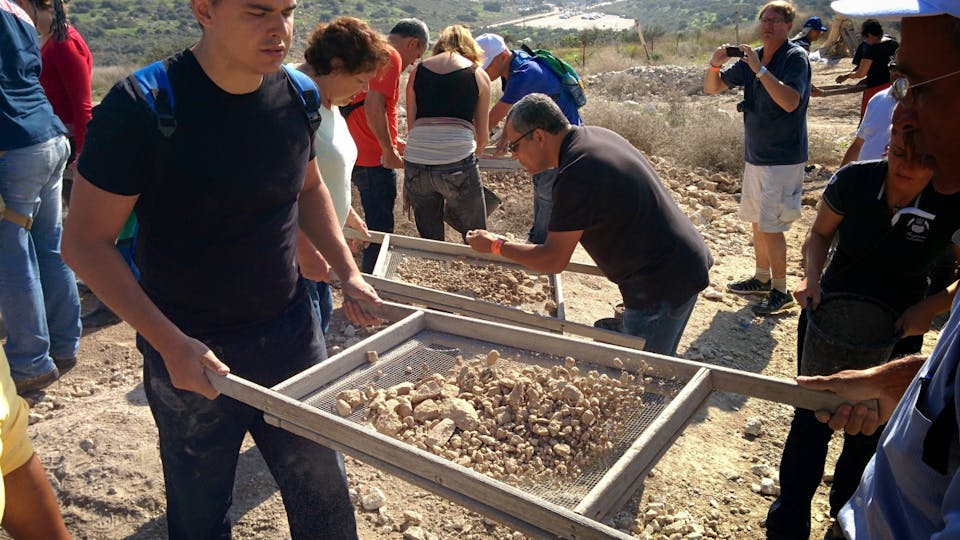 These new generation programs qualify the participants to receive a Hebrew University Graduation Certificate and include • Quality academic level material • Lectures at the Hebrew University of Jerusalem • and Field workshops led by recognized archaeologists and experts. These tours presently include the following courses:
1 Unknown Biblical Israel.
This course focuses on biblical archaeological sites and discoveries that are less known, exploring the social, political, cultural and religious context of the biblical narratives from the time of King David to the time of Jesus during the Second Temple period.
2 Biblical Archeology.
This course takes the students into an in-depth and comprehensive journey through the social, political, cultural and religious contexts of the biblical stories from the time of King David to the Second Temple period. Participants will analyze both biblical historiography and archaeological evidence which point to what really happened in the Land of Israel during the last 3,000 years, including the deep impacts of the Philistines, Assyrians, Babylonians, Greeks, Romans and others who passed through the holy land.
3 Jewish Roots of Christianity.
This popular course is based on two pillars:
A comprehensive analysis of the New Testament writings as Jewish literature.
An in-depth exploration of the main personalities of the gospels such as John the Baptist, Jesus of Nazareth and the apostles, as members of different sub-cultures of the overall Jewish society during the Second Temple period. Students will examine the scientific aspects found in Israel to better understand the complexity and diversity of the Jewish society during that time period, using archaeology, geography, biblical criticism, epigraphy, and historical records to reconstruct these profound ancient realities.
Contact your travel agent for more details.