Run for Zion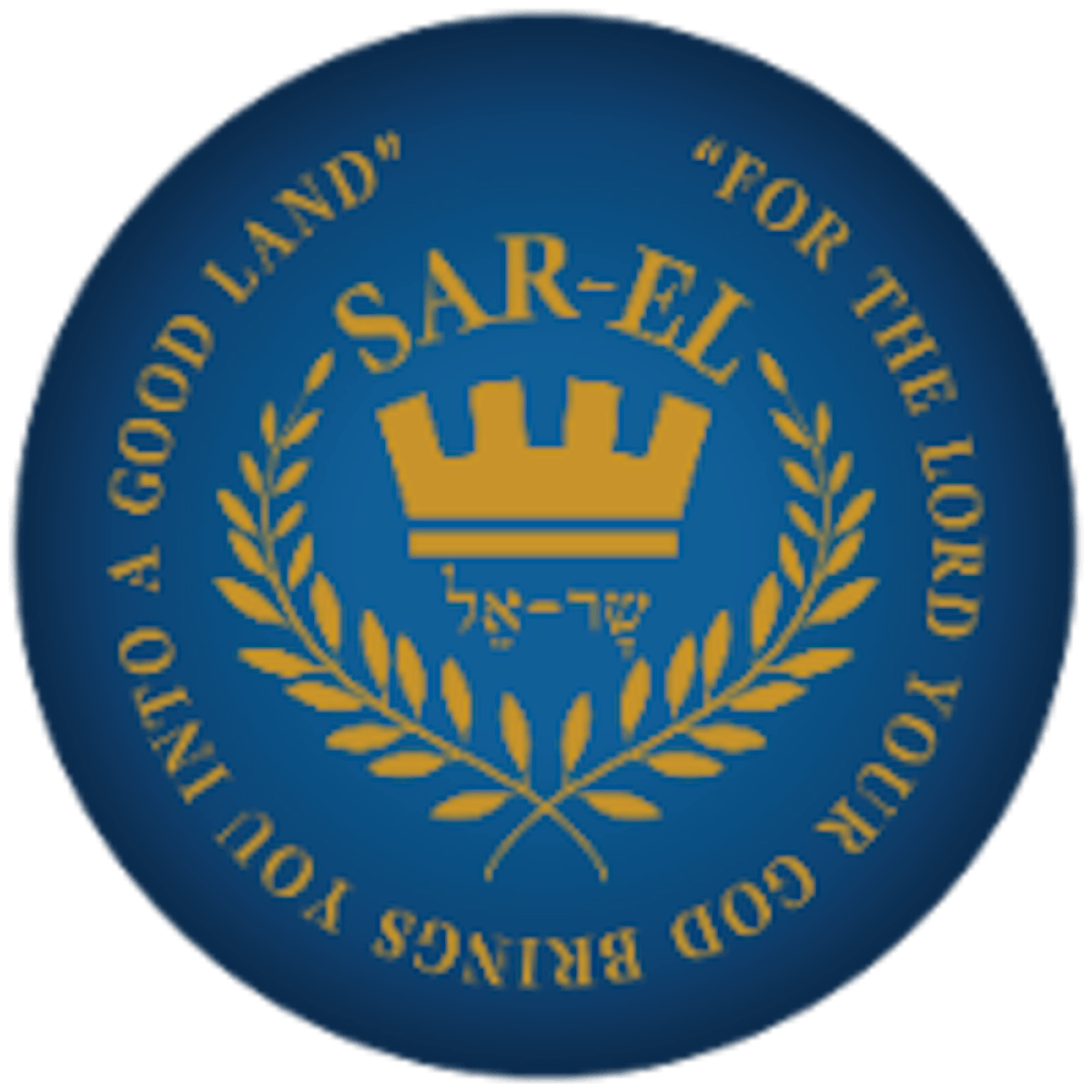 Sar-El Tours & Conferences
Jerusalem Marathon Initiative for Christians Runners & Friends
Run for Zion is the first Christian program associated with the Jerusalem Marathon which is Israel's premier annual marathon race, held March 15-20, 2023. The amazing thing about Run for Zion is that in addition to individual runners participating in the marathon race, ministries and churches can also join as a partner, promote the initiative as their own program, and bring along a team of any size. This way they will benefit from the group price as well as subsidies and other advantages, without having to commit to bringing a full bus.
Christian runners would love the option to run either a full or half marathon, or even 5K or 10K in the most significant city in the world. But you don't need to be a runner to participate. You can walk 5K or 10K, cheer from the sidelines, and enjoy celebrating together with 40,000 other excited fans at the largest annual event in Jerusalem. Run for Zion is more than just a generic trip. Participants meet and interact with Israelis of all backgrounds, and will be able to enjoy other programs and projects that are funded through the (optional) crowdfunding component; combining service and pilgrimage experience into one great adventure.
Every participant is invited to create a crowdfunding page of their own and get sponsored to bless Israel and the various projects that are funded. A list of those projects is found at www.RunforZion.com. Because God promised that He will bless those who bless Israel, Run for Zion's subsidies offer a unique feature that can actually lower the trip's cost to as low as $29 per person (!), based on fundraising benchmarks.
Contact your agent for more details.