Great News: Israel drops the arrival PCR!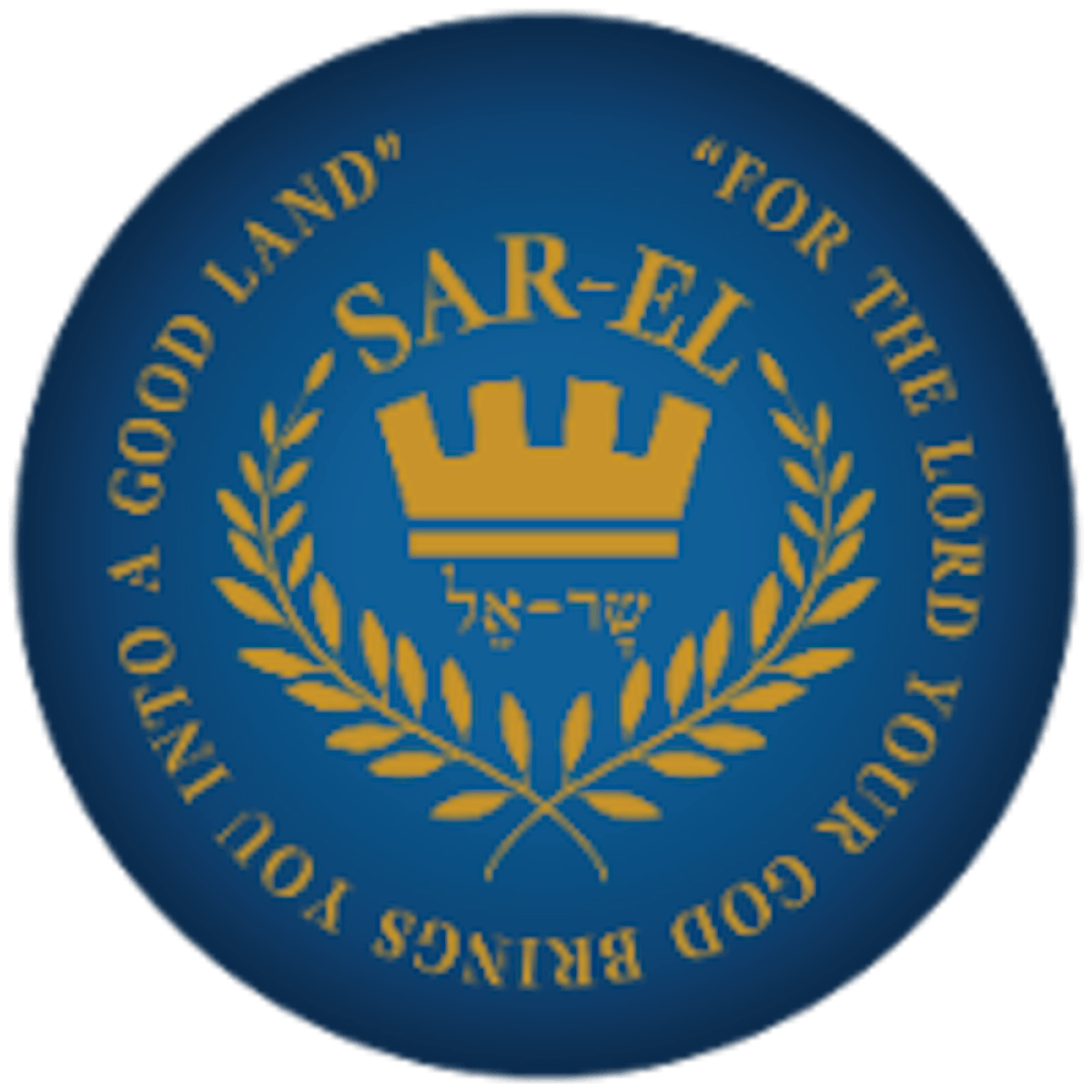 Sar-El Tours & Conferences
More good news!
One of the last remaining Corona regulations is coming to its end on May 20th, 2022, as arrivals to Israel will not be required to take a PCR test any longer at the airport upon landing!
This is GREAT NEWS for groups and individual pilgrims who until now were still obliged to test "negative" upon landing in Israel, or face the risk of entering a quarantine period if testing "positive." This concern when entering Israel will be OVER on May 20!
Not only will the PCR test upon arrival be discontinued on May 20th, but the pre-flight test is also relaxed, and starting this Tuesday, May 10th, arrivals will be able to take an Antigen test instead of a PCR test for as long as it is taken no longer than 24 hours before boarding the flight to Israel.
Should travelers prefer, they can still use the PCR test before coming to Israel, and remember that, depending on your destination, you may still be required to take a test before departing Israel on your return trip back home.
The Land is full of international friends visiting and enjoying Israel's biblical sites, beautiful vistas, and great weather, and your Sar-El Tours team is looking forward to serving you here soon.
Blessings from Israel,
Your Sar-El team