Sar-El Tours Travel Update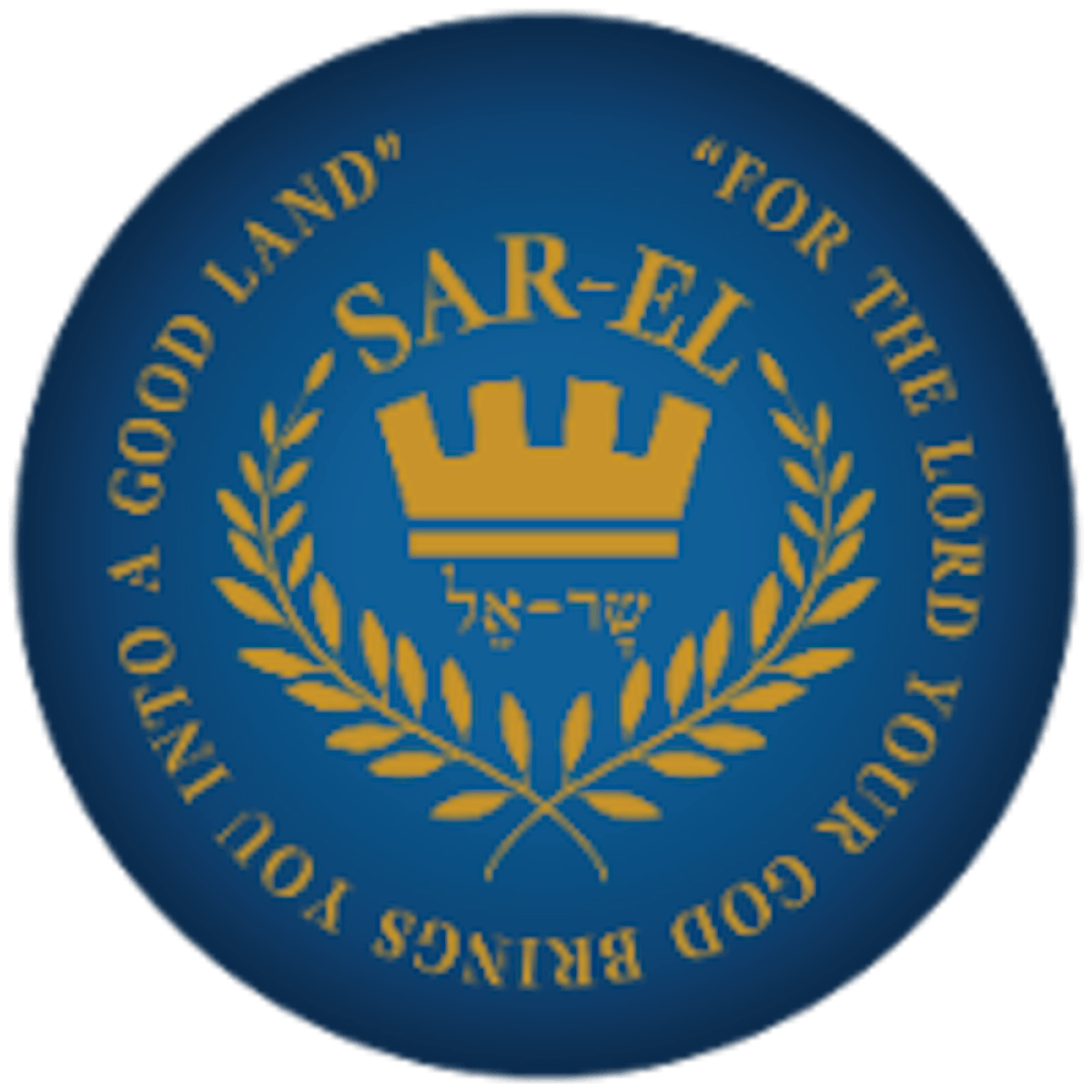 Sar-El Tours & Conferences
Sar-El Tours Travel Update
Shalom from Israel. 
Having operated dozens of happy international groups during recent months with a perfect health record, we regret having to update you today of an unexpected "hiccup" that we trust will soon pass. 

Responding to mounting concerns regarding the new South African discovered Omicron COVID-19 variant, Israeli authorities decided a few hours ago to tighten up our health regulations in order to "get ahead" of the perceived danger. 
Unfortunately, the new policies include travel restrictions that will affect all arrivals, starting today at midnight, November 28, 2021, with no entrance allowed at all for foreign passports. 
Israeli authorities hope to lift these unusual restrictions within two weeks at midnight, December 12, and we will keep you updated as the situation unfolds. Please contact our team immediately with any questions you might have regarding your upcoming group travel plans, as we continue to appeal to the relevant authorities. 
Wishing you a blessed and safe holiday season, 
Your Sar-El team