Sar-El Update on The Situation in Israel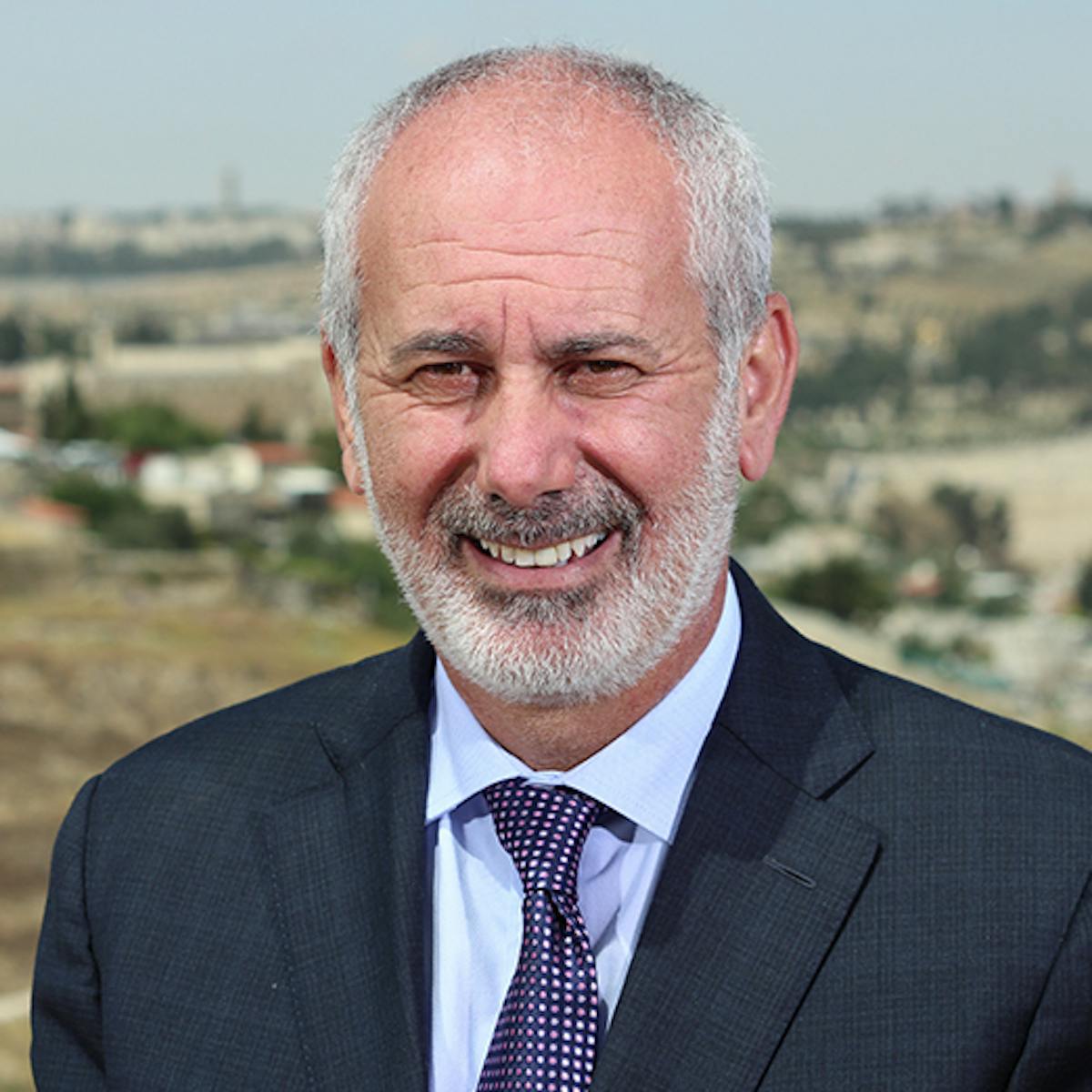 To our Sar-El friends around the world. 
With thanksgiving to the Lord for His sovereign grace and mercy in time of need, we also want to thank you for your prayers. 
While our team and extended Sar-El family are (thus far) safe, our hearts go out to the many, on both sides of the border, who suffer during these turbulent days.
The recent events did not come as a complete surprise as intelligence reports have cautioned for a few weeks now that the Hamas militant wing was preparing to escalate security tensions with Israel in a desperate attempt to regain lost relevance on the international stage, and take advantage of the frail political situation within the fractured Palestinian Authority government in order to attract disenchanted Palestinians. It is tragic to see the entire Palestinian population held hostage by a terror organization.
The good news is that skirmishes such as this one usually do not last long (since they are politically motivated), and are over as soon as Israeli military counter strikes re-establish deterrence and restore calm. This is our fervent prayer. 
The lesson, as always, is one of endurance, faith, and perseverance, and as people of faith, our confidence is not in our military might or capabilities, but in the Lord God of Israel. 
His word of promise assures us, saying, "Hear the word of the LORD, O nations, and declare it in the isles afar off, and say, 'He who scattered Israel will gather him, and keep him as a shepherd does his flock.'" (Jeremiah 31).
Our team continues to prepare for the many upcoming groups scheduled for the Autumn and Winter, hoping to see Israel's borders open soon as planned. Please stay tuned to our Travel Updates as information becomes available. 
Trust God, and join us in prayer for the "peace of Jerusalem" according to His Word. 
Thank you. 
Samuel Smadja and your Sar-El team.