The Joseph Project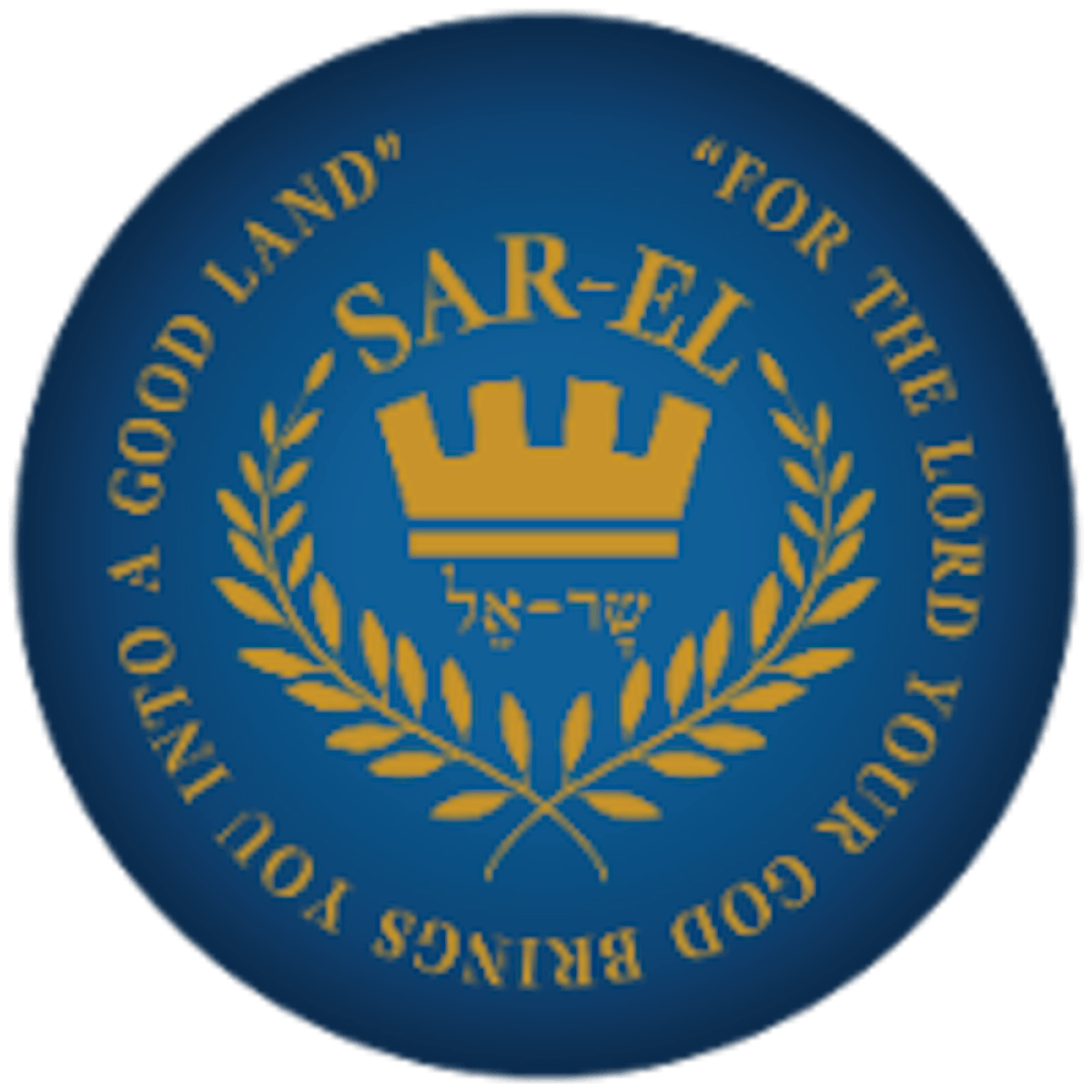 Sar-El Tours & Conferences
The Joseph Project 
Why simply TOUR when you can also TAKE PART and MAKE AN IMPACT?
Experience Israel in a whole new way by volunteering with Joseph Project! Whether it's your first trip or one of many, serving with Joseph Project will enrich your experience and deepen your understanding of the Land and its people. Join us at our centrally-located logistics center for an enjoyable day of volunteer work preparing boxes of humanitarian aid for Israel's neediest communities (supporting impoverished communities, new immigrants, Holocaust survivors, lone soldiers, orphans, and more). Accessible to a wide range of ages and physical capabilities, Joseph Project has something for everyone and provides a tangible way to demonstrate God's love and bless the people of Israel.
Contact us today for more details!