Travel Report – Israel is Opening Up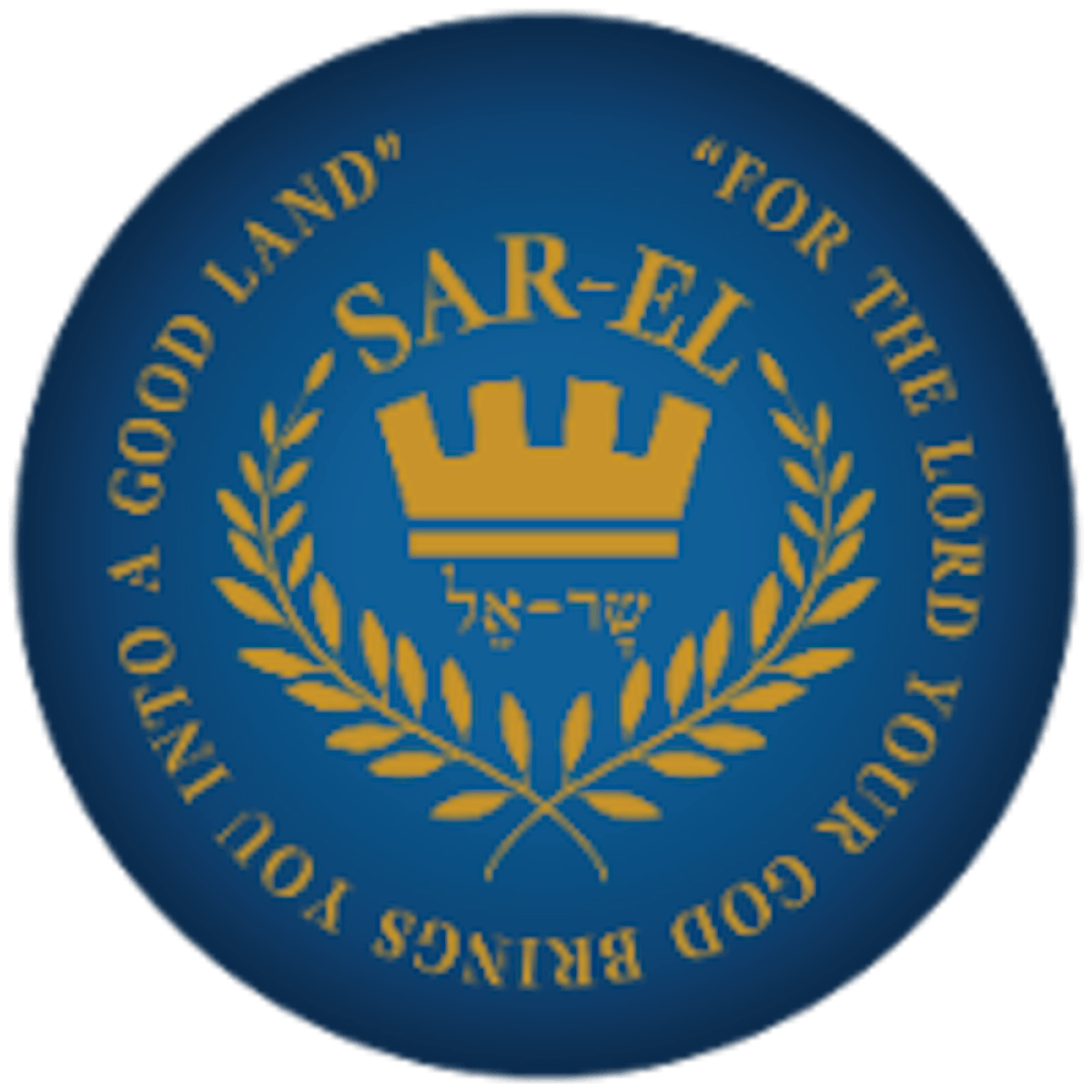 Sar-El Tours & Conferences
They say that everything worthwhile must go through some "birth pangs," and it certainly appears that we, here in israel, are at this stage right now as the health authorities hammer out the entrance regulations for incoming tour groups. Unfortunately, bureaucrats are not known for creativity, and the administrative track that has been proposed by the authorities (at his point) is both challenging and disappointing due to excessive restrictions and expectations.
The good news is that this group approval track is merely a short term pilot project which, we trust, will be replaced very soon with a more practical and reasonable one. We are aware of the hardship and disappointment that this initial entrance protocol presents to you, and we want to assure you that a concerted and aggressive pressure is placed on the relevant Israeli authorities to amend the situation. So, what exactly is taking place right now?
A member of our own Sar-El executive team serves as a permanent member of the executive board of the "Israel Incoming Tour Operators Association." This influential association is the formal body representing us, and others in the industry, to the Israeli authorities in all regulatory, fiscal and administrative matters. The association is presently and actively engaged in daily urgent consultations, while vigorously pressing our case to the relevant authorities and to the media, demanding a swift reconsideration and revision of the group entrance regulations.
We know that the present situation is disheartening as you are trying to organize and schedule your upcoming groups to Israel .We feel the same. BUT, we want to remind you that the situation is very dynamic and will continue to change from week to week. Know that we are "fighting the good fight" on behalf of our international friends and travel partners, and that we expect a realistic, reasonable, and workable track to soon be announced.
As always, we will update you as new credible information emerges, and until then our team remains available to answer your questions and assist with your preparations as we pass through these "birth pangs" together.
With blessings from Jerusalem.
Your Sar-El team