Baptism in The Jordan River | Yardenit Baptism Site Guide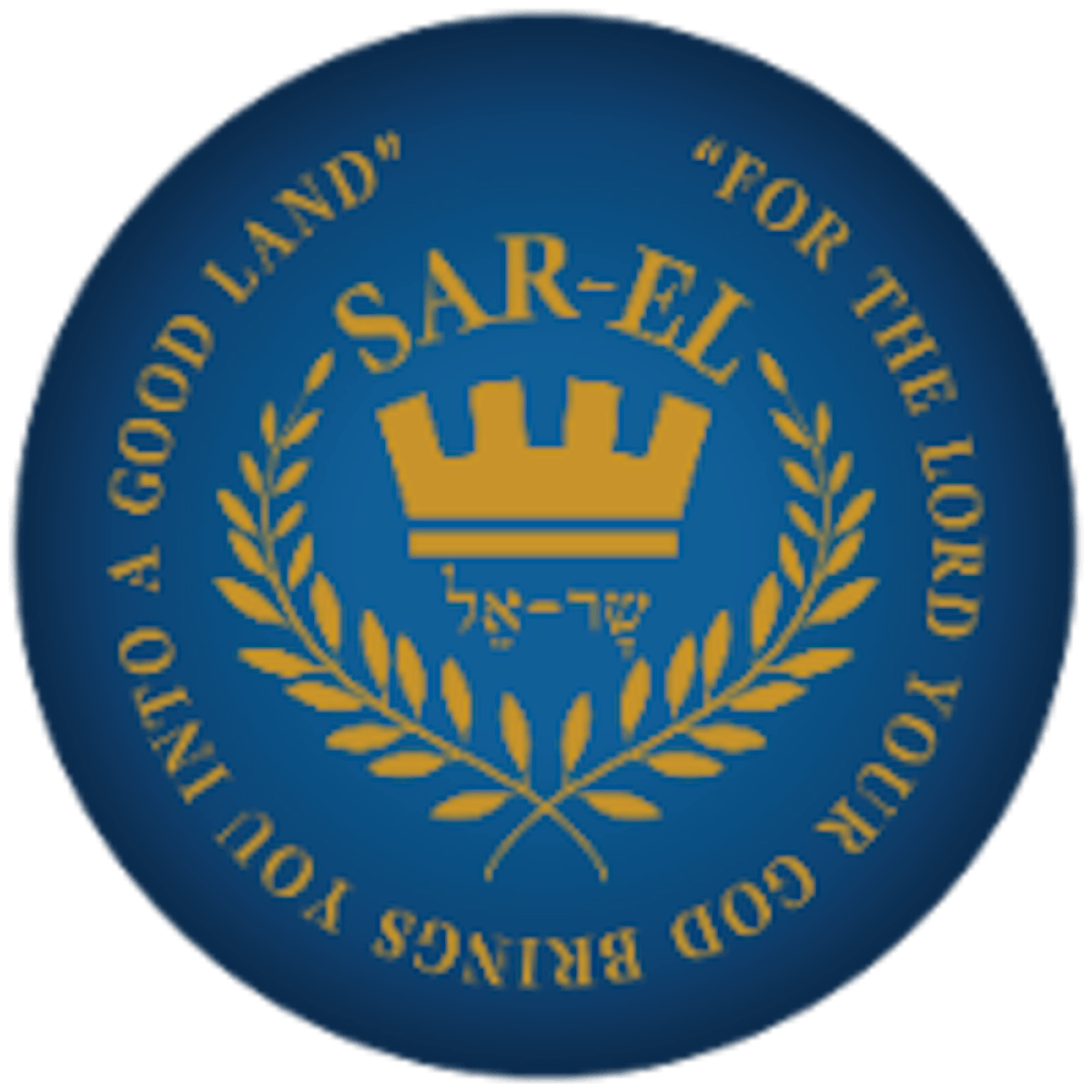 Sar-El Tours & Conferences
In those days Jesus came from Nazareth of Galilee and was baptized by John in the Jordan. And when he came up out of the water, immediately He saw the heavens opened and the Spirit descending upon Him like a dove, and a voice came from heaven; 'Thou art my beloved Son, with whom I am well pleased.'
- Mark 1:9-11
An important experience for many of our guests visiting Israel on faith pilgrimages for the last 25 years of SAR-EL's work, is to participate in a baptism service at the Jordan River.
The practice of baptism is rooted in rich biblical references from Israel's Red Sea crossing all the way to the Lord's commandment, saying, "Go therefore and make disciples of all the nations, baptizing them …" (Matt 28:19). And while most Christians visiting Israel have already been baptized at some point throughout their life of faith, many of them, nevertheless, look forward to going down to the waters of the Jordan River as a renewal of their vows and reaffirming of their faith in the Messiah.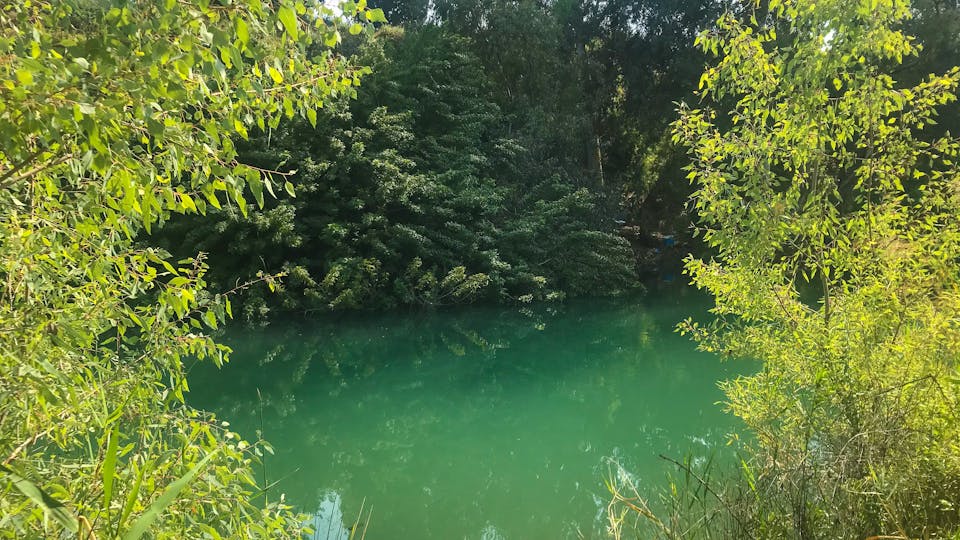 Of the few baptismal sites our groups enjoy while visiting Israel, the largest is Yardenit.
Wisely located on the shore of the Jordan River at the southern end of the Sea of Galilee, the site combines the natural beauty and tranquility of the area with modern and comfortable facilities.
Offering spacious changing rooms, hot showers, a great restaurant, and a well-stocked gift shop, nearly half a million pilgrims each year enjoy special times of worship, prayer, and devotion to the Lord in Yardenit.
At the entrance to the site, visitors are greeted by Mark's account of the baptism of Jesus inscribed in over 80 languages and dialects, reflecting the global appeal of the story of Jesus and the importance of the site.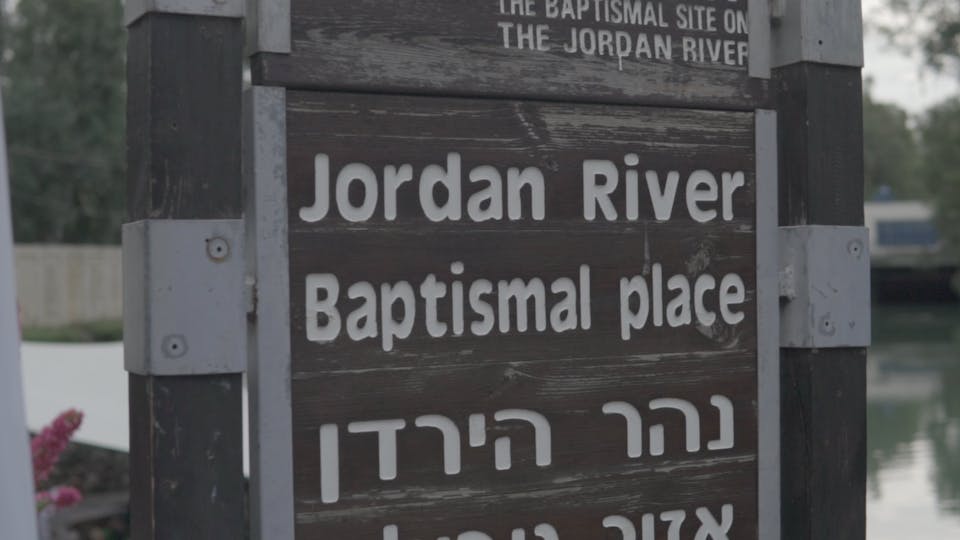 Indeed, at any day of the year, a visitor could hear songs of worship and prayers of adoration rise up to heaven in many languages by different people groups throughout the private and separate baptism pools.
It is a profound experience to witness the nations of the world, represented through their pilgrims, come down to the Jordan River to draw near to the ONE TRUE GOD who alone can heal the fractured and hurting human family.
Entry to the Yardenit site is free and visitors who wish to be baptized can rent (or purchase) baptismal gowns.
The quiet areas for group prayers and worship are well designed and marked, with handrails and wheelchair ramps leading down into the water to ensure safety and comfort.
Even the waters are monitored for quality and health, making sure the site provides an excellent setting for every person of faith to draw near to God in a beautiful biblical setting.
This is a site you do not want to miss while on your next Israel pilgrimage, and our Sar-El team is looking forward to serving you when you arrive.