10 Essential Packing Tips For Your Trip To Israel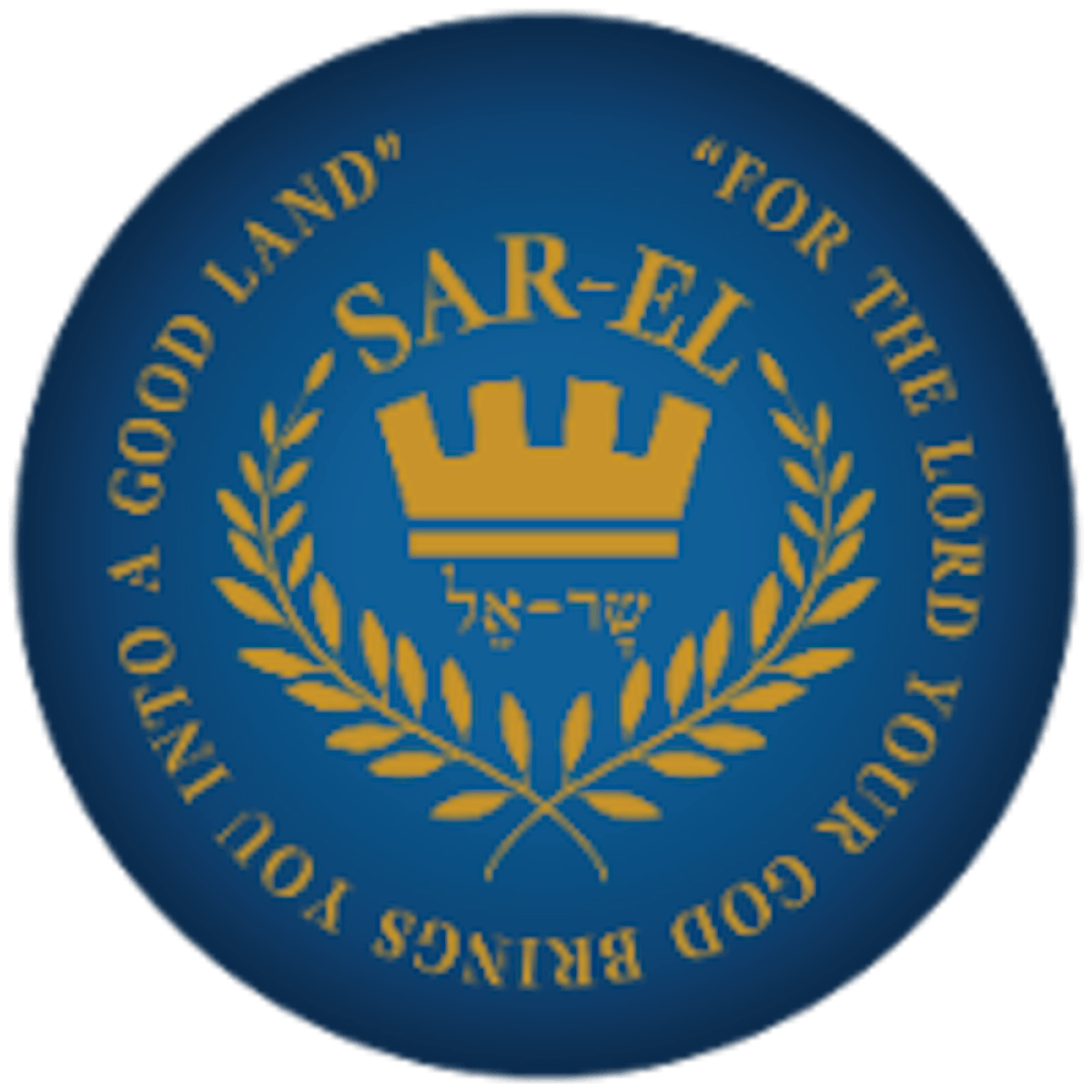 Sar-El Tours & Conferences
Just about every person has encountered the dilemma of deciding what to pack for a trip. No matter how long the trip or how far the destination, deciding what to pack can be overwhelming - particularly when you are traveling to another country.
If you are traveling to Israel, your luggage should be limited to:
1 large checked suitcase (50 pounds maximum weight and 62" combined dimensions)
1 carry-on bag (backpack or small roller-board – 17 pounds maximum weight)
1 personal item (travel bag, laptop, or purse)
Now that you know the luggage you will need, there is no need to spend weeks wondering what to pack. Here are 10 essential packing tips that will help you make the right decisions for your next trip to Israel:
1. Required Documents- These items are an absolute must when traveling to Israel.
Passport – Guard this document, because, without it, you won't be able to board your flight or enter Israel. Make a copy of your passport before you leave home and store it in your suitcase. Also, keep a digital copy on your phone or computer.
Airline Tickets – Whether you are using a printed or an electronic ticket, it is essential that you have your ticket with you. A missing ticket can be replaced, but it will slow down your travels significantly.
Credit Cards – Credit cards are almost universally accepted in Israel. To be on the safe side, contact your card issuer to let them know about your upcoming trip and make sure that your card is activated to work in Israel.


Bible and Notebook
You cannot visit the land of the Bible without "The Book." Whether you use a printed Bible or a Bible app on your phone, you will want to have access to the Word of God as you travel through Israel. You will also want to make notes of the insights gathered during your journey. Many people keep a daily journal of their experiences as they travel through Israel.


Clothing
You can pretty much wear what you want when you visit Israel unless you are visiting a holy site. Casual and comfortable clothing is usually the standard, and even formal events have a relatively relaxed dress code. The rule of thumb is to dress for the weather and keep it simple. If it is warm, shorts, skirts, and short sleeves will suffice. For cooler weather, jeans, long-sleeved blouses or shirts will suffice, with a light jacket or sweater. Formal clothing is not required. It is best to pack clothes that are relatively wrinkle-free.
If you plan to float in the Dead Sea, enjoy one of Israel's beaches, swim in a hotel pool, or be baptized in the Jordan River, remember to pack your swimsuit. Also, pack a large zip-lock bag in the event you need to pack wet swimwear.
For the religious sites, bring some conservative outfits that cover shoulders and knees. Many women bring a shawl, scarf, or pashmina to act as a cover for the head and shoulders. Men should bring a hat or a kippah if planning to visit a synagogue or the Western Wall.
In the winter months rain is common, so be sure to pack a travel umbrella and a raincoat or poncho. It is better to have them and not need them.


Comfortable Walking Shoes
It is best to pack comfortable shoes that you have already broken in. An Israel tour is not the occasion to try out new shoes. Depending on your tour itinerary, you may walk a couple of miles in a single day, so having comfortable shoes is a must. Cushioned sandals, sneakers or casual shoes are best.


Toiletries
Feel free to pack your usual list of toiletries, but you might want to double-up on them if you plan to stay awhile. While you have ready access to most items in Israel, they are typically priced higher. Be sure to pack your medications and specialty hygiene products you tend to use.


Mobile Devices
Pack your mobile phone. While you can purchase mobile phones and other electronic devices fairly easily in Israel, they are quite expensive. Additionally, it is much more convenient to have your own phone with you. Contact your service provider prior to your trip to get the best international calling and data package. Failure to do this can result in a very expensive phone bill.


Electrical Devices
The electrical service in Israel is 220-240 volts — while in the USA for example it is 110-120 volts. Most small devices today are dual voltage (e.g. cell phones, iPods, laptops, etc.). However, the plugs are shaped differently, so you will need to pack adapters for your power cords.
Devices that generate heat (blow dryers, curling irons, clothing irons, etc.) tend to be one voltage or another and aren't really necessary. Be sure to check all your devices to be sure they are dual voltage. Dual voltage devices can be ordered online. Some are switched manually – others are auto-adjusting.


Travel Bag or Daypack
While touring Israel, you will want to carry some essentials with you, but you do not want to carry anything heavy or bulky.  A fanny pack or daypack is perfect for those must-have items like a phone, water bottle, passport, Bible, notebook, etc., so you can travel light.
Medications
Bring all your prescription medications on your trip. It is best if they are packed in the original bottles in case a question arises. High-quality medical care is available throughout Israel in the event that medical attention is needed.


Miscellaneous
Here are a few additional odds and ends you may want to include:
Washcloth – Some hotels in Israel provide washcloths, others do not. It is best to bring a washcloth and a large zip-lock plastic bag, just in case.
Driver's License – If you happen to come to Israel as an independent traveler and not on a tour, you may want to rent a car. You will need a valid driver's license, complete with a photo and your legal name. It is recommended to purchase full insurance with all car rentals.
Suitcase Marker – Many suitcases look alike. Set your suitcase apart with colorful ribbon, yarn, or a wrap-around VELCRO handle. Your tour operator may provide this for your group.

Traveling to Israel requires careful, thoughtful, and deliberate planning in order to get the most out of your experience. There is truly no other place in the world like Israel, and Sar-El Tours has the time-tested experience and knowledge to help you plan and enjoy a journey of a lifetime. For nearly 30  years, Sar-El Tours has served international audiences diligently and become one of the largest and most-trusted agencies specializing in Christian tourism to Israel. Sar-El Tours works with over 300 highly knowledgeable licensed Israeli Tour Guides who will provide you with a professional and warm service to ensure that your trip to Israel is outstanding, memorable, and transformational from beginning to end.
Visiting Israel is a life-changing experience- let Sar-El be your partner.