Conferences & Conventions
Whether you need a large-scale arena event or a specialized corporate/governmental summit, our professional team will produce your perfect project.
Conferences & Conventions
Known especially for biblical pilgrimages, Israel is also a growing destination for conferences and conventions. Attracting people of faith as well as the business, science, art, and political communities, our team has everything you need to execute a successful event. Whether a large Christian worship celebration, an outdoor concert, or a professional corporate/governmental summit, let our team of experts help you produce the perfect occasion, and contact us today to start the conversation.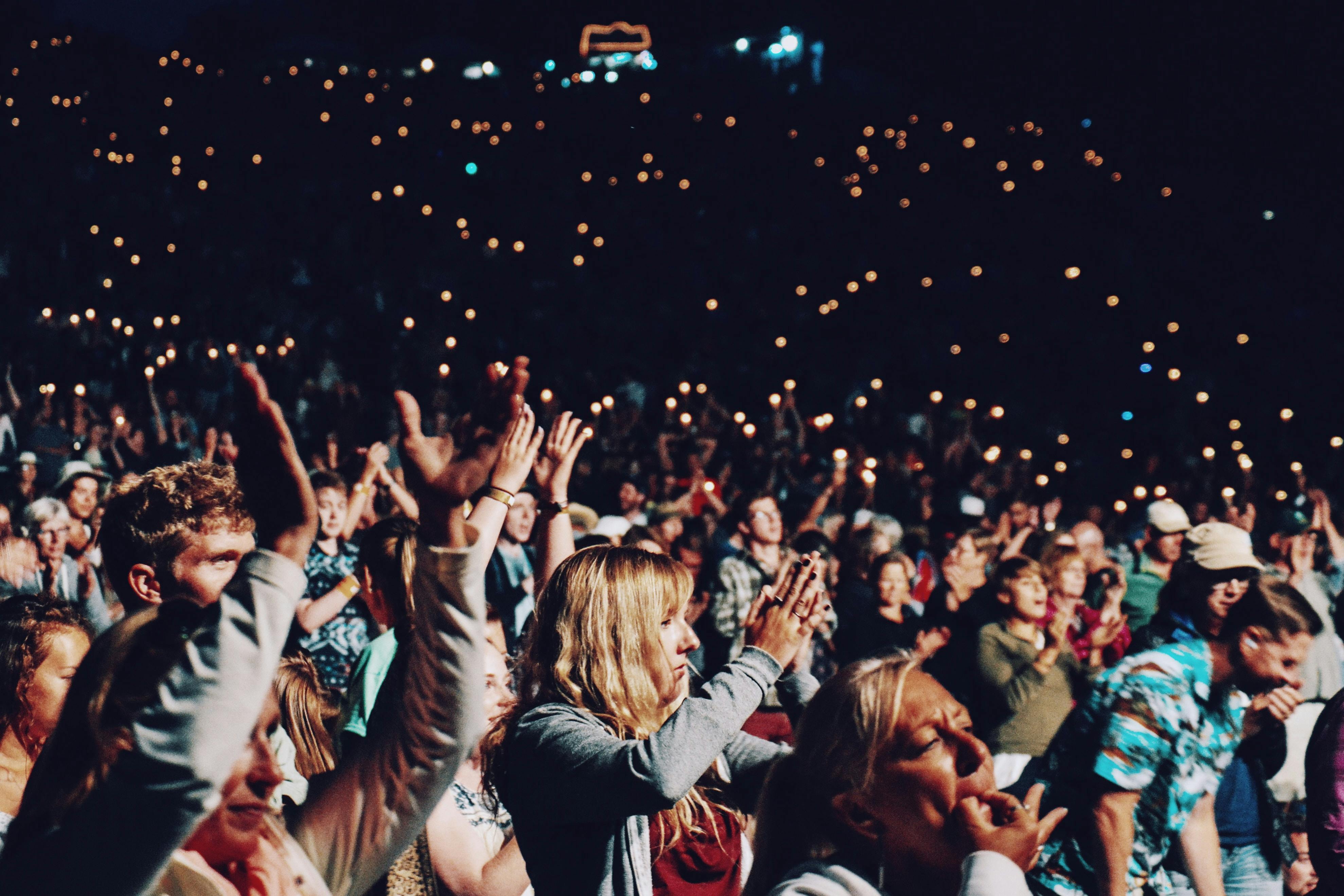 Your life-changing journey in Israel begins here
Serving churches and Christian ministries from around the world with the finest travel agents. If you are a travel agent, tour leader, pastor, or a visitor looking for a trusted travel partner in Israel, please contact us today.