Give Back to the Land that has Given us so Much!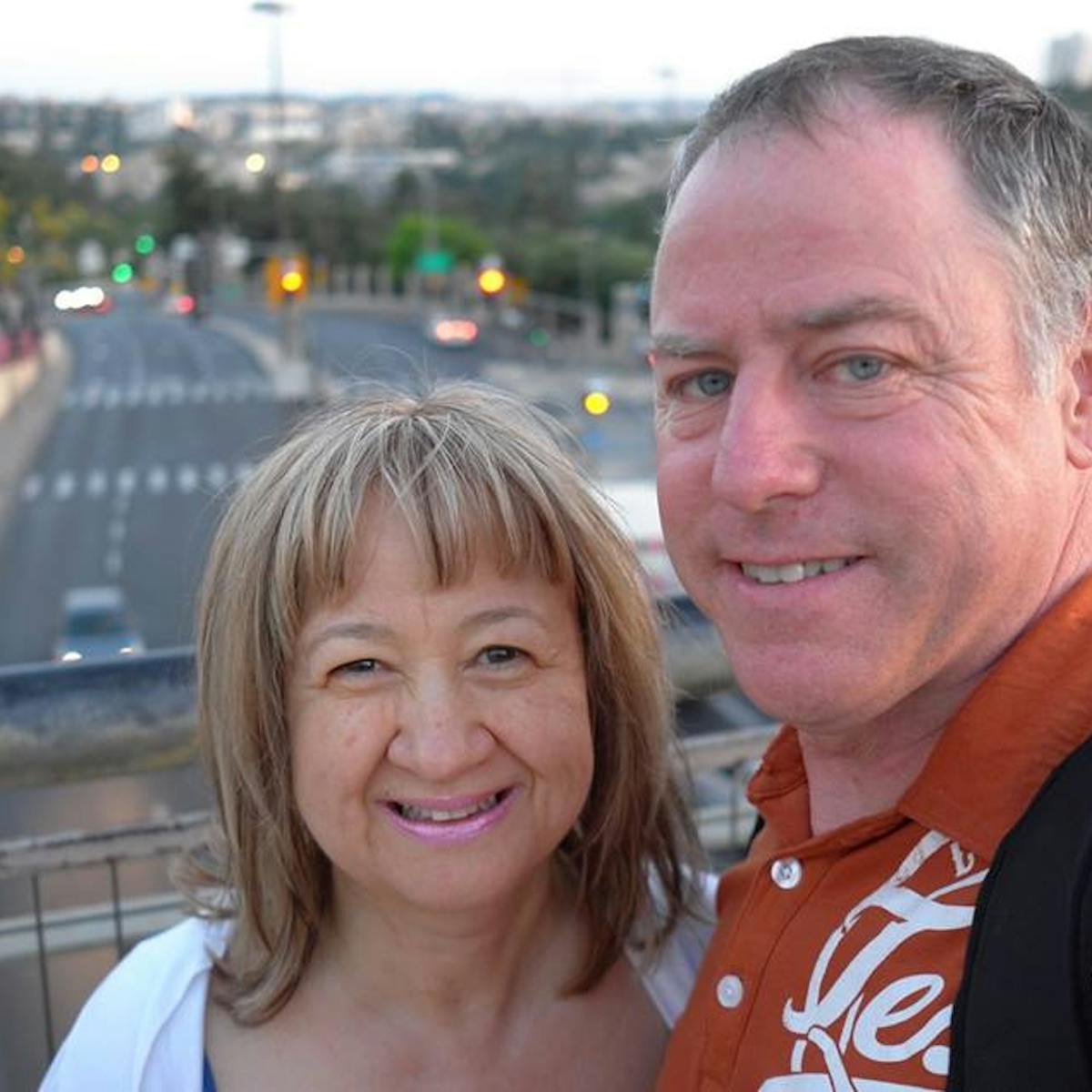 Ray & Rosalind MacDonald, Director of Christian Connections of Leket Israel
Pastor Raymond MacDonald serves as the Director of Christian Connections of Leket Israel, an exciting and timely volunteering program that can complement and enrich anyone's visit to the Land of Israel. We, at Sar-El Tours & Conferences, appreciate the opportunity to partner with Leket Israel as they serve Israel's needy population.
Give Back to the Land that has Given us so Much! 
Volunteering in Israel is a completely different experience than mere touring. Whether it's your first time visit, or perhaps you've been here before, volunteering in Israel enables you to give back to the land that, as Christians, has given us so much! 
There is no better experience that will let you actually participate in a biblical story than volunteering for a biblical cause! Jesus' most memorable miracle was possibly the feeding of the multitude. On your next trip to Israel, you can relive that miracle by gleaning for and help feeding a multitude again!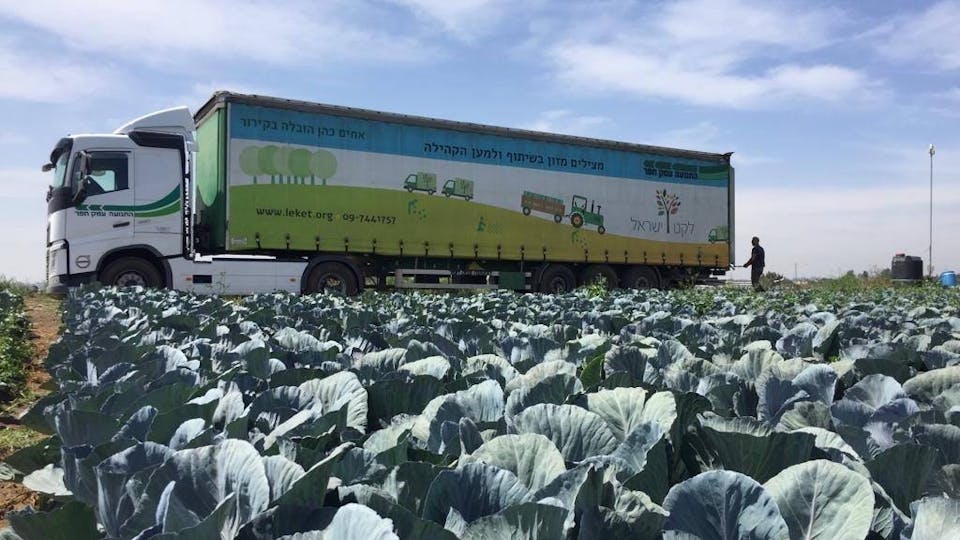 Leket: It's Biblical! 
God's heart is for the needy, and that's what Leket Israel is all about. Leket's work is inspired by the biblical commandment of "Leket" which means to glean, found in Leviticus 19:10 "And thou shalt not glean [Leket] thy vineyard, neither shalt thou gather every grape of thy vineyard; thou shalt leave them for the poor and stranger: I am the LORD your God."  
This commandment allowed the poor of Israel to pick from the fields in order to feed their families, and it was this commandment that caused Boaz to allow Ruth to glean from his fields for herself and for Naomi. Leket Israel is a modern adaptation of this ancient commandment, using trucks and warehouses, but with the same goal of making sure that food from the fields makes it to those in need. 
Israel is the land of miracles and you can be part of the miracle! We also believe Christians have a duty to support the Jewish people in Israel. The Bible clearly states in passages like Genesis 12:3 "I will bless those who bless you".  This has never been more important than it is now.  Also, we're told in Romans 15:7 that the Faith community is called to "…minister to them in material things".  This clearly means that since the Jewish people are God's Chosen People, we have a duty to support them and defend them from hunger.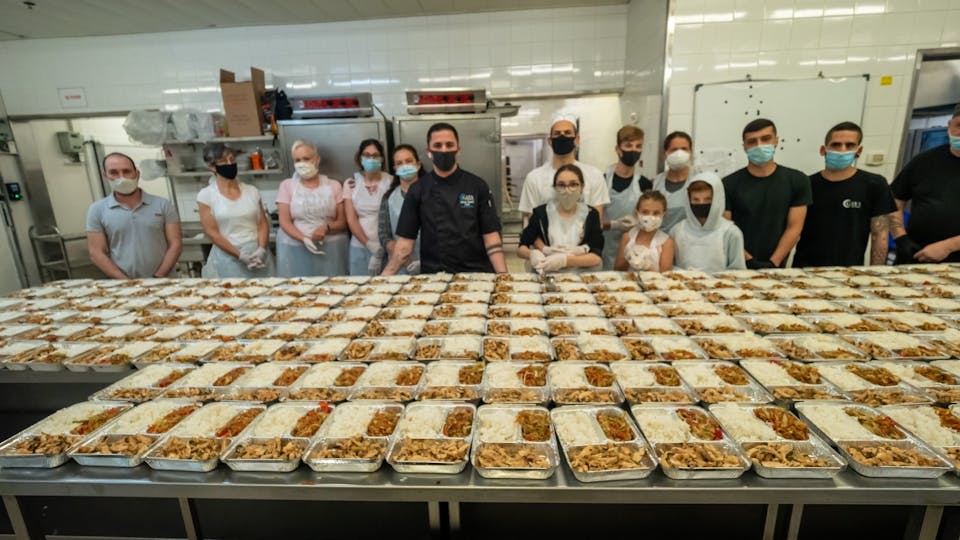 Israel's Hunger Problem 
Many Christians are surprised to learn that a significant portion of the Israeli society, including children and  Holocaust Survivors, live below the poverty line. Many needy families and elderly struggle to pay their rent and meet their bills, whether medical, utilities, or food. Often the food budget is the first to get slashed, causing a nutritional crisis among Israel's most vulnerable.
Our Impact
Leket Israel provides food with a purpose, delivering respect and dignity. Leket focuses on food distribution, and presently feeds over 246,000 Israelis in need each week! Support from Jewish and Christian donors allows Leket to provide five-star hotel quality meals to elderly Holocaust Survivors, and transfer nutritious meals from IDF military bases to schools which provide the last chance for at-risk youth.
Be a Modern Ruth!
Leket invites you to join the team and volunteer, even for an hour, in this harvesting initiative for the benefit of Israel's needy. Picking fruits and vegetables for distribution is a unique and meaningful experience. Project Leket is an outdoor hands-on activity, offered year-round, and an excellent option for families or large groups to take part in. Imagine reenacting the life-saving work of Ruth during your next trip to Israel!
I encourage you to visit our farms, become one with the land, get your hands a bit dirty with Holy Land soil and travel with a purpose.  
We look forward to seeing you soon!