Work With Us
Are you an Agent looking for a loyal partner in Israel? You can stop looking.
With more than 1,000,000 satisfied guests and 27 years of experience - we are your partner in Israel.
We have you fully covered. We work closely with the Israeli Ministry of Tourism, the Israeli Union of Hotels, and we even own an internal fleet of buses. You won't have to worry about the local bureaucracies, logistics, or details. 
Serving churches and Christian ministries around the world with the finest travel agents since 1993. 
With advanced and always-improving technology and communication, our staff serves thousands of tour groups per year.
We speak your language. We are dedicated to providing professional and personal service to Tour Operators in countries around the world. 
We work closely with the staff in the Tour Companies we serve in order to understand the needs of their travelers. 
Testimonials
Why should you work with us? We'll let some of our closest partners explain that!
I discovered Sar-El a few years ago, when I was looking for a reliable tour operator who could answer my every request very fast. After having many groups handled by Sar-El all these years, I gladly tell you that Sar-El is the most professional in arranging tours or conferences as well as tackling unexpected problems that appeared on a tour.
Thanks to Sar-El, my groups have always been having great experience in Israel physically and spiritually that most of them returned to Indonesia with a big desire to revisit Israel and explore more of the country in the future with Agindo & Sar-El Tours.
Cecilia Patty, Director of Agindo Tours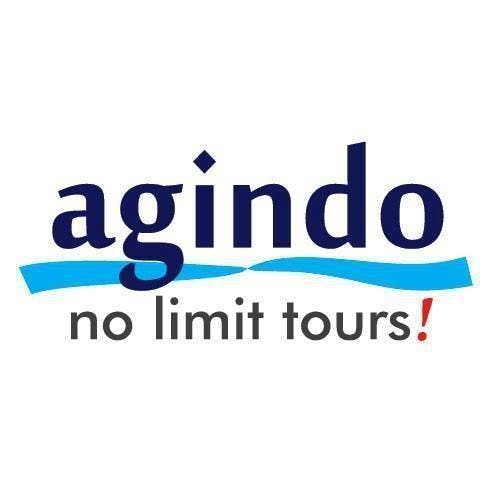 "I've been involved in incoming tourism to Israel for some 35 years, now as a tour operator based in Canada. I worked with 3 incoming operators in Israel then just over 18 months ago Sar-El handled our first group. I was pleasantly surprised by: The prompt, highly professional, attentive replies to requests made; Their eye for detail; And the abundantly superior, incomparable level of service Sar-El provided my groups.  Sarel's exceptional capacity to seamlessly handle tour groups, to assist with virtually every aspect and level of promoting and conducting travel to & in Israel is unsurpassed.
No surprise that when travel came to an abrupt halt I was relieved to be dealing with Sar-El and I look forward to the time we can renew our operations together for the benefit of Israel and those visiting."
Avie, Unique and Inspiring Journeys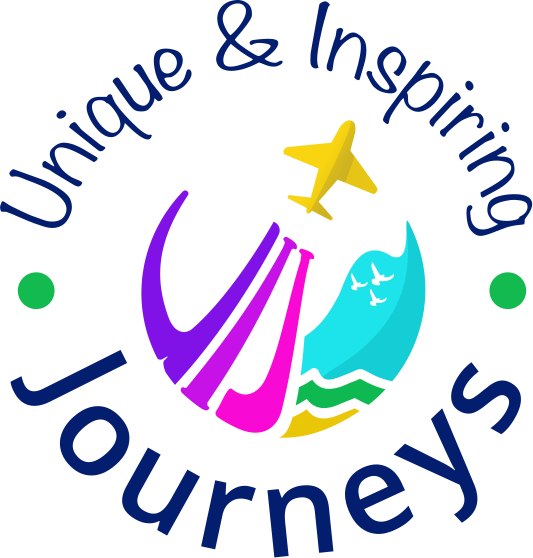 "Sar-El has been the land operator of LY Holidays ever since we started bringing people to The Holy Land. We enjoy working with the market leader as we know we are in good hands starting from quotation, itineraries advice, hotel upgrade and facilitation/ ad hoc help during the tour. It is just safe and sound working with them!" 
Anthony Nip, 以航假期(香港)有限公司  LY HOLIDAYS (H.K.) LTD.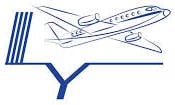 Contact Us Today
Want more details? Let's start the conversation today!